Using SMS Communication in Emergency Situations
SMS messages have proven to be a very effective tool during a crisis and in situations that require important information to be shared FAST.
98 % of all text messages are read within two minutes thus making them an extremely effective tool to quickly broadcast critical information to millions of citizens.
For the organisations sending this information, it only takes a mobile number to reach the target groups, which in many cases can be pulled directly from data from telecommunications companies.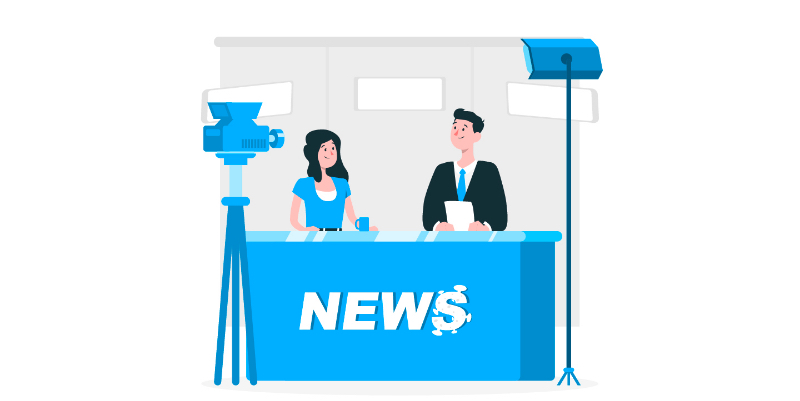 Mass SMS communication in connection with the coronavirus (COVID19) pandemic
In connection with the ongoing coronavirus (COVID19) pandemic, we have seen a spike in sent traffic, especially from public entities.
On March 12th, there were 2.5 times as many SMS messages sent via GatewayAPI, compared to a normal day. Millions of SMS messages containing corona-related information were sent, such as important updates on school closures and travel safety.
Since then, the number of corona-related SMS messages has remained high, which shows that many place their trust in SMS messages for mass communication during this serious crisis.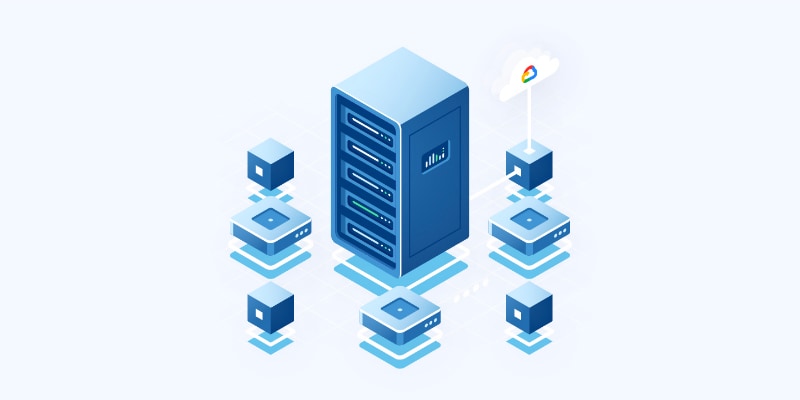 Reliability and scalability
During a crisis, reliability and scalability become even more important. Make sure that your SMS gateway service has this covered, so you can feel confident that you can always reach your recipients, when it's most important.
"feel confident that you can always reach your recipients"
At GatewayAPI we use top-end providers around the world and if you choose Premium Message Class, we also provide direct connections with a maximum of one hop. When you choose the Premium Class, you can access the ability to set your traffic to "high priority". We recommend doing this for emergency SMS Messages.
GatewayAPI is built to automatically scale via our setup in GCP (Google Cloud Platform). When 30 % of our max capacity is reached, more server space will automatically be transferred to GatewayAPI within minutes, thus enabling our platform to handle huge amounts of traffic from many different clients at the same time.
Has the recent crisis changed your needs?
GatewayAPI has made it simple to implement SMS services into your business by offering some of the best prices worldwide as well as easy integration, world-class customer support, an intuitive interface and a rock-solid uptime of over 99.99 %. If using SMS communication is something you are just now looking into – or if your previous needs have changed – don't hesitate to contact us for advice or help getting started. If you don't have an account yet, you can create a FREE account in less than two minutes here: Go to GatewayAPI.