Latest news, tips & tricks, customer cases, and in-depth technical posts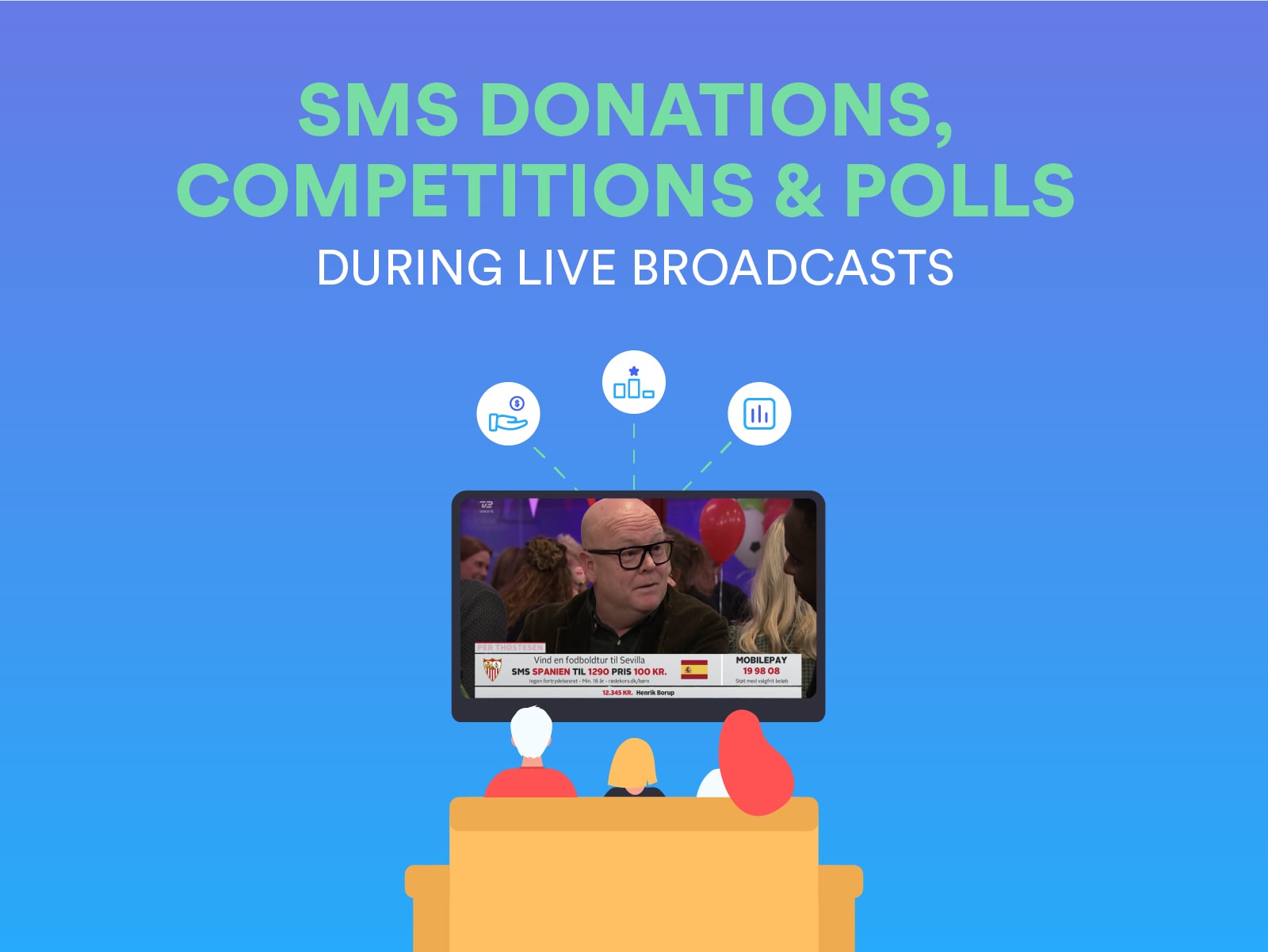 Read more about SMS donations, SMS competitions, and SMS polls during live tv shows, as well as how our team can assist you.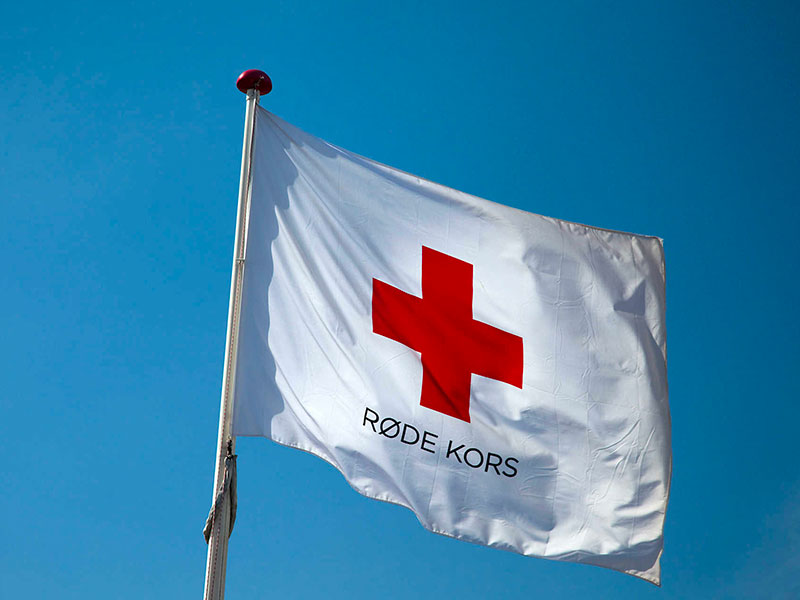 The Danish Red Cross uses GatewayAPI to manage SMS broadcasts and SMS donations. Read the case for inspiration on how to utilise the SMS technology.