SMS Donations, SMS Polls, and SMS Competitions during Live TV Shows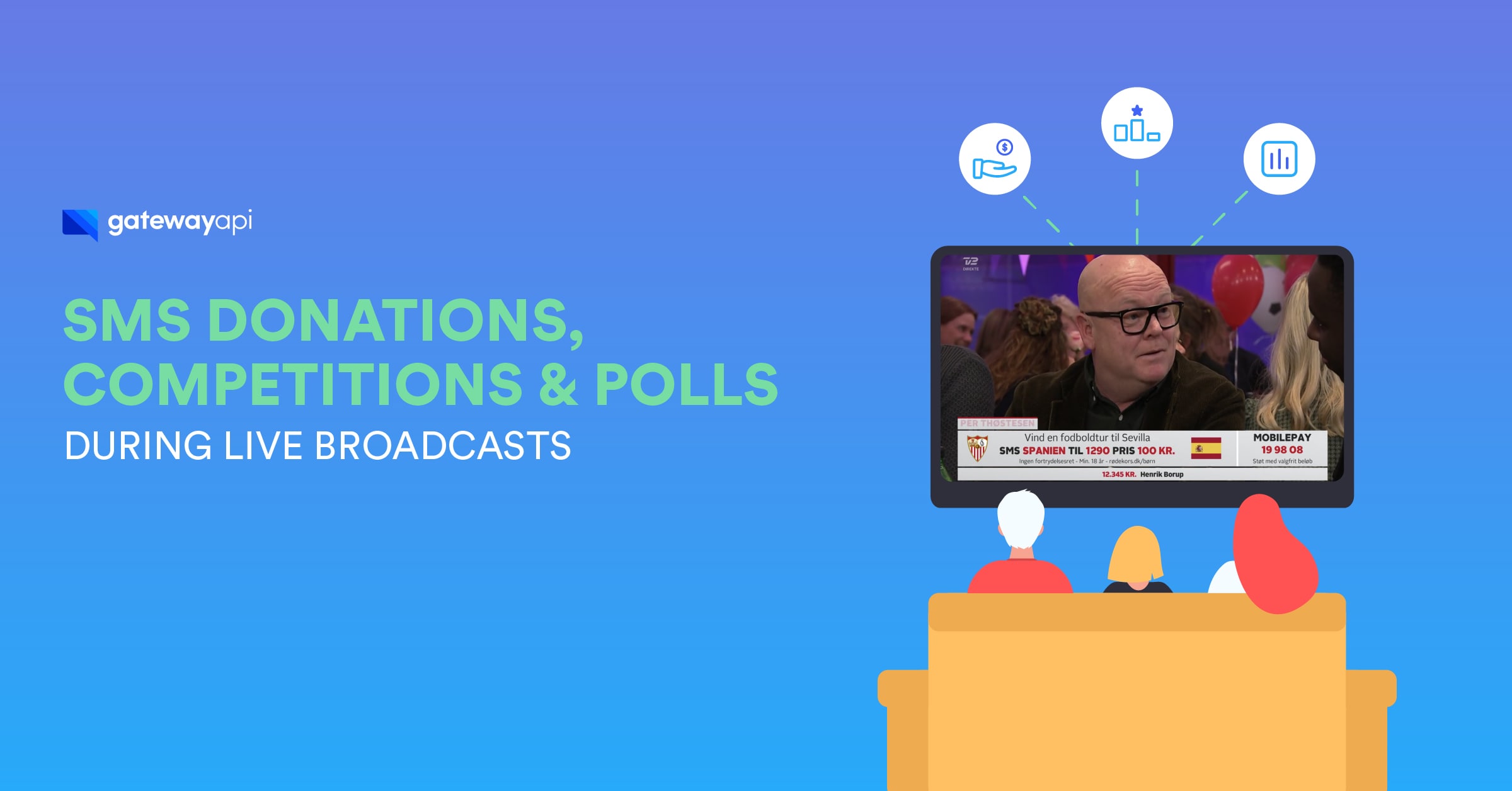 The SMS technology is widely used in live TV shows, as it allows viewers to easily interact with the broadcast and submit their vote, guess, answer, bid, or donation via SMS.
At a nationwide fundraising show the Danish Red Cross recently held, we saw that a total of DKK 9 million (€1.2m) was raised to marginalised children during the broadcast. All in all, a fantastic result, which interestingly enough also showed that the SMS donations, which were handled by GatewayAPI, made up the majority of the amount collected. This was even despite the fact that there were several other donation options available, including MobilePay (Danish equivalent to Venmo), card payment and bank transfer.
In this blog post, we dive into how SMS donations, SMS competitions as well as SMS polls work and how it is handled via the GatewayAPI platform. In addition, you can read about how our team ensures that everything runs smoothly during live TV shows when we receive many thousands of SMS messages at the same time. With high-profile TV shows with attention from the media, it is of course paramount that everything goes according to plan.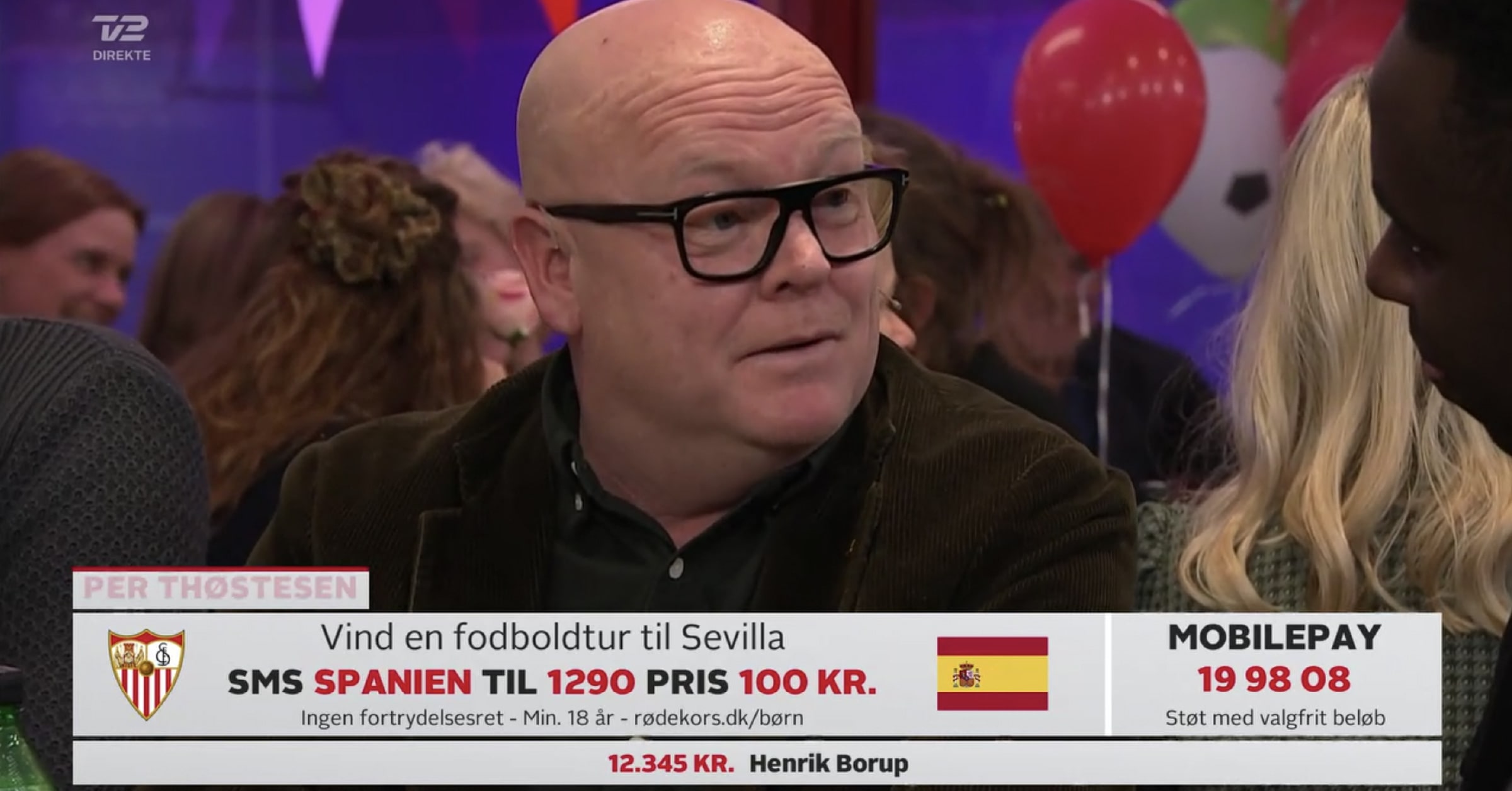 How we handle SMS donations during a fundraising show
SMS donations during fundraising shows work in exactly the same way as normal SMS donations, where keywords and virtual phone numbers are used.
During the Red Cross fundraising show, viewers were several times encouraged to donate DKK100 (€15) by sending an SMS with the keyword "BØRN" (CHILDREN) to the Danish Red Cross' short code 1290. 
When a viewer sent an SMS with the keyword "BØRN" to 1290, the following happened:
First, GatewayAPI received the SMS message.

Then GatewayAPI automatically matched the incoming text "BØRN" to a donation of DKK 100.

4T (a collaboration between the four largest telecoms in Denmark) was subsequently pinged, where it was confirmed that the viewer was able to donate DKK 100 over his phone bill.

Once confirmed, 4T charged the money.

GatewayAPI was notified of the successful donation.

GatewayAPI sent a 'thank you message' to the viewer on behalf of the Danish Red Cross.
What sets fundraising shows apart from normal campaigns is that all systems are under pressure when thousands of SMS donations are sent at the same time.
During the Red Cross' fundraising show, we therefore had a crew ready to monitor our dashboards, where all significant data is continuously displayed. It gave us the opportunity to quickly intervene and make adjustments if we could see that bottlenecks arose in certain parts of the process, or if there was something else that needed to be taken care of.
In addition, our team can assist customers with disseminating data on collected donations, results from polls and other information that can be communicated by hosts and infographics during a broadcast.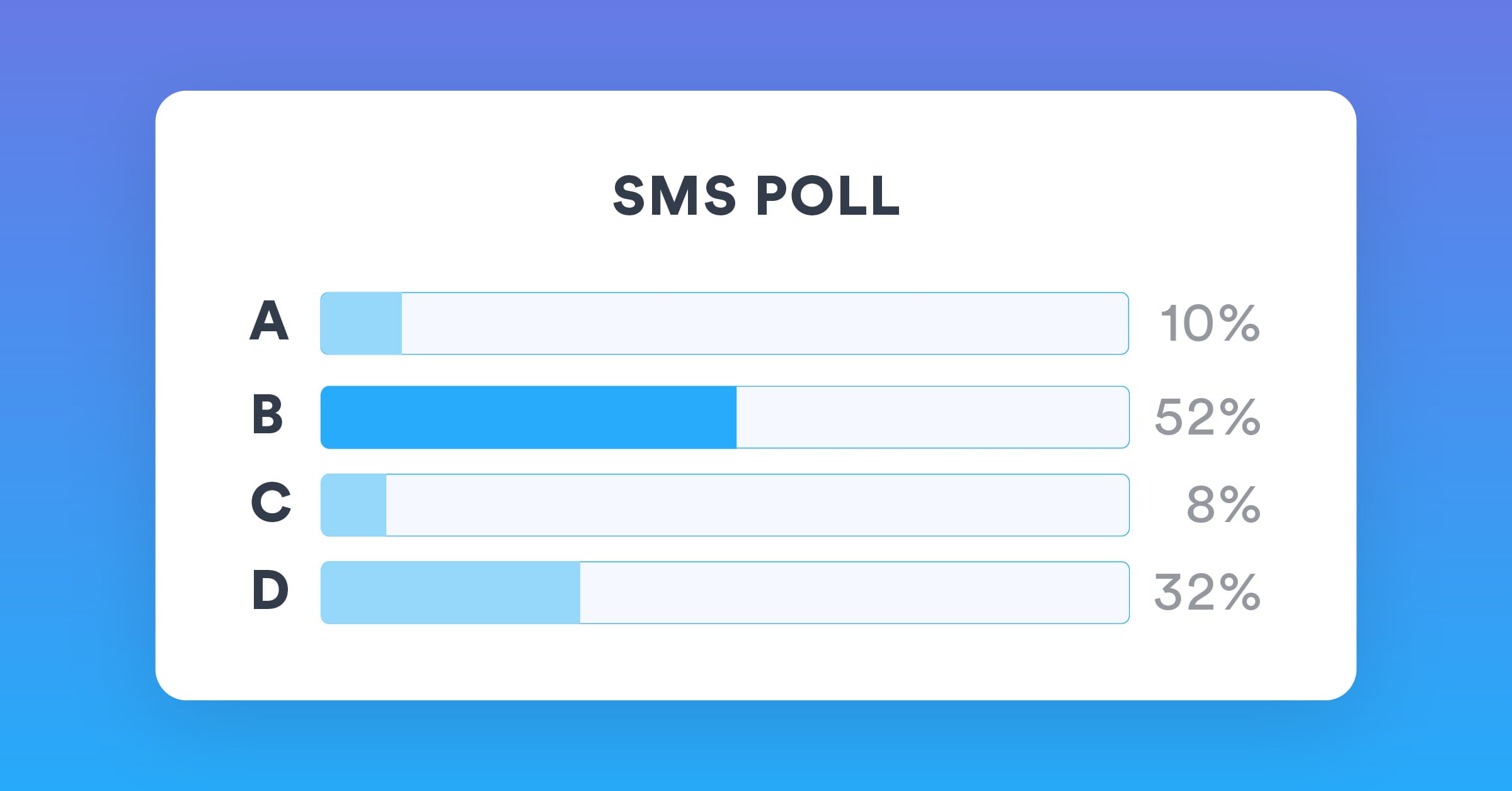 SMS competitions and SMS polls at live TV shows
GatewayAPI can also handle SMS competitions during live broadcasts, where a winner is selected among the contestants.
During the Danish Red Cross' fundraising show, the opportunity to win a football trip to Seville was offered to anyone who had sent an SMS to 1290 with the keyword "SPANIEN" (SPAIN). Technically, the flow was exactly the same as with the SMS donations, except that this time a winner among those who had donated had to be randomly selected.
In addition, GatewayAPI can manage SMS polls at shows, e.g. Dancing With the Stars and X-Factor, as well as answers and guesses from viewers, e.g. at shows such as Who Wants to Be a Millionaire.
Effective medium for here and now actions
The great thing about SMS technology is that it is incredibly easy for viewers to send an SMS to the short code provided in the broadcast. Viewers can thus quickly act on an impulse, which makes it far more likely that they will get the desired action completed rather than if they have to find their wallet or install an app. 
Contact sales if you want to hear more about our SMS services, including the ability to use GatewayAPI to handle SMS donations, SMS competitions and SMS polls during live broadcasts.
You can also take a closer look at our documentation, our integration options and our uptime, which is above 99.99% on average, which means that the risk of downtime during a live broadcast is incredibly low.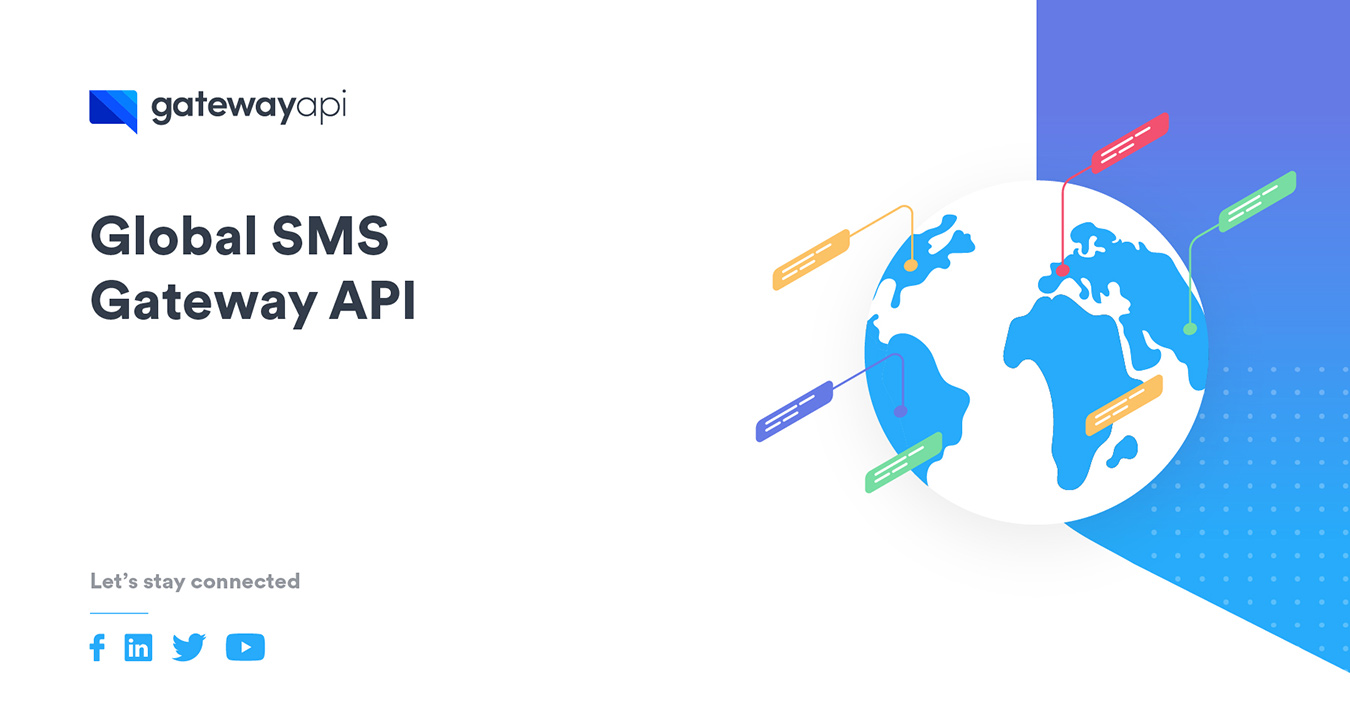 Global SMS gateway
We have made it simple to implement SMS services into your business by offering some of the best prices worldwide as well as easy integration, world-class customer support and an intuitive interface. If you don't have an account yet, you can create a FREE account in less than two minutes here: Go to GatewayAPI or contact sales@gatewayapi.com.