Latest news, tips & tricks, customer cases, and in-depth technical posts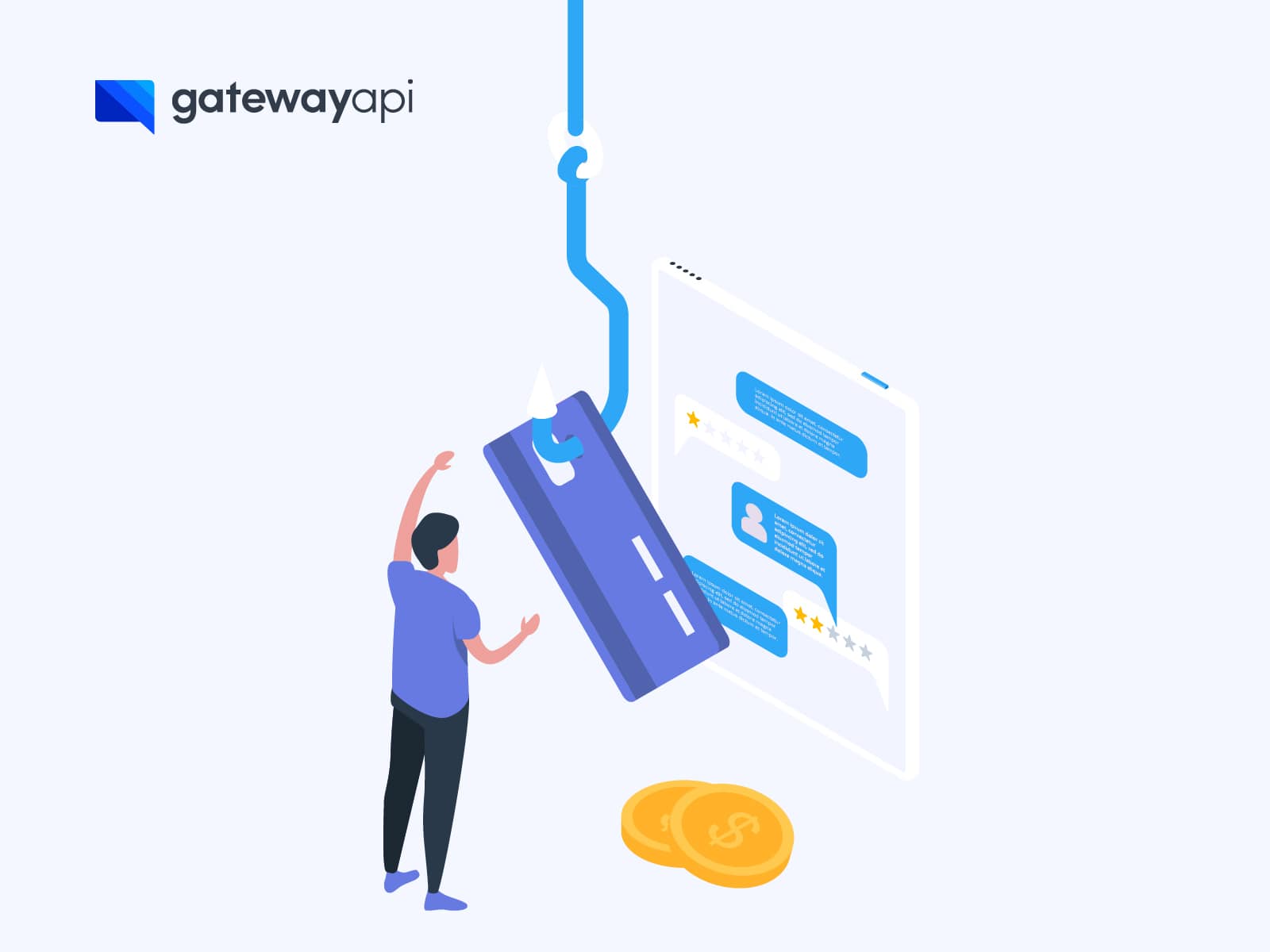 Read about what you can do to protect your GatewayAPI account against scammers as well as the systems connected to your account.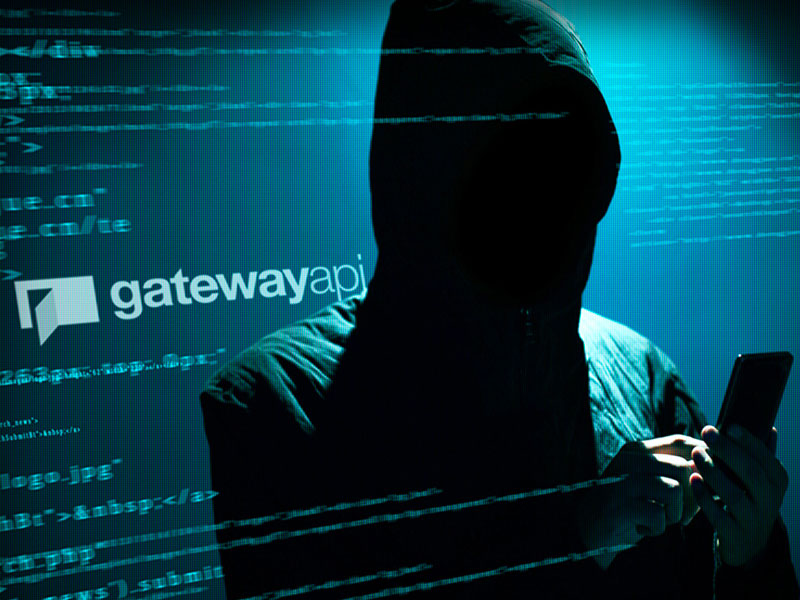 Read about our safety measures to stop illegal SMS traffic. These include verification processes, a scanning system and whitelisting of URLs.