Latest news, tips & tricks, customer cases, and in-depth technical posts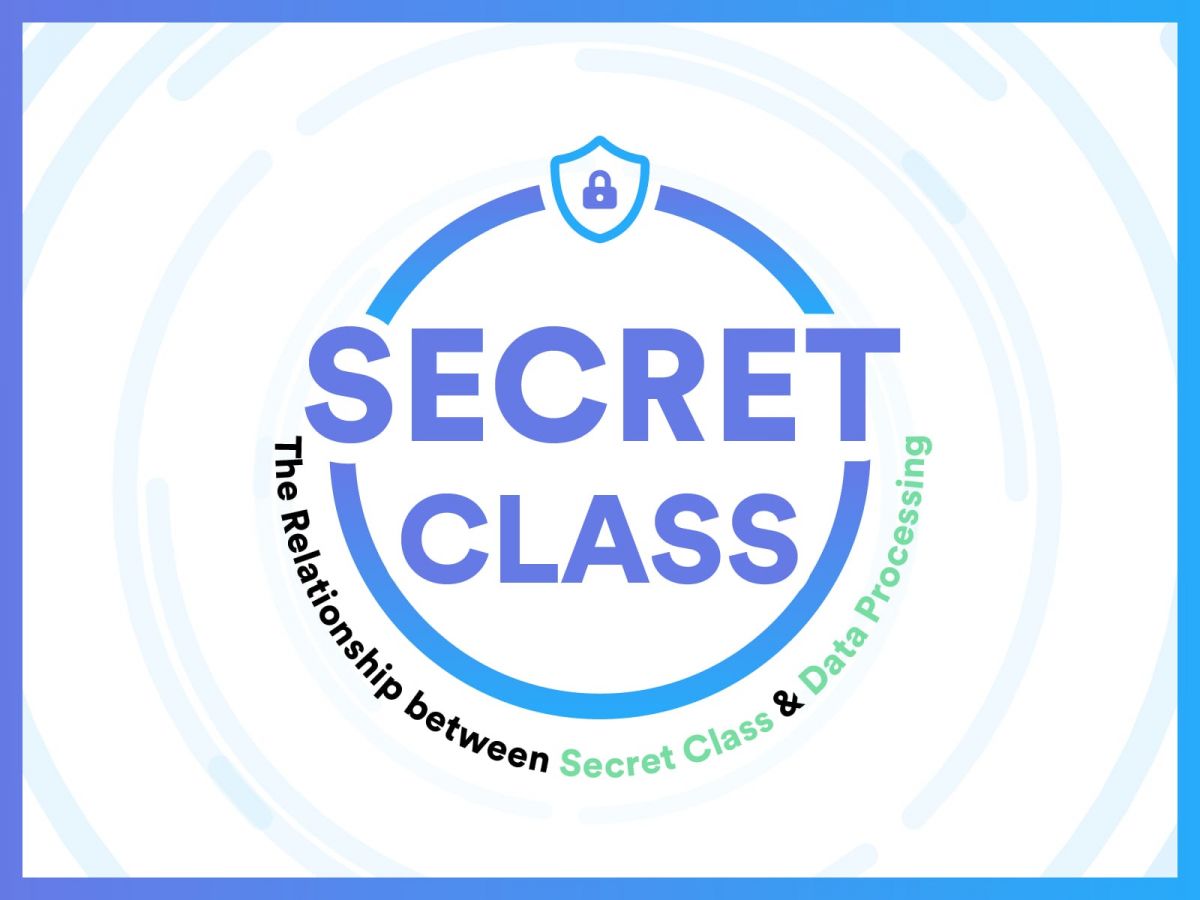 In this blog post, we will dive into what our message class "secret class" precisely does, as well as what influence this has on data processing on behalf of our customers.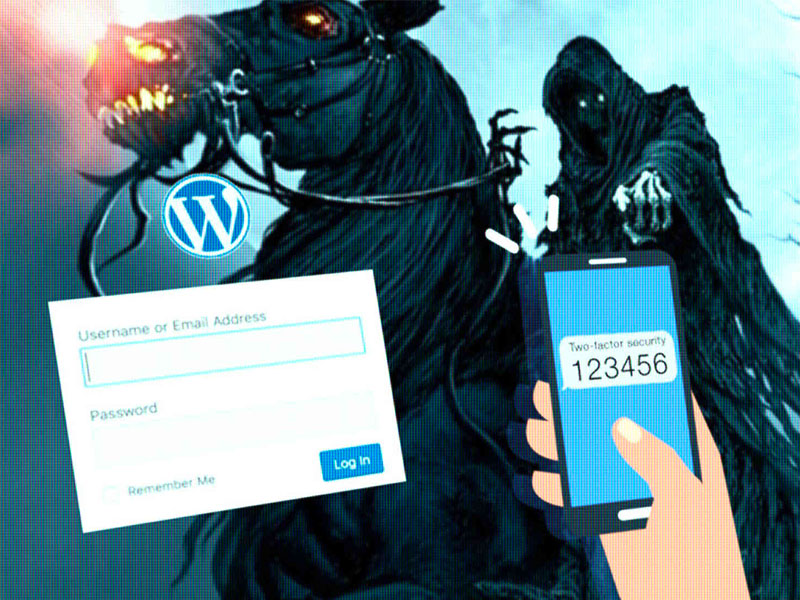 Want to keep hackers out of your WordPress installation? Then our two-factor security SMS plugin might just be the right choice for you.