OCiD - One Key to the City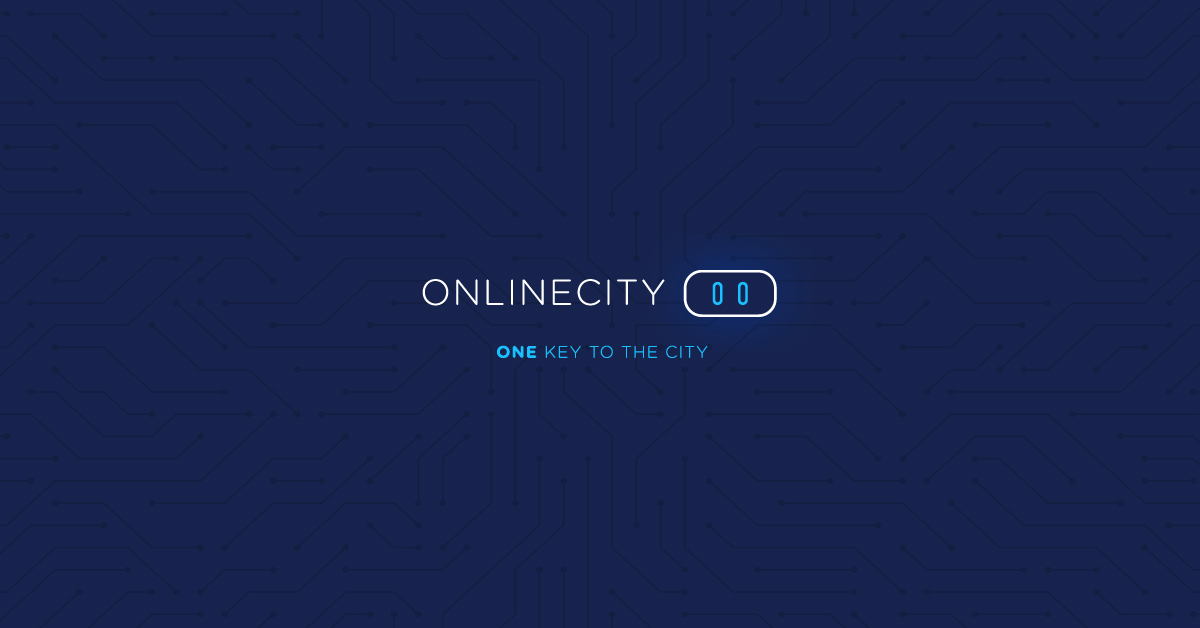 We are proud to present OCiD, which brings together signup, login, user-invitations, user administration as well as user data management in a new improved setup. OCiD therefore gives you a number of benefits when it is implemented on the 6th of December 2021.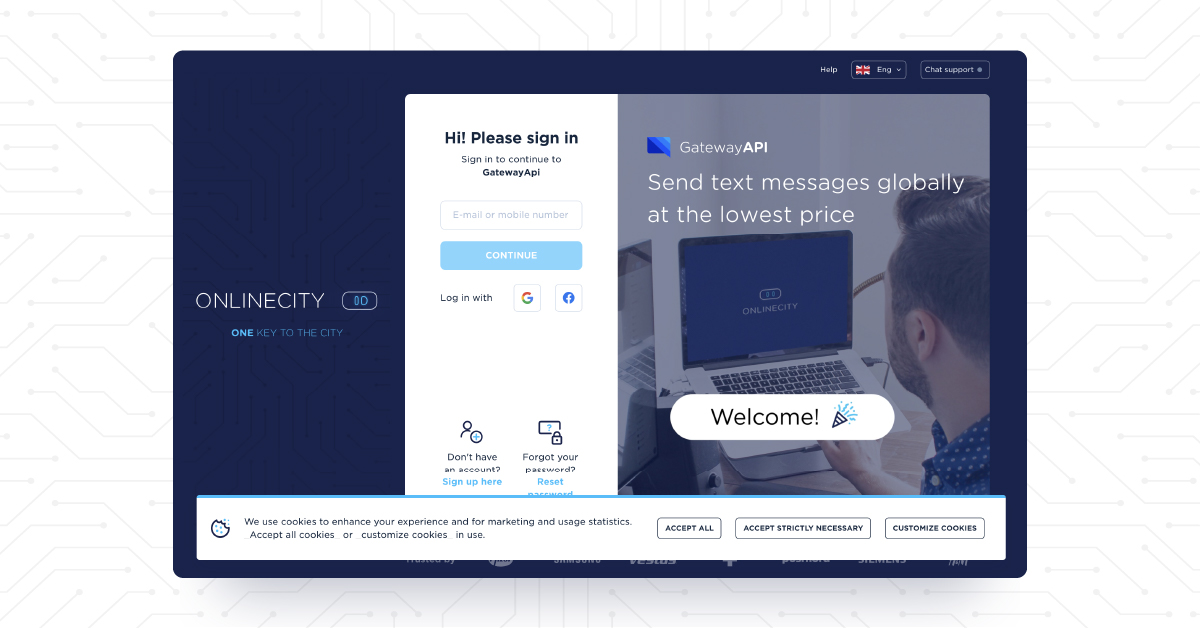 New and improved login management
In a number of areas, OCiD offers even higher security than the previous system. Don't get us wrong, the safety was high before the change, but to always be one step ahead, we have decided to make use of a number of new technologies.
After the switch to OCiD, your GatewayAPI accounts, API keys, etc. will remain completely as they were before. At the next login after our launch, you just need 2 minutes to verify yourself and choose a new password. After that, it's business as usual.
Highlights:
2-Factor authentication:

E-mail and SMS users will be met with two-factor security at logins. You will receive an SMS or e-mail with a code when you log in via a new device.

Improved experience:

We have ensured that registration and login is as user-friendly as possible and a pleasant experience visually.

Better handling of invitations:

New and smooth experience for newly-invited colleagues.

Same options as today: All the same login mechanisms as today (email, SMS, Facebook and Google)
Preparing for OCiD
We would recommend everyone to prepare for the upcoming two-factor requirement by email/SMS login. Once OCiD is launched, you will not be able to log in to new devices without having access to your email account or mobile number.
If several employees share the same login in your organization, we would therefore recommend that you instead invite colleagues to have their own profiles. The benefits of doing this include:
Possibility to get an overview of all employees and remove e.g. former employees or partners from one's accounts.

Possibility to manage rights at employee level.
You can create new users free of charge, and you can therefore have an unlimited number of employees linked to your accounts.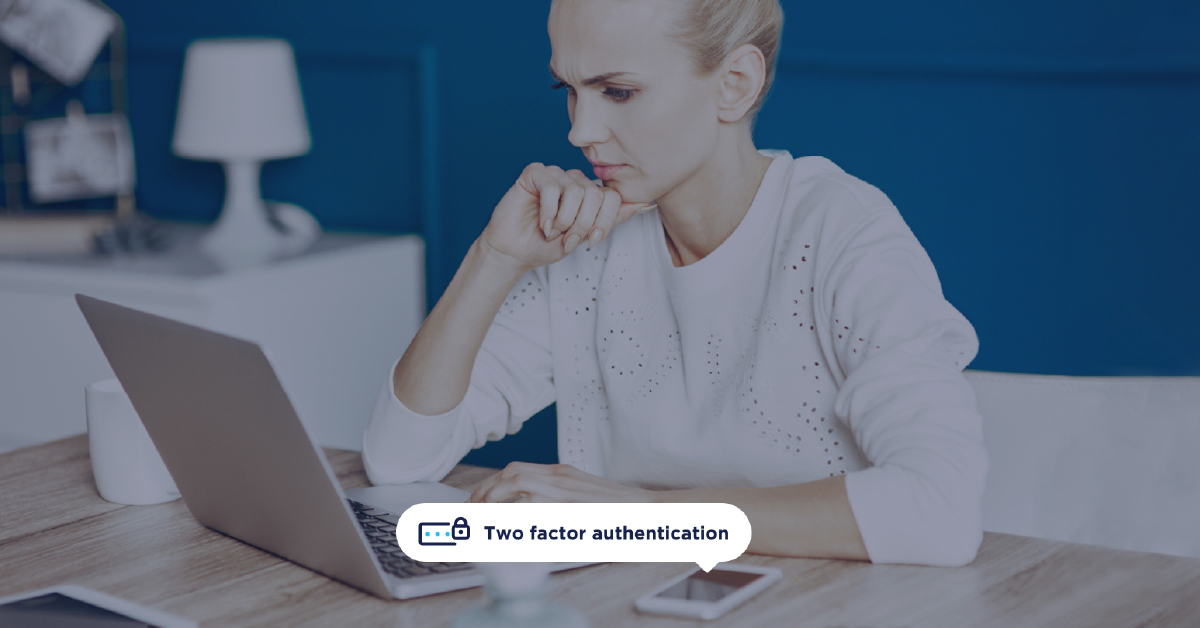 How OCiD ensures maximum security and compliance
To give you an insight into how we ensure maximum security and compliance, we have listed the most important details here. If you want an in-depth walkthrough, we recommend that you read our Data Processor Agreement and Personal Data Policy. 
OCiD has been developed in-house:

We have focused on designing our own authentication system that complies with modern security standards. We can thus guarantee that data never leaves our systems or is sold to advertisers.

EU hosting by EU company:

The solution is hosted in the EU using Hetzner Online GmbH, a large German-based cloud provider.

EU-based security add-ons:

We use Friendly Captcha, another German-based security solution, to provide protection against bots.

Low amount of data:

We only collect what we need of information. If you close all your accounts with us on our various platforms, the small amount of data that OCiD have will also be deleted automatically.

Two-factor security: When you log in via e-mail or SMS, we have implemented two-factor security. If you choose to log in via Google or Facebook, we trust their respective security measures to protect you.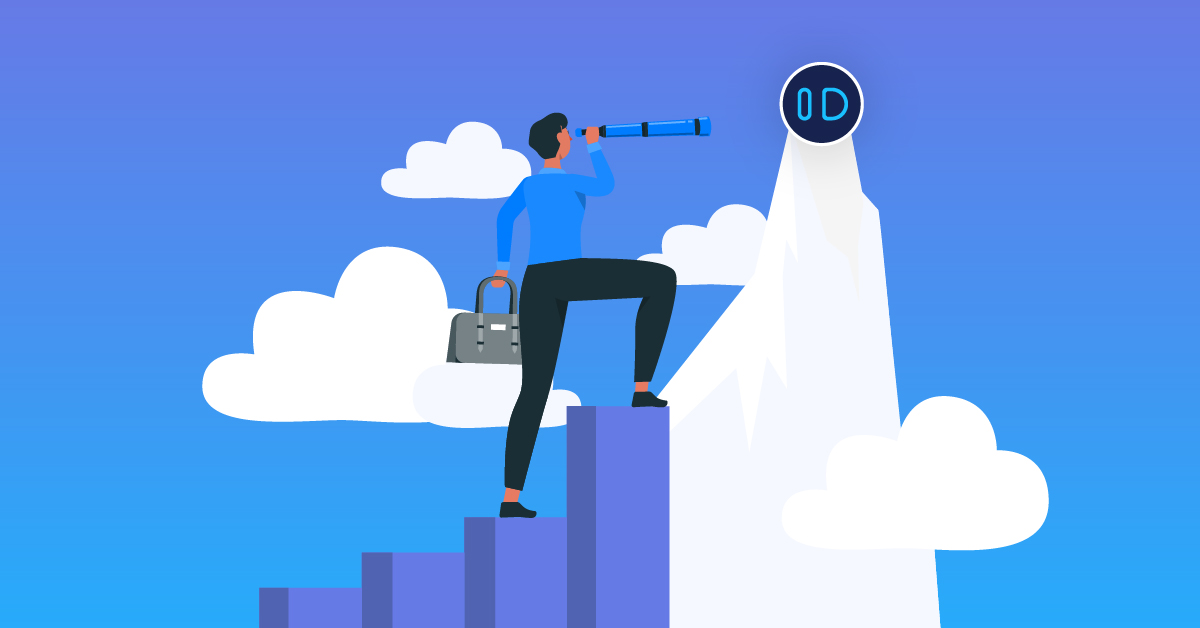 The vision for the platform city ONLINECITY.IO
ONLINECITY.IO is the company behind GatewayAPI and soon a number of upcoming communication platforms.
OC is an abbreviation for ONLINECITY, and together with ID, it becomes OCiD.
OCiD will be a set of digital keys that can be used frictionless around the city for the various platforms ONLINECITY.IO will offer. Think, for example, of Google, where you have access to a large number of Google services with just one Gmail account.
Likewise, the process of creating an account, login, forgotten password and managing invitations will be uniform for all platforms offered by ONLINECITY.IO. So whether you are an existing or a new user, it is easy to access the accounts you are invited to on a given platform.
User management can also be handled centrally from one place across platforms, which is a great advantage in relation to GDPR compliance.
Upcoming omnichannel and IoT platform
One of the upcoming platforms is RelationCity, which is an omnichannel marketing platform. The platform will be able to offer automation based on SMS, e-mail, and OTT technology, which can be used for marketing and communication purposes, and will partly build on the GatewayAPI platform's underlying systems.
The other upcoming platform is NexCon.io, which is an IoT platform where SIM cards and SMS technology are used as a basis for communication between devices. It can be anything from vending machines that send a message when they are about to run out of stock to measuring equipment located far out in the wilderness of the Arctic.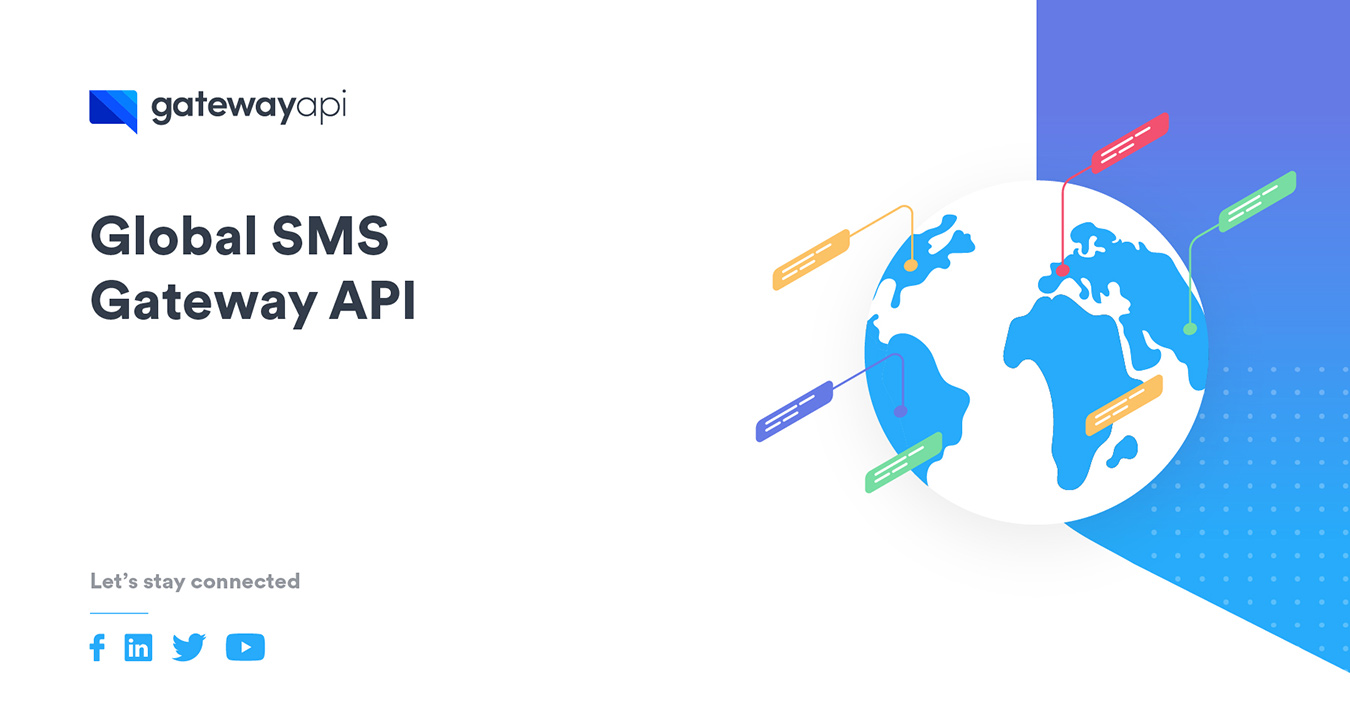 Global SMS gateway
We have made it simple to implement SMS services into your business by offering some of the best prices worldwide as well as easy integration, world-class customer support, an intuitive interface and a rock-solid uptime of 99.99 %. If you don't have an account yet, you can create a FREE account in less than two minutes here: Go to GatewayAPI or contact sales@gatewayapi.com.