Latest news, tips & tricks, customer cases, and in-depth technical posts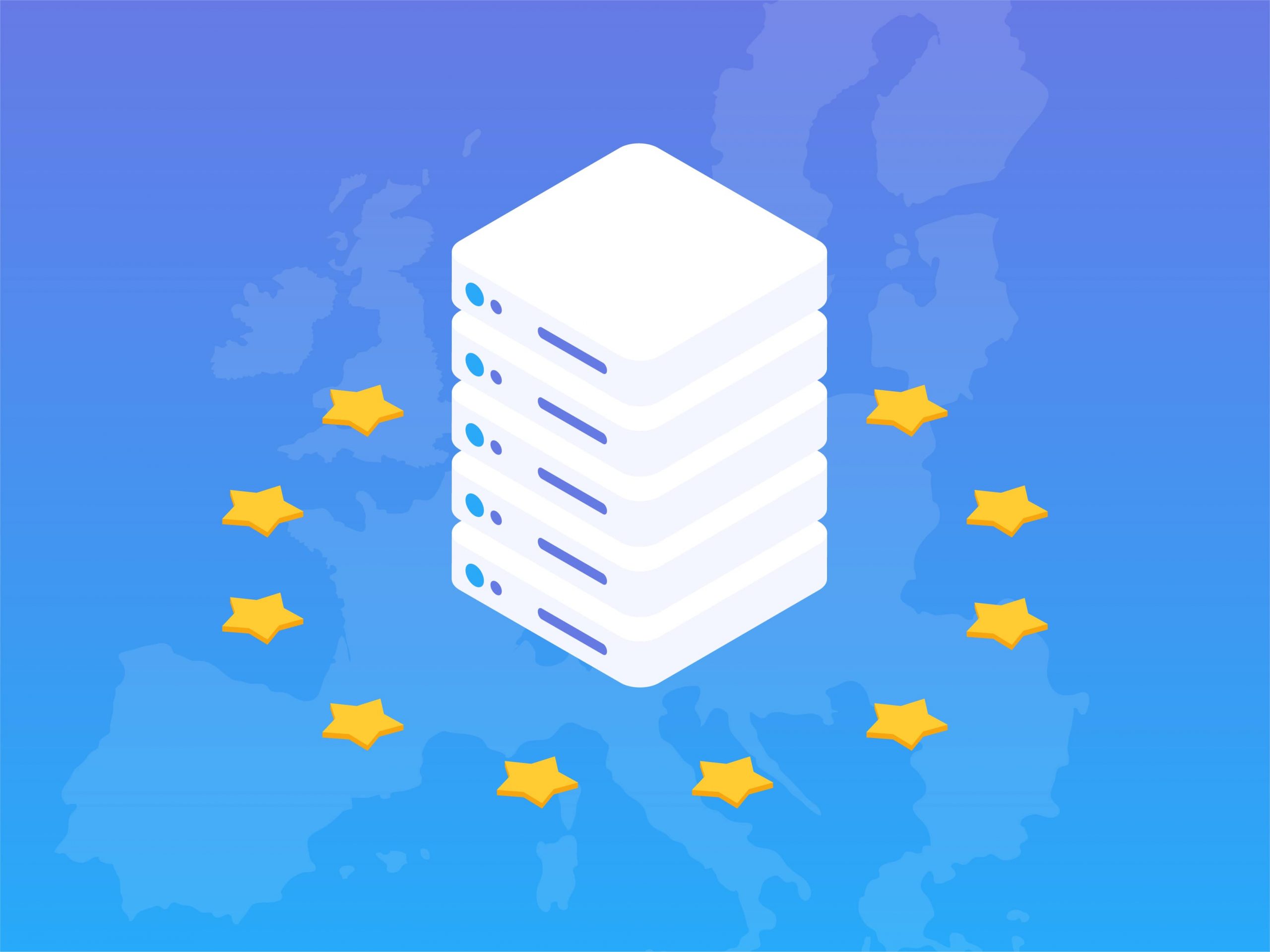 Learn more about how you can get access to a EU setup at GatewayAPI and what it means for you as a customer.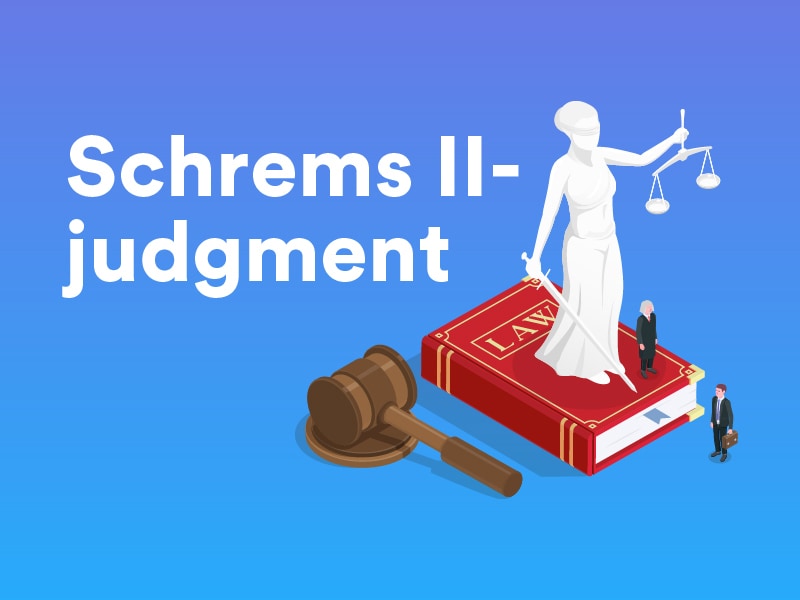 Learn how a new GDPR-ruling (also known as the Schrems II-case) can have an impact on your choice of an SMS gateway and other IT services.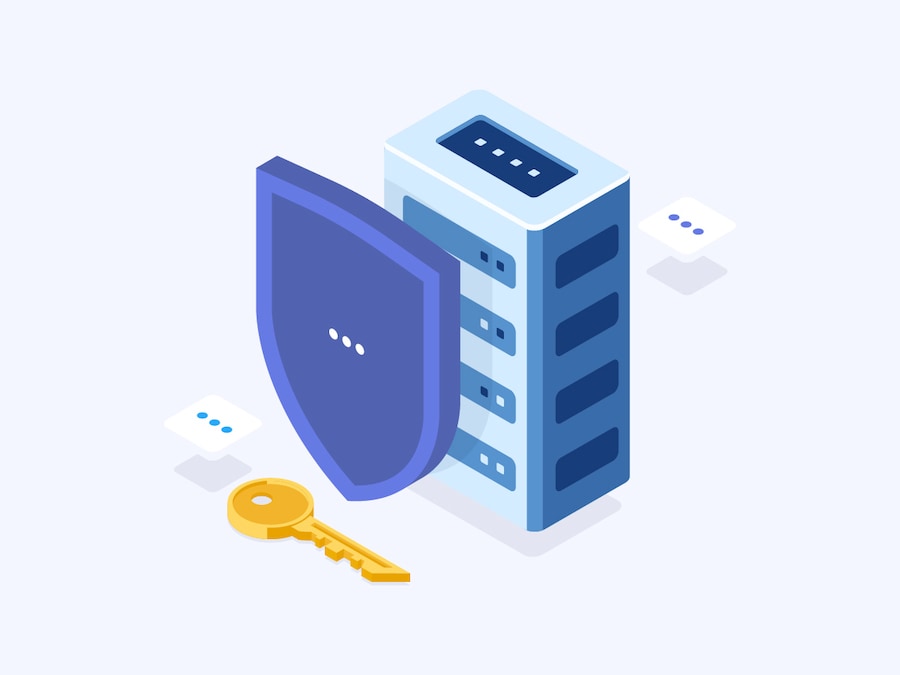 Our in-house GDPR-specialist, Dennis Grade, has written a detailed account of how we handle your data and make sure that the data protection and compliance are rock-solid.