Our Social Responsibilities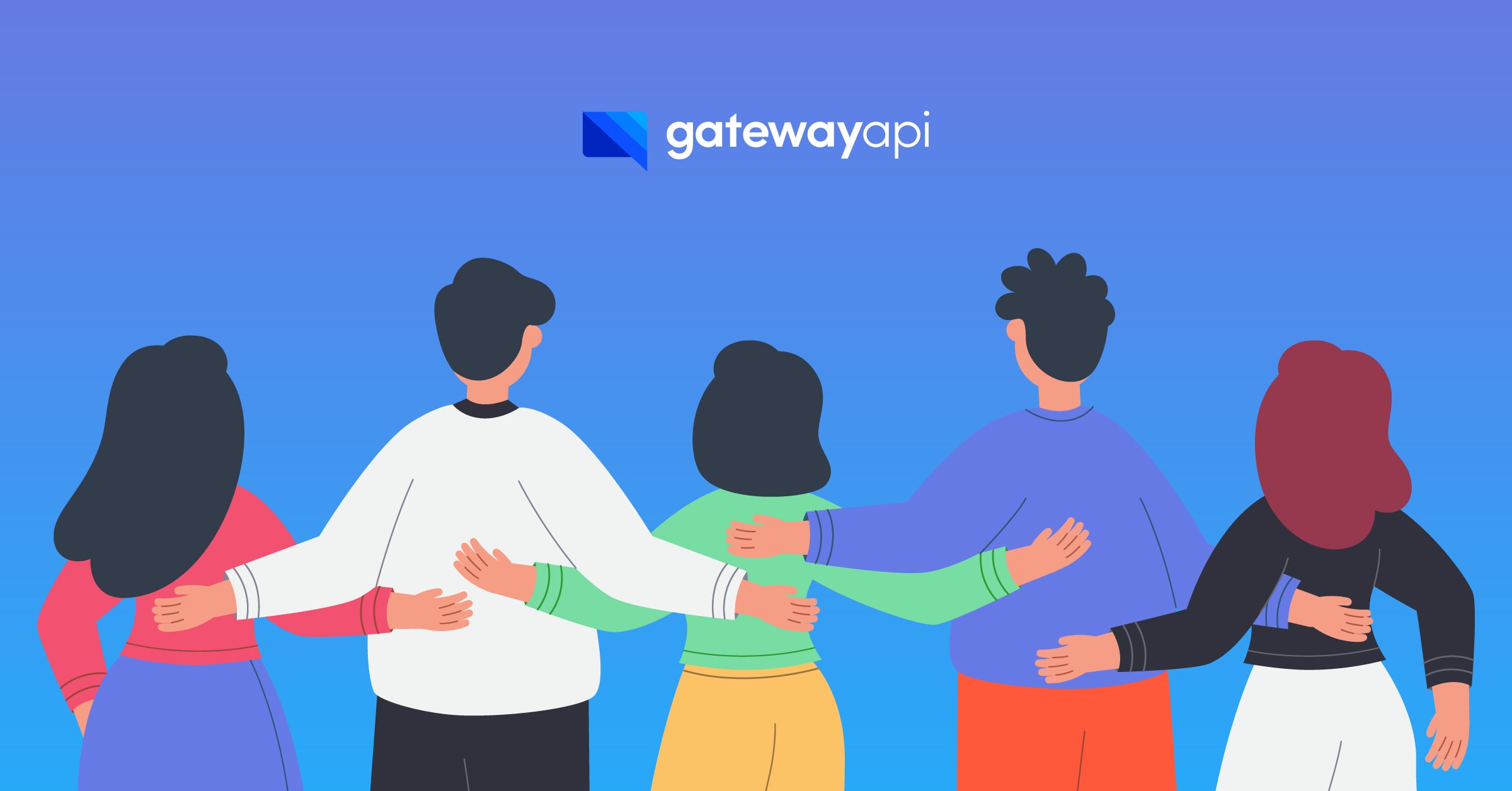 At ONLINECITY.IO, the parent company of GatewayAPI, we take our responsibility seriously and strive to make the world a better place both locally and globally. 
Below you can read more about what initiatives we have taken to make the earth a greener place, how we continuously work on protecting the public, and how we ensure the well-being of our employees.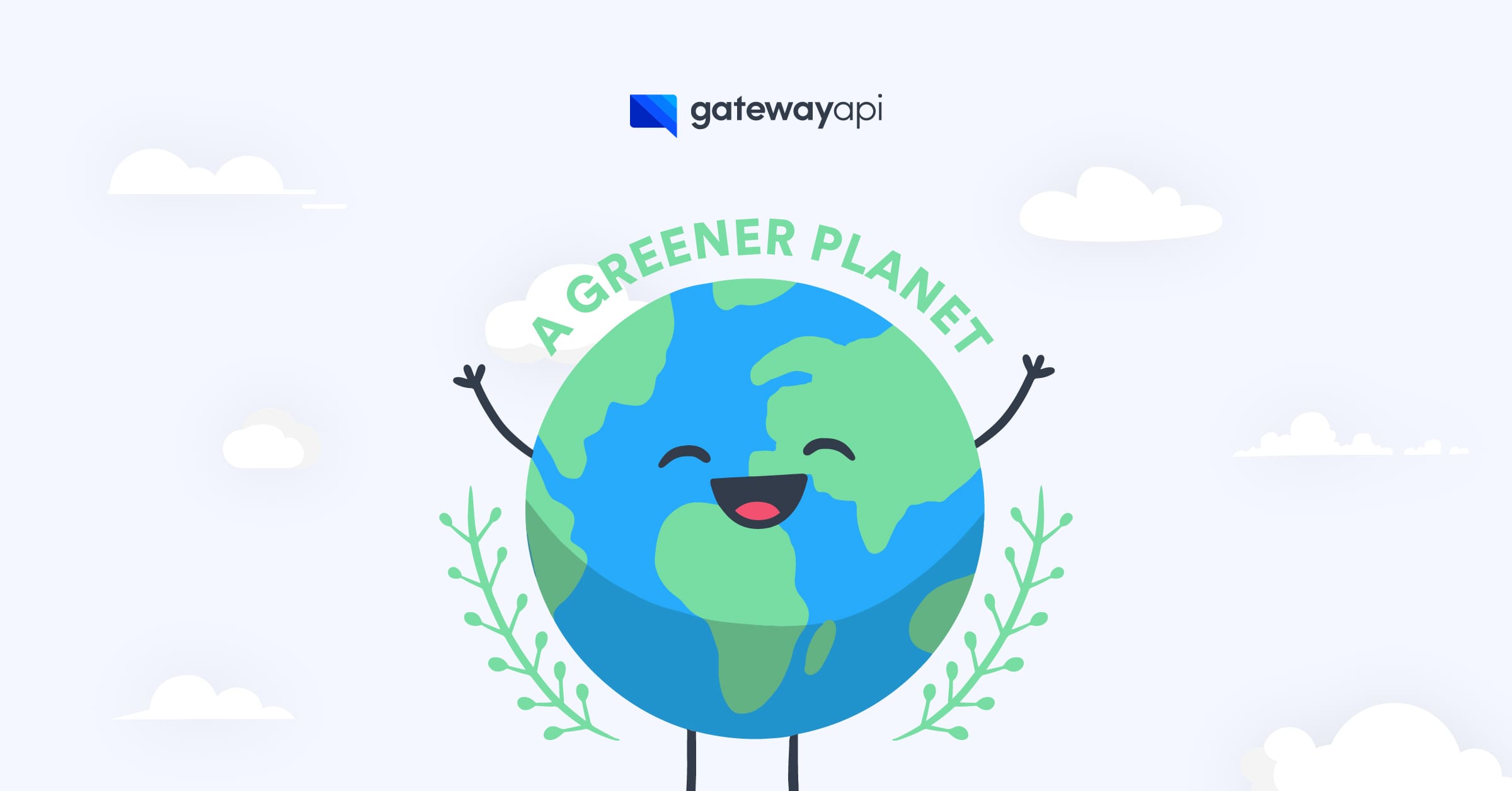 A greener planet
100% renewable energy
Every day, thousands of users all over the world use our services to send millions of messages. This requires a significant amount of computing power and energy to run and therefore constitute a large portion of the total energy usage at ONLINECITY.IO.
Our services are therefore placed in data centres that run on renewable energy to minimize CO2 emissions. We use Google Cloud Platform (GCP), which is carbon neutral and runs on 100% renewable energy, as well as Hetzner GMBH whose data centres likewise run on energy that is 100% renewable. Both of these also focus on increasing power usage effectiveness. 
A green technology
We're not only concerned about our own environmental footprint: Our products also provide sustainable alternatives to everyday situations. Our messaging platforms, GatewayAPI and RelationCity, help reduce the need for paper based communication and thus saves a considerable amount of resources. 
Examples from our customers' use of our messaging services:
Results from Covid-19 tests are sent to end users as a link they can open and use as documentation instead of paper based printouts. 

Institutions within the healthcare sector send electronic messages to patients prior to their appointments instead of sending letters. 

Message-based tickets (and receipts) also eliminate the need for printouts.
Shielding the public globally
Phishing and spam messages as well as messages with disinformation are unfortunately a growing trend worldwide. As gatekeepers, we do everything we can to help stop it and thus minimize the number of people affected by it.
When scammers manage to broadcast phishing campaigns, the consequences can be dire for the recipients who can end up losing thousands of euros as well as having their identity stolen. Additionally, the high trust that the SMS technology benefits from takes a beating every time scammers succeed in sending out phishing messages.
We have a thorough but fair verification process that new customers have to complete before they can send messages. Furthermore, it is not possible for new users to include links in their broadcasts if the links have not been whitelisted in advance. We also monitor message traffic continuously and react instantly if we come across suspicious patterns.
These security measures help reduce misuse considerably and help ensure that the public is shielded from spam, phishing and disinformation.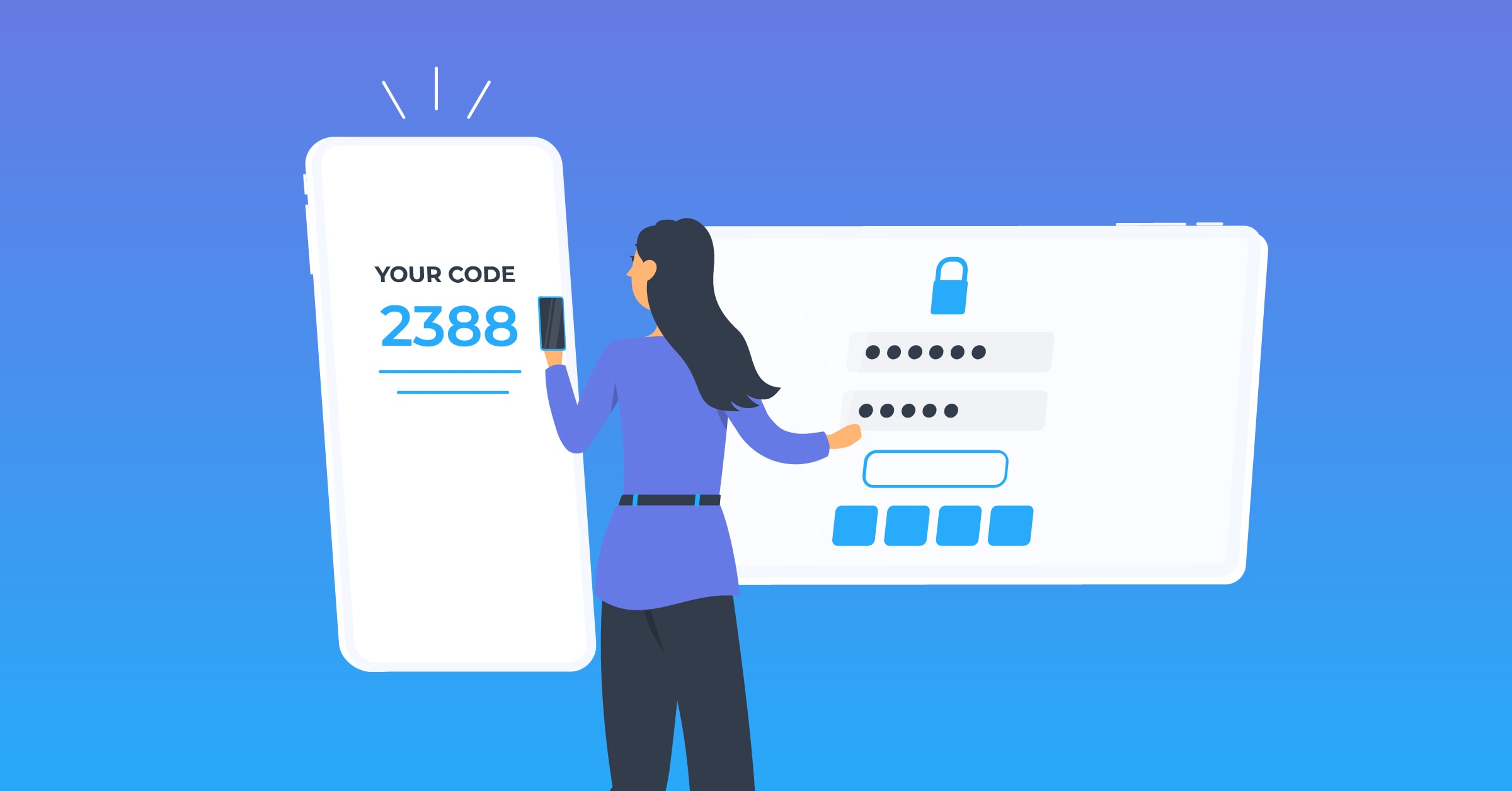 Help increase IT security
We also offer an easy way of using two-factor authentication which strengthens IT security considerably. 
Customers have many options to choose from when they set it up and can for example use our free plugin if their site is built on WordPress. Most importantly is the fact that SMS-based 2FA is easy to use for the end users and therefore also more likely to actually be used compared to similar 2FA services.
Solid protection of (personal) data
It is of the utmost importance that our customers' data is handled professionally to ensure that data and sensitive information does not fall into the wrong hands. On our platforms, we are constantly improving our data protection, both in regard to securing the data that is shared with us as well as complying with the laws and regulations on data protection. 
Every year, we complete an ISAE 3000 report in collaboration with BDO (a state-certified company auditor), where BDO certifies that our services and security measures are fully compliant with GDPR. Read more about our different security measures here and find the latest ISAE 3000 report here.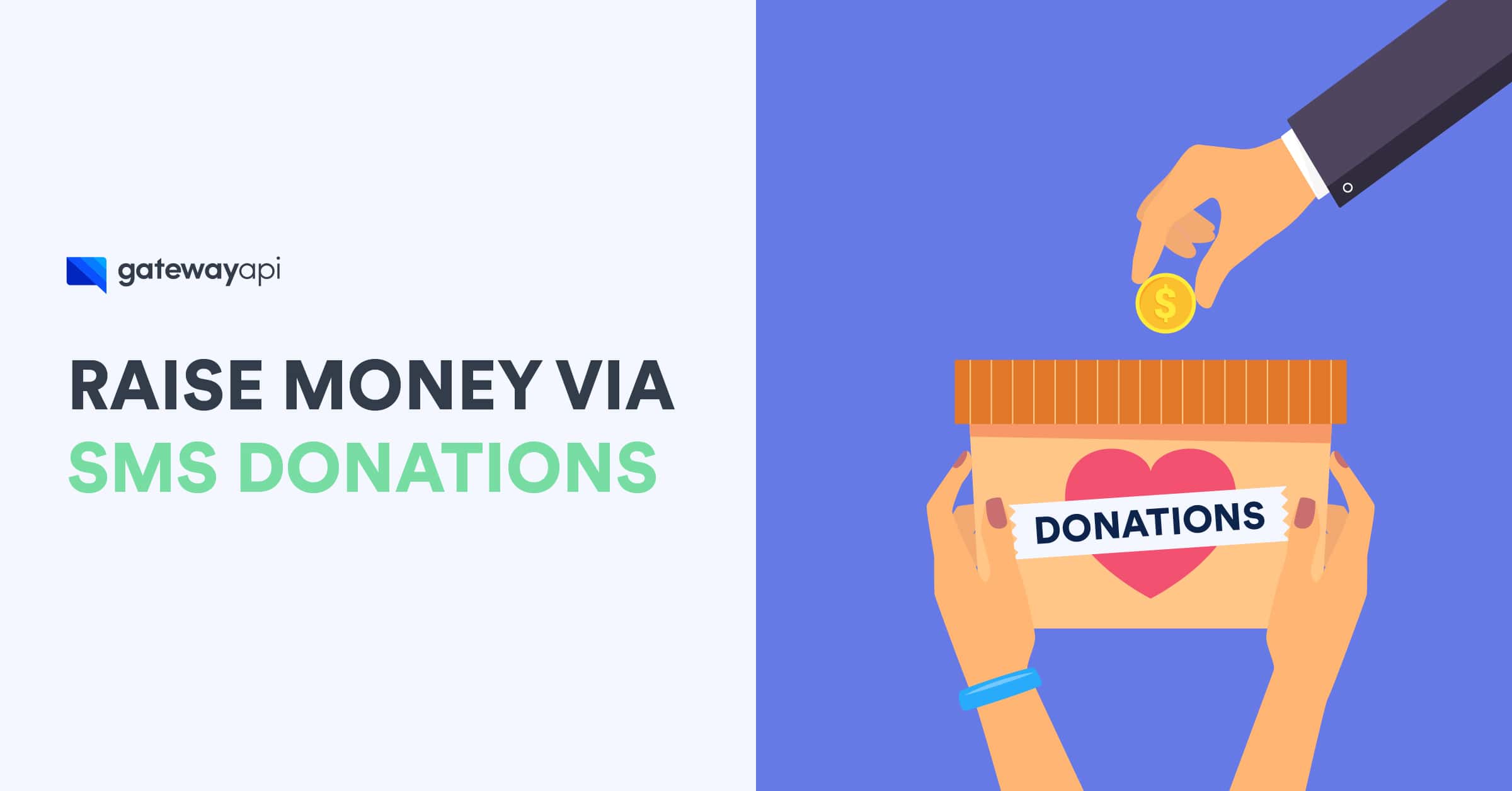 Enabling NGOs to raise money via SMS donations
We help NGOs raise money via SMS technology, which has proven to be a highly effective fundraising method. When a user sends an SMS to the short code that belongs to an NGO, e.g. with the text GIVE20, then 20 euro is automatically charged on the user's phone bill and donated to the NGO. 
As the example shows, the strength of offering the possibility of SMS donations is that it makes it extremely easy for individuals to send small donations of 15-30 euro to the charity they prefer. This makes it much more likely that they will donate, since there is a risk that people abandon the idea again if they have to go through a complicated process. 
At a nationwide fundraising show held by the Danish Red Cross, we saw that a total of 9 million DKK (€1.2m) was raised to marginalized children during the broadcast where SMS donations made up the majority of the collected amount.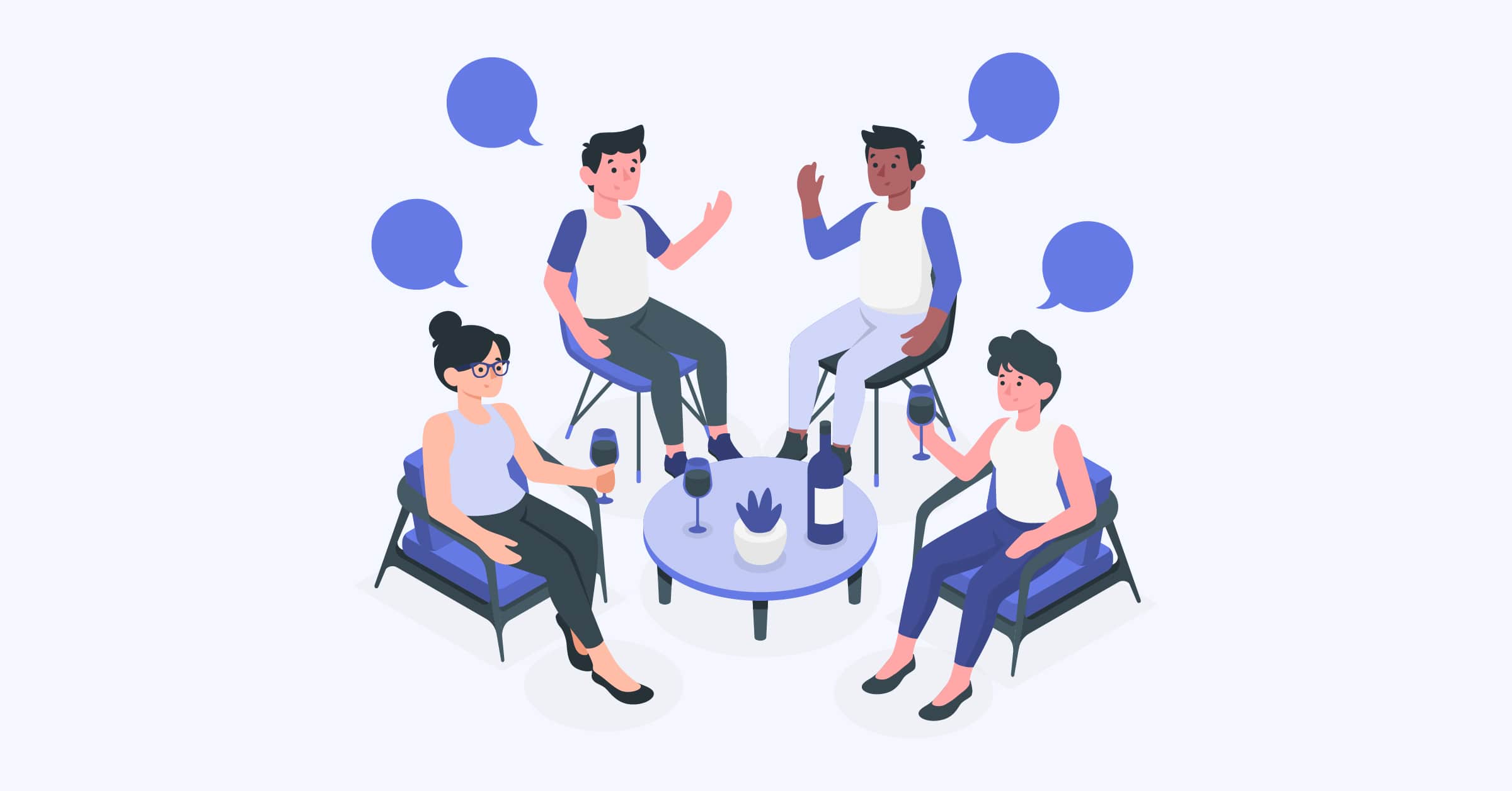 Focus on employee well-being
We want our employees to thrive in every way possible, and we invest a lot of time and resources in everything from office facilities to social gatherings. This not only impacts the workers, but hopefully also affects those around them in a positive way.
Our number of employees has increased substantially the last couple of years, and it has therefore been more important than ever for us to keep a focus on the following: 
Offering flexibility and the possibility to work from home as well as the possibility to manage own time and tasks.

We wish to include everyone in ONLINECITY.IO, regardless of their race, ethnicity, nationality, class, religion, belief, gender, gender identity, language, sexual orientation, age, health or other status. 

Quarterly conversations with employees with focus on well-being as well as their professional development.
Statements from our employees
At ONLINECITY.IO, I have really had the opportunity to strengthen my skills. When I started, I was a newbie within my profession. Luckily, I got a leader that had great confidence in my skills and invested in my further development. That is worth a lot! 
– Jack Junge, Designer & UI/UX Specialists
When I started at ONLINECITY.IO, there was a well-designed introductory course. I am a big fan of the team spirit in the office as well as the different events. I like that there is always a clear plan for the tasks and that new technologies are constantly being incorporated. 
– Tjalfe Møller, DevOps Engineer
When I joined the company, I did not quite know which direction I was going career-wise. I started out as a supporter, but quickly found out that I had a talent for sales, which I have subsequently had plenty of room to develop. Today I am in charge of operations and also handle sales, purchasing and servicing of large customers. 
– Mathias Bork Knudsen, Operations Manager