Latest news, tips & tricks, customer cases, and in-depth technical posts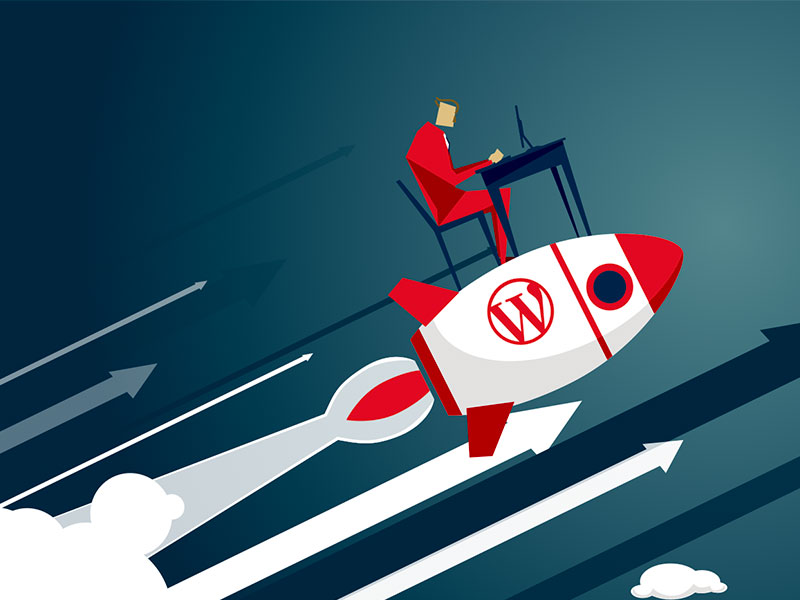 Our WordPress plugin has been upgraded! Read about the five new major features that have been added to enhance your experience with the plugin.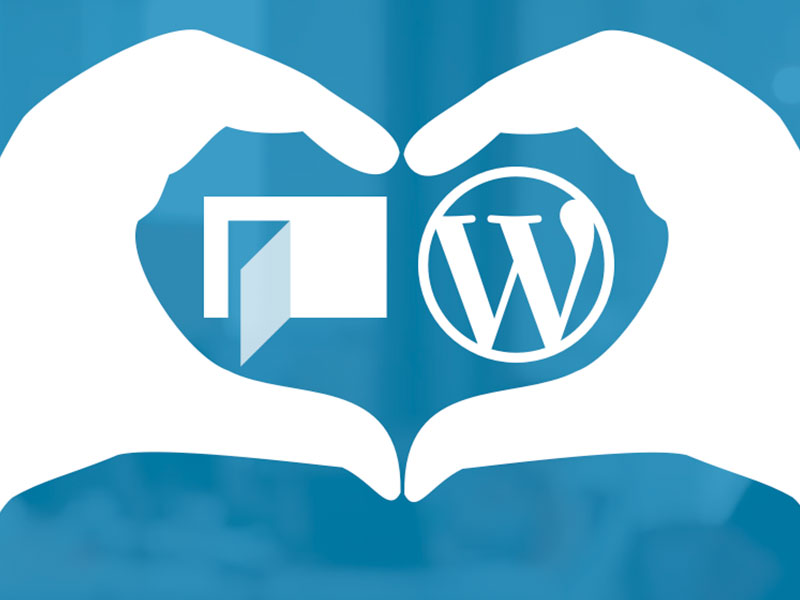 Read more about our free GatewayAPI WordPress-plugin, enabling you to send SMS messages to your customers straight from WordPress.