SMS the Entire World for Free in WordPress!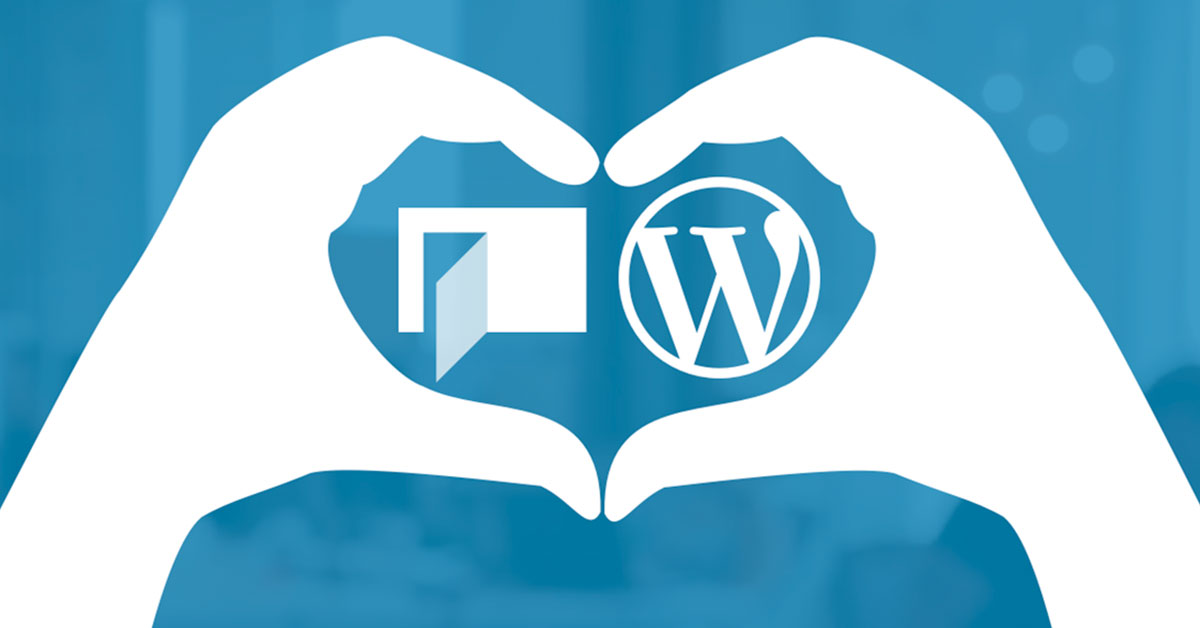 If you're using WordPress and have a list of people you'd like to send an SMS to, this article is for you! We've created a free WordPress-plugin for GatewayAPI, enabling you to send text messages straight from WordPress… enjoy!
WordPress is the most popular CMS and blogging platform in the world. Nowadays, it's not just used by bloggers, but by nearly any website of any size. So, of course, we want GatewayAPI to be leading the way in this ecosystem. Luckily, WordPress encourages 3rd party developers to submit plugins, so a plugin is what we've made!
Ease of use
We've tried to make the plugin both user-friendly with easily accessible UIs, hiding away the technicalities, while providing a programmer-friendly API – it's now more simple than ever to send an SMS from the WordPress-backend OR from code, using the same plugin.
The best bit – it's FREE
Yes, best of all, we've made the plugin available for free! And since you also get €2 worth of send-credit for free, if you ask our support team nicely, you can easily send a couple of hundreds of texts before you have to use your credit card.
GatewayAPI.com has some of the lowest rates for most countries, as well as a perfect track record when it comes to delivery. GatewayAPI is a global player, delivering SMS messages to pretty much any region of the world.
But back to our awesome plugin, it is built to behave as a good digital citizen, building upon the custom post-type-system and exposing filters and actions. This makes it very programmer-friendly, while making the user interface instantly familiar to most WordPress-users.
What exactly does the plugin enable me to do?
So far the UIs and custom post types that we've created, enables you to do the following from the backend:
Manage a list of recipients.
Group recipients, enabling you to send a text to everyone in one or more groups
Send to manually added recipients when you compose the SMS
Specify a sender text – you can configure your company name to be the sender!
Use tags – this way you can personalise the texts, e.g. replacing %NAME% in a message, with the actual names of the recipients
Store a list of sent SMS messages.
Track the delivery status.
All of the above is already working and ready to start working for you!
What's next?
It's still early days however for the plugin. We've already received lots of great feedback, so expect within the near future, that we extend the plugin to include more features. The following are already planned:
Add your own custom fields to the recipients, with replacement tags for each field.
Shortcode and widget for creating a signup-form on your website, with the fields you desire.
Import of subscribers/recipients from spreadsheets (Excel, CSV, Google Docs).
Two-factor login for WordPress, using SMS – this will harden login-security manifolds.
How do I get started?
Head to your WordPress installation, go to Plugins » Add New and simply search for GatewayAPI. Or find it here.
We've created this short little tutorial video, which shows how you get up and running with the plugin.
Here is the same guide, but written in text:
Head over to GatewayAPI.com and create an account.
From within the GatewayAPI Dashboard, go to Settings » OAuth Keys and create a new key/secret-pair – The key and secret is then automatically copied into the GatewayAPI Settings-page in your WordPress and into the corresponding fields.
If you also enable the "Sending UI" in the settings page, you will be able to try send a text right away from the "SMSes" menu.
Did it work? Can we make it better?
If you have ideas for more features, or maybe you found a bug, or if you just feel like telling us how you're using the plugin, then please get in touch – we really want this WordPress-plugin to be a great experience for the many! Heck, if you have a really great idea, we may even reward you with some more free sending-credit. Use the comments below or contact us via the chat.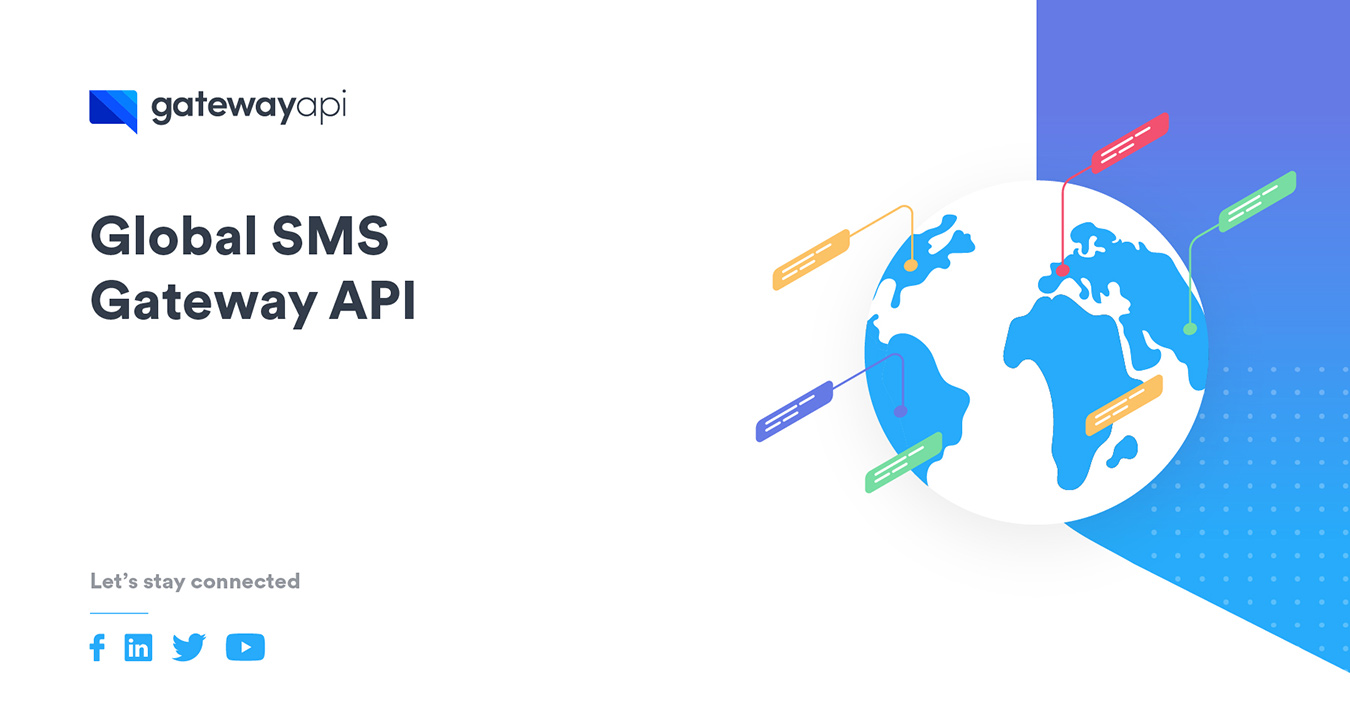 Global SMS Gateway
GatewayAPI has some of the lowest prices in the majority of the world combined with an intuitive interface, world class support and a rock-solid uptime of 99.99 % in average. If you don't have an account yet, you can create a free account in less than two minutes here: Go to GatewayAPI or contact sales@gatewayapi.com
If you have a concept or business that could benefit from employing SMS communication, then don't hesitate to contact us. We will help you get started.