Digitalising the Legal Industry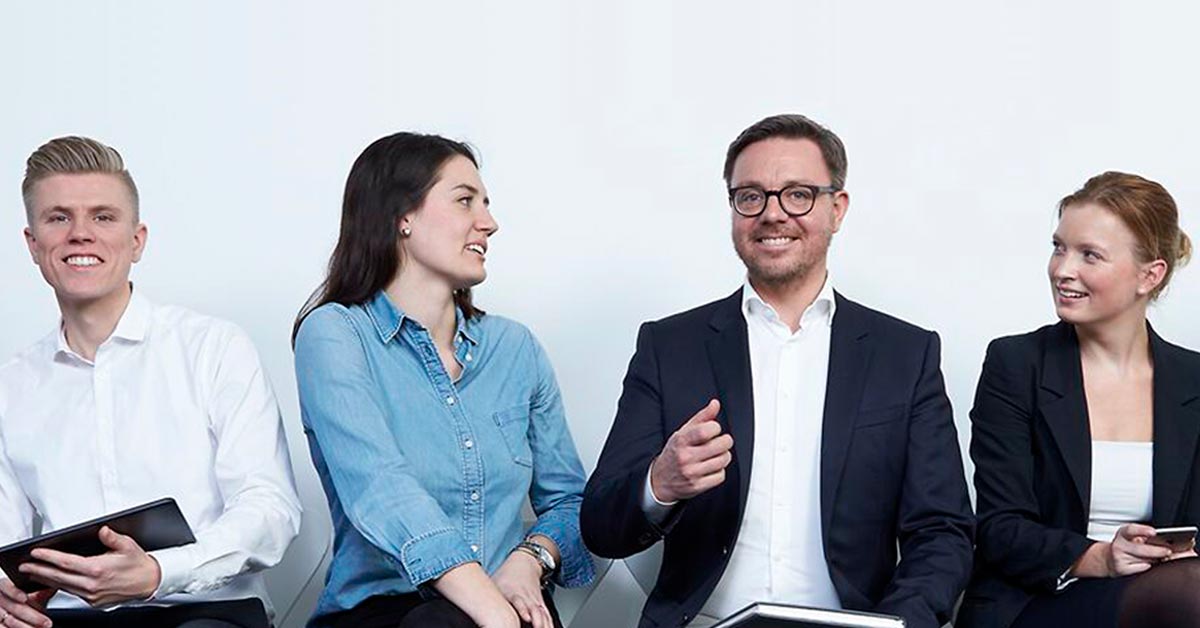 NEMADVOKAT (Translates to: EASYLAWYER) labels itself as Denmark's digital law firm. The Copenhagen based company currently employs over 25 people and is one of the thousands of customers that use GatewayAPI to send text messages on a monthly basis.
NEMADVOKAT's concept is to digitalise as much as possible of their legal counsel. Everything from meetings, documents, signing of documents etc. is handled digitally through their platform 'NEMBLIK'.
Today NEMADVOKAT has helped over 35,000 people as well as companies with services such as purchase and sale of properties, testaments, defence counsel, trademarks, founding of companies etc. which proves that a majority of law cases can in fact be handled digitally.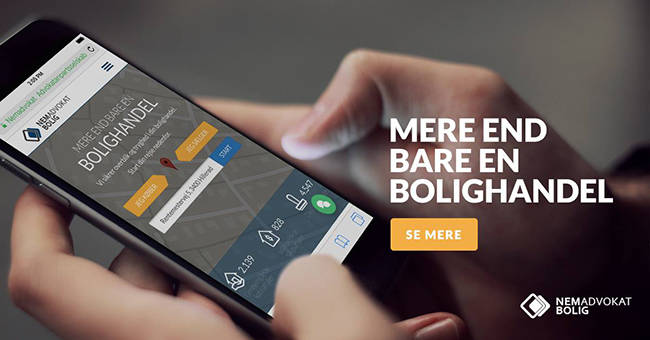 Utilising SMS
NEMADVOKAT has opted for SMS communication to notify customers of changes and to send small pieces of information. Specifically, SMS messages are used to welcome new customers, to send passwords or to notify customers when new documents are ready etc.
Watch their introduction video below for examples of how they master SMS communication in their day-to-day correspondence with customers:
Previously NEMADVOKAT used emails but found that many emails weren't read by customers either because the emails landed in spam folders or simply because the customers didn't check their inboxes. Frederik Friche, Lawyer at NEMADVOKAT, explains:
With the integration of GatewayAPI in our own CRM-system we can offer a much more present customer service while we have made our internal processes more effective as well. We now send less messages per customer without having altered the amount of information we share. We simply send fewer reminders, since the customers instantly read and react on the text messages.
This is actually no surprise. According to studies the global opening rate of SMS messages is a whopping 98 percent. The opening rate for emails is about 20-30 percent. The explanation is simple: Unlike emails, text messages are often very relevant. When we receive an SMS, it is most often from a friend, a family member, a loved one or from an organisation we know and trust.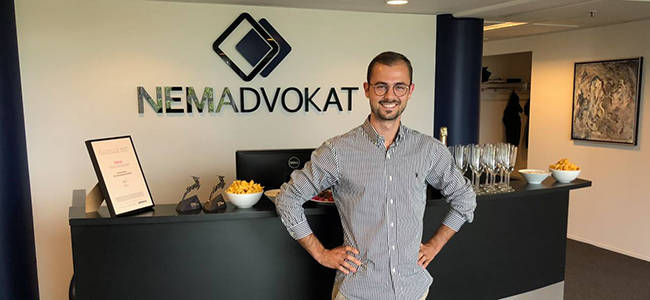 The setup
NEMADVOKAT uses our basic SMS service to make the SMS communication run smoothly. The rest is managed from their own system. This proves that it can be relatively simple to set it up. If you are considering setting up a similar system, there are many CRM systems on the market that allow an easy integration with GatewayAPI.
Global SMS Gateway
GatewayAPI has some of the lowest prices in the majority of the world combined with an intuitive interface, world class support and rock-solid uptimes on 99,99 % in average. If you don't have an account yet, you can create a free account in less than two minutes here: Go to GatewayAPI or contact sales@gatewayapi.com
If you have a concept or business that could benefit from employing SMS communication instead of emails or other forms of communications, don't hesitate to contact us. We will then help you get started.