How to Set Up an SMS Donation Solution Quickly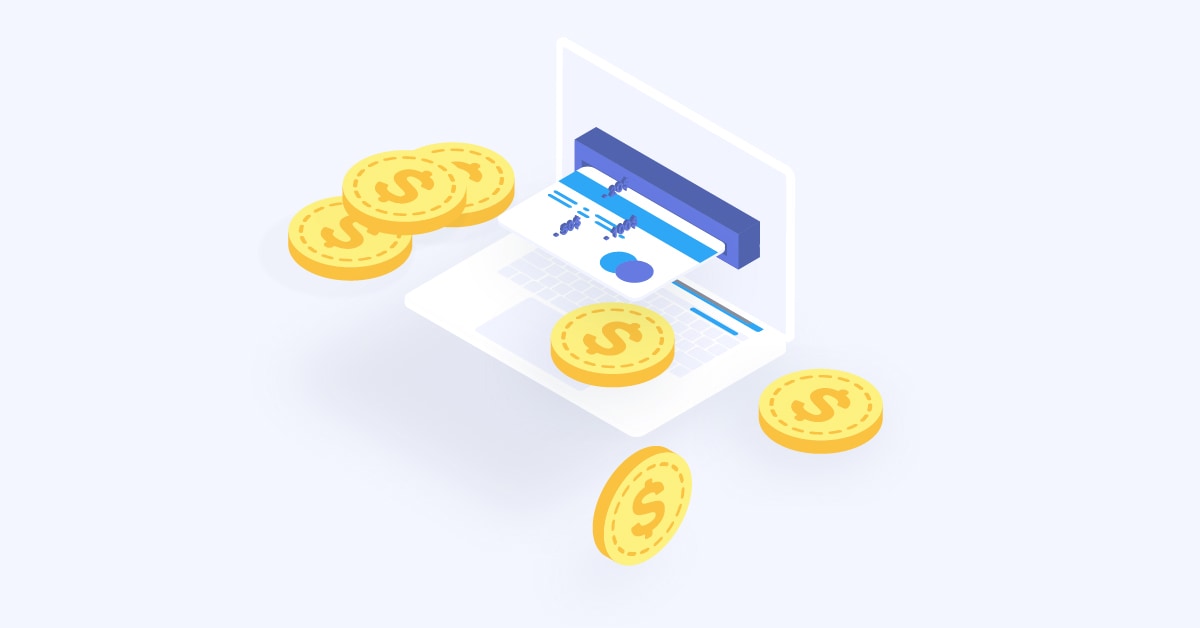 The corona crisis has taken its toll on many industries and has brought otherwise healthy companies to their knees. As a result, there are many communities who are now eager to lend a hand to local, struggling companies to ensure their survival.
To accommodate this need, we have created a donation platform, that we set up free-of-charge for those that need it, which we will tell you more about below.
Harnessing the power of Integromat (Make)
This blog post features our new favourite automation platform, Integromat, which enabled  us to set up a complex donation solution in a matter of hours. Note that Integromat has changed its name to Make. 
Below, we will walk you through the steps you can follow to set up a similar SMS donation system in Integromat, accompanied by illustrations depicting the solution that we have created for Hjejleselskabet – the company behind a century-old paddle steamer that offers unique experiences for tourists and locals in Denmark.
Perhaps it will inspire you to set up something similar or start building SMS automation solutions in Integromat yourself. To begin with, you can have a look at the SMS templates we have created in Integromat.
Technical aspects of our donation setup
As mentioned, our donation solution was created by using Integromat – a high-level scripting tool, specialised in making various programs work together, without the hassle of reading through the documentation of their APIs.
GatewayAPI has its own app on the platform, which we used for this setup. The app can be used for both sending and receiving SMS messages via GatewayAPI.
The diagram below shows the process from an incoming text message to an accepted and recorded donation.
As the diagram demonstrates, there are a series of complicated flows that involve several apps and services. The intuitive interface of Integromat ensures that you won't get lost in the many different flows.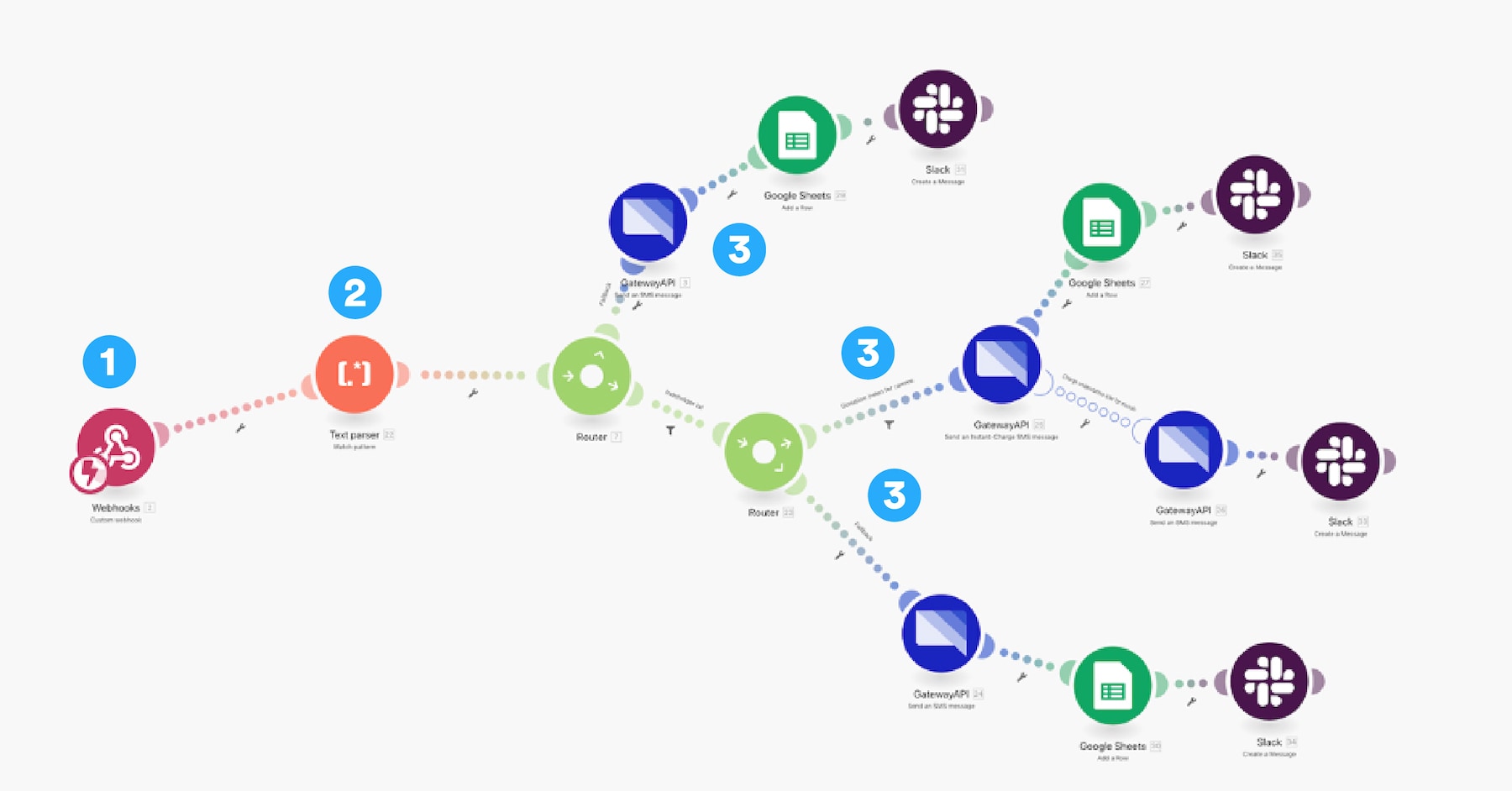 Main steps
We set up a keyword (Hjejlen + amount, e.g. Hjejlen200) to our 1204 Short Code in Denmark with a designated account. All SMS messages sent to the campaign-specific keyword, were then forwarded to the webhook (which can be seen as the red icon all the way to the left).
The SMS was then parsed, where it is deciphered whether it is a valid SMS-donation or not.
The third stop is the router, where there are three different paths that may be taken, depending on the context of the message: A successful SMS-donation, an incorrect SMS-donation, and a failed SMS-donation.
An SMS is always sent to the sender, to inform them of the outcome of the donation. Furthermore, it is logged in Google Sheets, and a message is posted to a dedicated Slack channel.
If the SMS conforms to the donation format, then an overcharged message is sent back to the sender, charging the specified amount and informing them of the successful transaction. If the sender made an error in the text message, an SMS is sent back to inform them so they can try again. Lastly, the SMS donation might fail if the mobile user's subscription doesn't permit SMS payments, which is often seen with many business subscriptions. If that happens, an SMS is sent back to the sender to inform them on this.
Did it work? Yes, it did!
In little under 24 hours after the donation solution was launched, thousands of euros had been collected from a number of individuals and companies for Hjejleselskabet. A step in the right direction for securing the survival of a piece of Danish history.
Do you think the SMS donation solution could work for your company? Want to learn more?
Contact us on support@gatewayapi.com
If you have any questions regarding integrating GatewayAPI with Integromat, then we would be happy to help, simply contact us.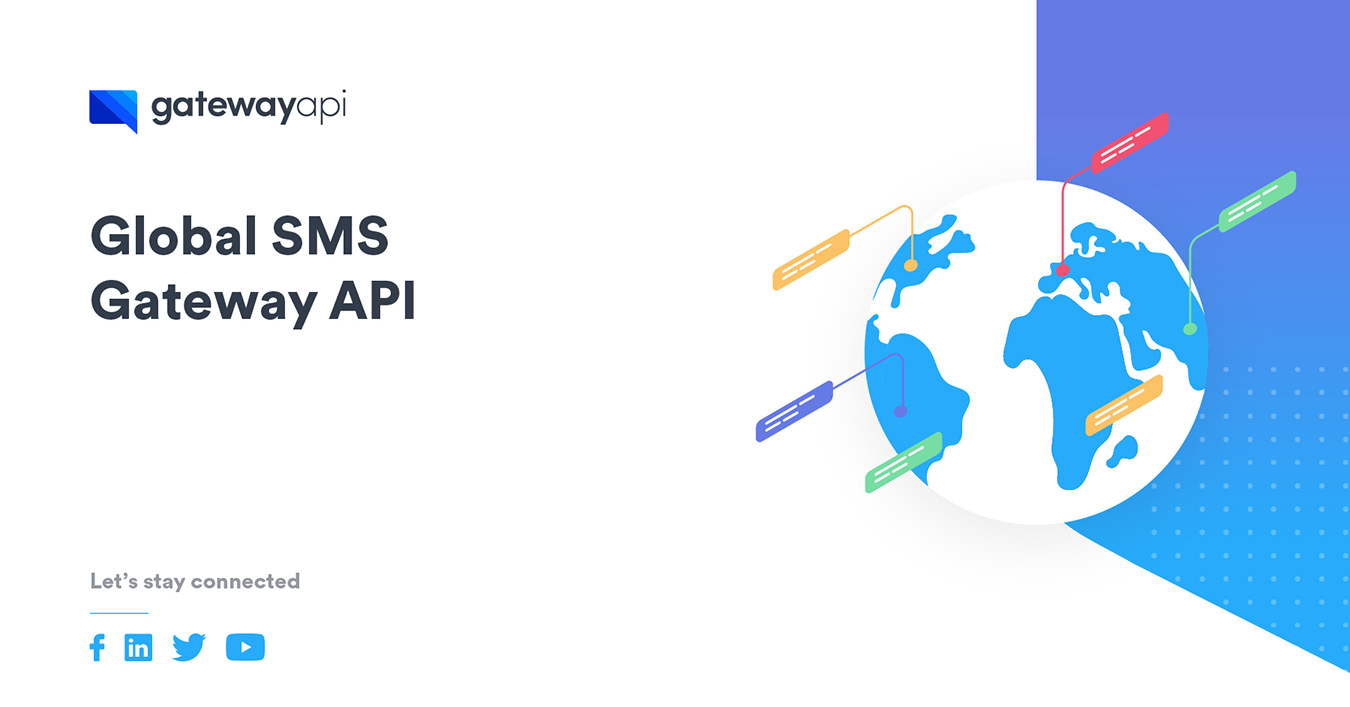 Global SMS Gateway
We have made it simple to implement SMS services into your business by offering some of the best prices worldwide as well as easy integration, world-class customer support, an intuitive interface and a rock-solid uptime of 99.99 %. If you don't have an account yet, you can create a FREE account in less than two minutes here: Go to GatewayAPI or contact sales@gatewayapi.com.