Latest News on RCS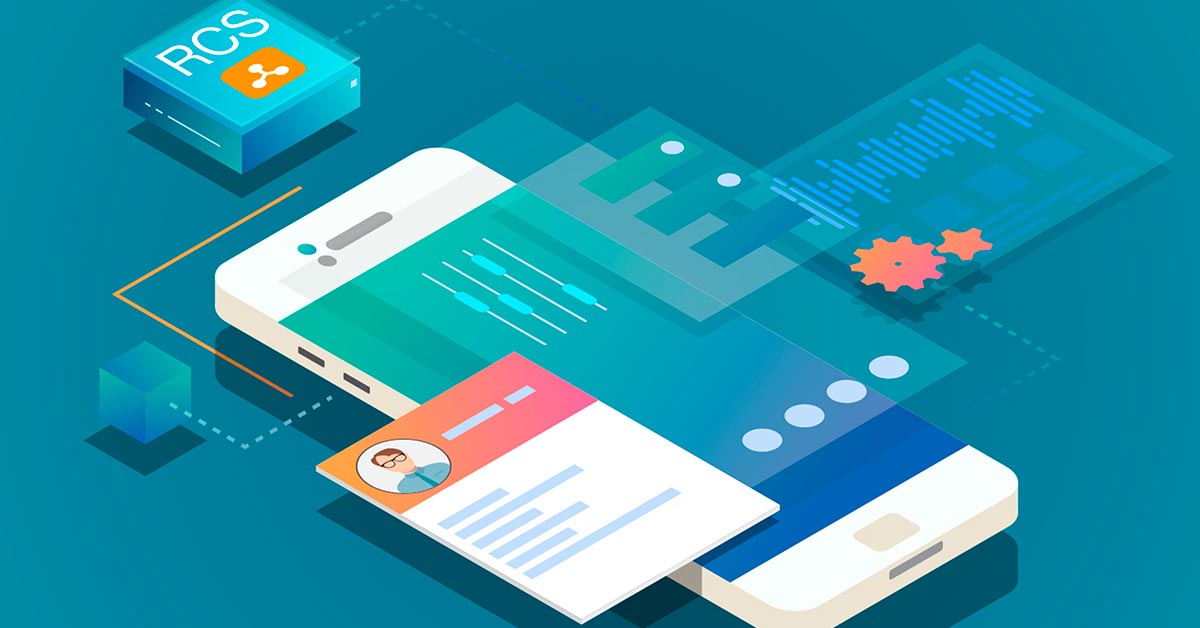 You might have heard about RCS already – we have previously written about the subject at the beginning of 2018.
The development of this technology was initiated over 10 years ago, so it has been a long way coming. Today, RCS is being tested by a number of companies and private persons in North America, which are utilising the technology in various ways.
With that said, it will probably be a while yet before RCS is widespread and is ready to be used by companies worldwide.
Here at GatewayAPI, we are very excited by RCS and the possibilities that follow. We are following the new technology closely and will be ready to offer RCS related services when the technology is more matured.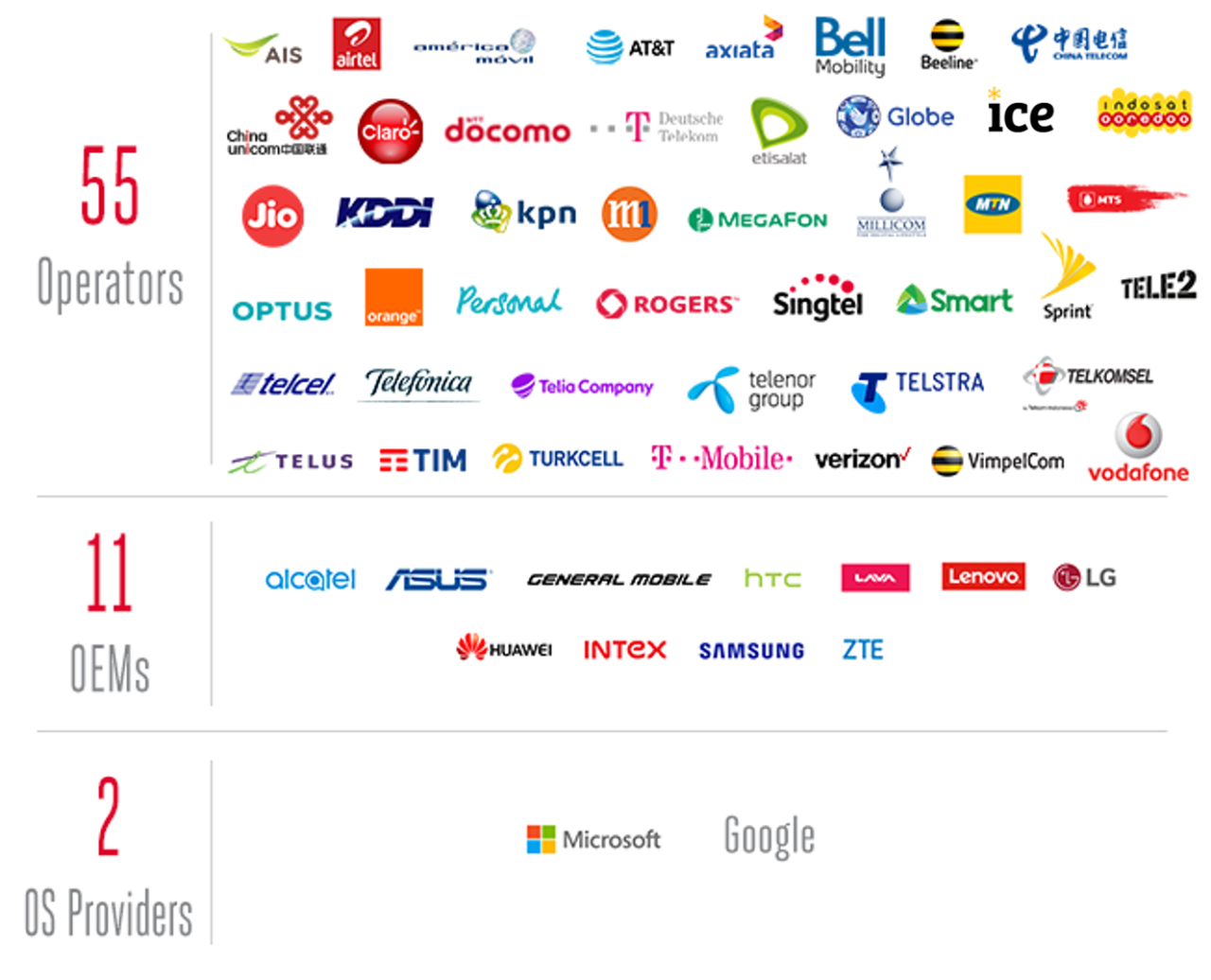 Quick recap of RCS
RCS is the product of the GSM Association, which is a trade body that represents the interests of mobile network operators worldwide, including approximately 800 mobile operators, and will be the replacement of the ol' SMS technology, which has not changed in the last 25 years. Just like SMS, RCS is an underlying technology that will work on every device, network etc. – if everything goes according to plan.
The new technology enables text messages to include rich media, such as logos, images, information etc. and the possibility for the receiver to interact with the messages in various ways. It will also allow companies to get more data, such as how many users have read the RCS message as well as how many have interacted with it.
Expand, expand, expand!
Google, in particular, are doing a lot of the heavy lifting in cooperation with the rest of the Android gang, in terms of making RCS a new widespread standard. As mentioned, the RCS technology is actually here now and is used for enhancing messages sent between private users in North America. A number of brands are already using RCS today to enhance messages – see examples here but there are still some limitations though.
Google is currently working on further improving the experience and making the technology available in more countries and for more telecommunication companies. Getting the telecommunications companies onboard has, so far, been the biggest challenge, since it requires large investments for them to support the new technology.
A great example is Scandinavia, where Telenor is the only telecommunications company supporting the technology. The other major companies in Scandinavia; TDC Group, 3, and Telia, are not supporting RCS yet.This puts a limit on the number of persons Telenor users are able to send RCS messages to.
Apple's take on RCS
The latest news is that Apple is gradually becoming more open to the idea of integrating RCS technology with their devices. Currently, when an iMessage is sent from an Apple device to a non-Apple device, the message changes to the old SMS technology, so a lot of the functionalities are lost. If Apple chooses to back RCS, there might be considerably more compatibility between Apple devices and devices that run on Android.
Examples?
Now here's the most exciting part for most of you; how can the technology actually be used by companies and organisations?
Google has an early access program, where Subway, among others, managed to obtain an increase of 144% in conversion rate compared to the same promotion using a standard SMS message. The RCS message was included with Subway's logo, an image, as well as a stylized link.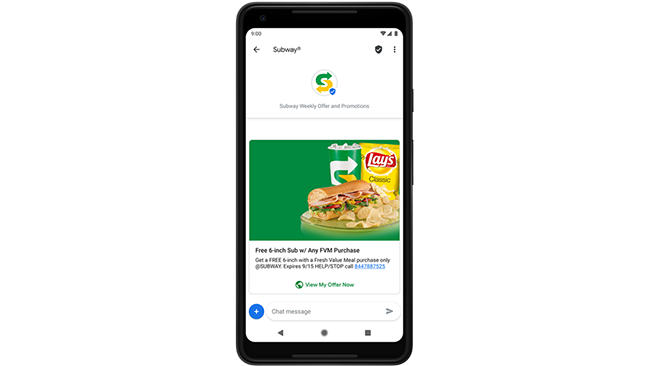 The significant increase in conversions could be thanks to the novelty of the technology, which means that these impressive numbers might take a nosedive when users get more used to it. The RCS messages with rich media, should provide a better overall customer experience though, which should have a positive impact on the interaction rate.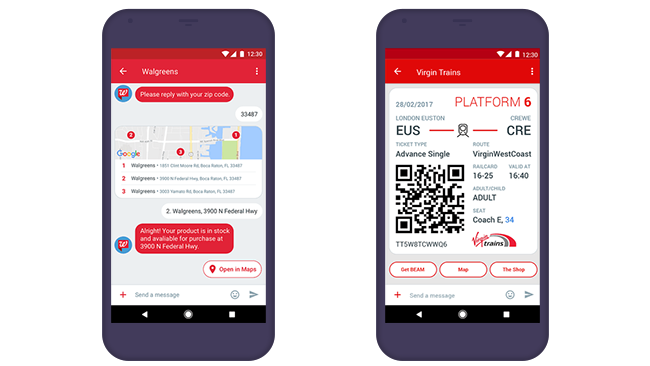 Go have a look here to see many more interesting examples from companies who have gained early access to RCS.
Global SMS Gateway
GatewayAPI has some of the lowest prices in the majority of the world combined with an intuitive interface, world class support and rock-solid uptimes on 99,99 % in average. If you don't have an account yet, you can create a free account in less than two minutes here: Go to GatewayAPI or contact sales@gatewayapi.com
If you have a concept or business that could benefit from employing SMS communication instead of emails or other forms of communications, don't hesitate to contact us. We will then help you get started.