Pushing the Limits of Distribution of Vital Information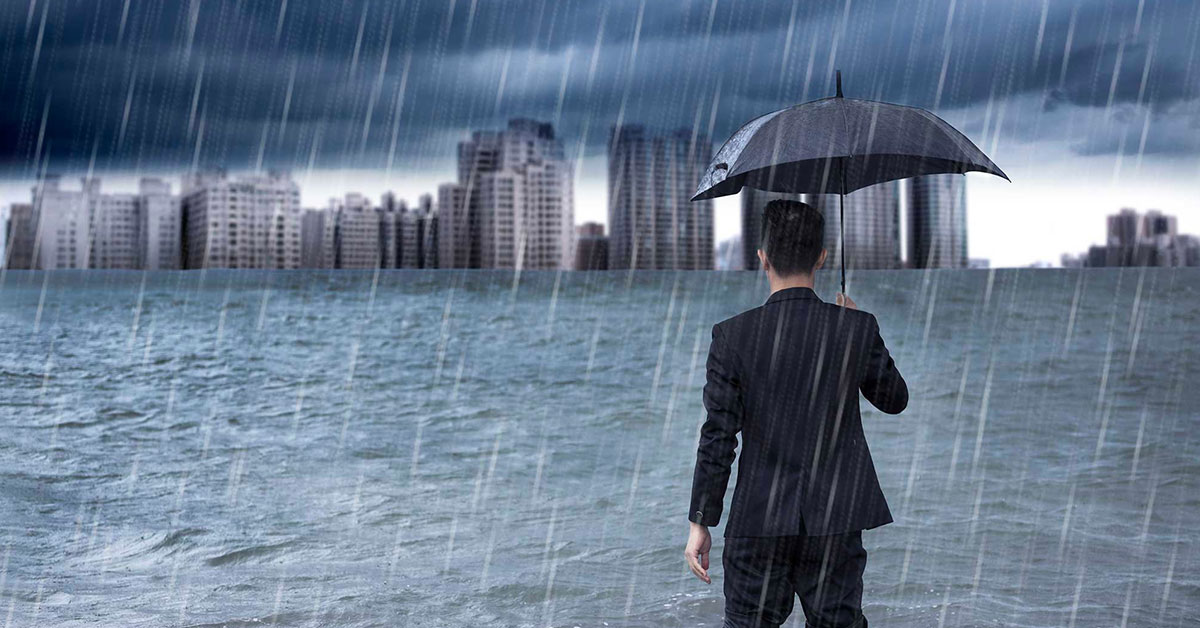 With an annual volume of 25 million texts and emails with critical service information the Danish company Blue Idea is the perfect example of how essential it is to choose a stable and efficient sms gateway that can handle large volumes. In this post Flemming Bøgely, CEO and founder of Blue Idea, talks about the recent integration of GatewayAPI to Blue Ideas own SMS portal.
Introducing Blue Idea
My company, Blue Idea, is a Danish company that helps nearly 400 utility companies, four of the country's largest insurance companies, about half of all the municipalities in the country and 150 non-profit housing associations with extensive distribution of internal and external information. We do that with our self developed SMS portal (SMS Service).
Efficient distribution of information is absolutely vital for the industries we work with. When there is an emergency situation such as water pollution, a power outage or a storm, they need to get quick and easy access to people. And they can do that with a text message. Or even in less dramatic instances such as reminding people to vote or read their gas meter a text is often more efficient – and cheaper – than a letter. Our system is based on data from telecommunications companies, covering 5,6 million Danish mobile numbers and 7,3 Swedish. In Denmark fx. it means that we can reach 70-75 percent of all Danes. In our application a utility company can mark a specific geographic area, write a message and press a button that triggers an SMS to all citizens in the area.
As it is often a case of critical information where tempo, volume and precision is a giant factor, it has been incredibly important for us to find a partner that could meet these requirements. GatewayAPI is the highway to get text messages out, so it just have to work.
Smooth customized implementation
We had long enjoyed a good ongoing dialogue with GatewayAPI and when we assessed that there was the stability we needed, we initiated the implementation in the form of a software integration. There is good documentation on the GatewayAPI platform, so it has been easy for our developer to find the knowledge he needed to get started and set it up. We had a good understanding of each other's business, both before, during and after implementation, so even though we had some specific needs for development, they were easily solved.
One such challenge was that the reception of a text message was not immediately detected, if the phone was switched off or without signal. This was solved very easily, and now if the phone is off, the system reports back to us that the text message is not delivered.
This reporting is very vital to us. Our customers need to know who and how many have received the text. And not least who hasn't, so that they can send a letter instead. This data affects our customers' strategic business decisions, so it is very important.
Another essential point of focus was the ability of the GatewayAPI to handle very large amounts of text messages. Here we made a series of tests of volume and tempo and solutions for how to step up the pace. We began with a few customers, and then we put more and more of our traffic into GatewayAPI At this point we also had our own support people keep an eye on how it went for our customers. It all went very smoothly.
Shared goals
It has been a great advantage that the team behind GatewayAPI really focus on what they do. It was clear that we were united in our focus on stability, reliability and support availability. We had a very open and informal dialog, and there was always time to discuss something or to ask for a special requests. This made the whole implementation run very smooth. And the good collaboration has continued after the initial implementation. Next step will be to push the limits of effective distribution of large amounts of information even further.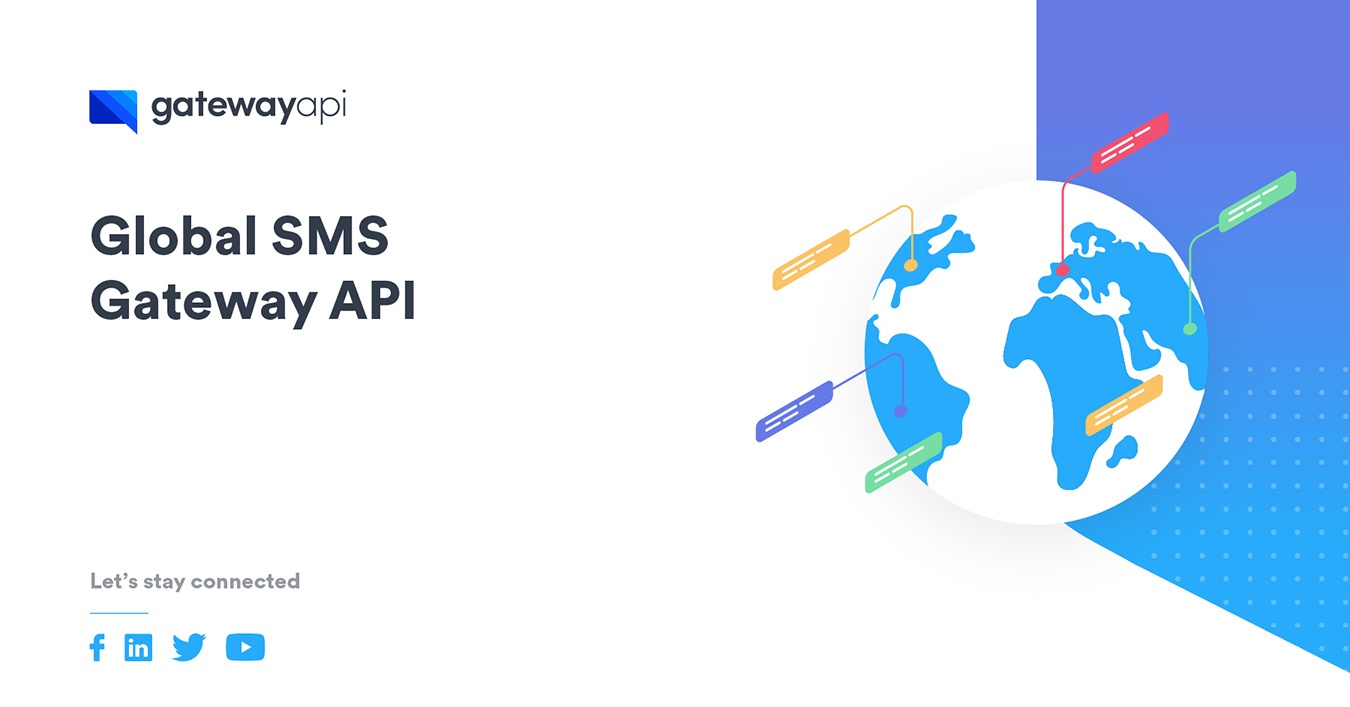 Global SMS Gateway
We have made it simple to implement SMS services into your business by offering some of the best prices worldwide as well as easy integration, world-class customer support, an intuitive interface and a rock-solid uptime of 99.99 %. If you don't have an account yet, you can create a FREE account in less than two minutes here: Go to GatewayAPI or contact sales@gatewayapi.com.