SMS Library Solution with GatewayAPI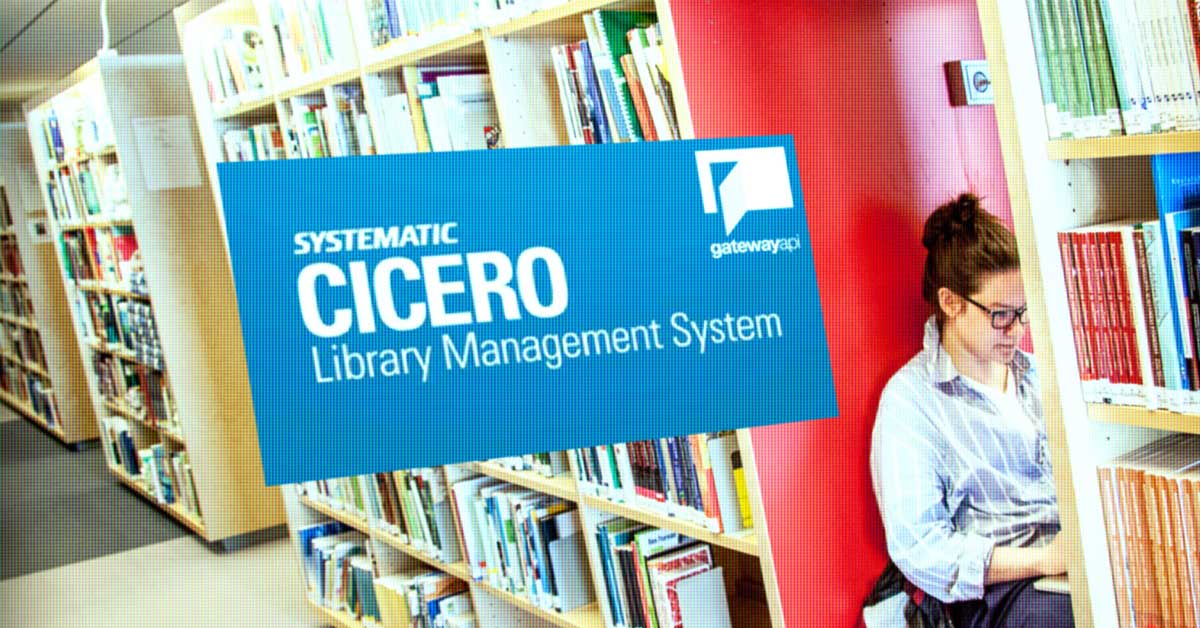 A number of Danish libraries are currently using GatewayAPI to send SMS messages to borrowers. GatewayAPI's solution is linked to Cicero Library Management System, which is a library system used by most of the libraries in Denmark.

Get the attention of the borrowers with text messages
Ongoing surveys show that over 94% of text messages are opened. This is due to, among other things, that mobile users are used to the fact that the SMSes they receive is of high relevance. Text messages from libraries also have high relevance and thus contribute to maintaining the high opening rate.
Additional value can be created by sending text messages when:
Material is ready.
There is news about the material the user has ordered.
The deadline for returning material is getting close. Here, the SMS typically contains instructions on how the loan can be renewed e.g. via link or SMS.
The deadline for returning material has been exceeded
By using SMS in the above examples it is ensured that borrowers receive relevant information in their busy everyday. Many will probably agree that especially the deadline for returning material is important to keep track of.
Setup in 15 minutes
When setting up GatewayAPI's solution, a GatewayAPI account is attached to the Cicero Library Management System by configuring a number of settings and setting up what is termed as a "web hook".
Our team is ready to help with any aspect of the setup. You can contact the team via the support chat on the website or by email at support@gatewayapi.com. Then a technician will start the setup from A-Z as soon as possible.
We have also created an exhaustive guide to the setup if you prefer to do it yourself, or would like to know more about it.
High quality at competitive prices
GatewayAPI is a Danish SMS gateway with over 10,000 customers worldwide, and with offices in Copenhagen, Odense and Aalborg. However, we are also a small and agile company with few expenses compared to our competitors, which enables us to offer low prices on high quality sms products sms products and favorable conditions – for example, both the GatewayAPI account and the support are completely free.
On average, libraries with a traffic of 10,000 SMSs a month save approx. DKK 8-10,000 annually by switching to GatewayAPI. In addition to low SMS prices, you only pay for traffic you send, and you thus don't need to pay expenses for subscriptions etc.
Contact our team at support@gatewayapi.com and one of our technicians will help you get started right away.