Latest news, tips & tricks, customer cases, and in-depth technical posts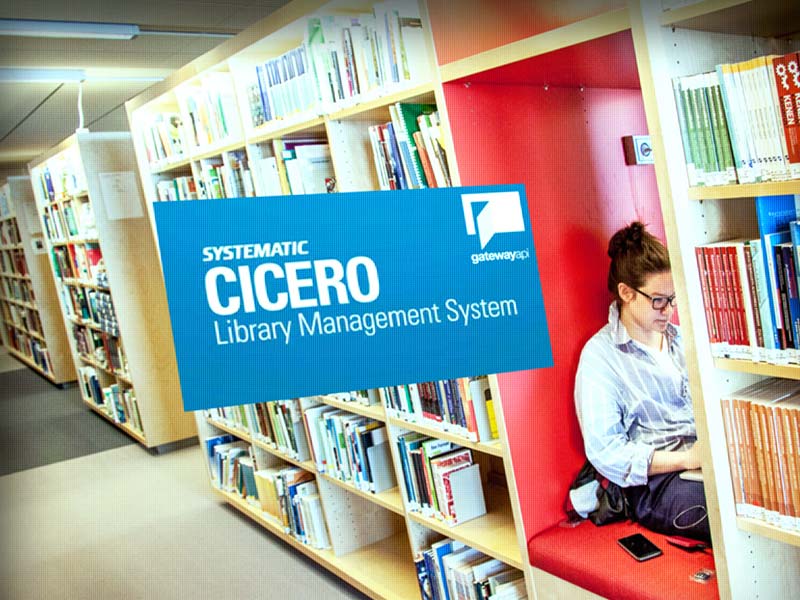 The SMS is a powerful communication tool that can be used by libraries to send notifications and reminders to borrowers. Learn how to set it up here.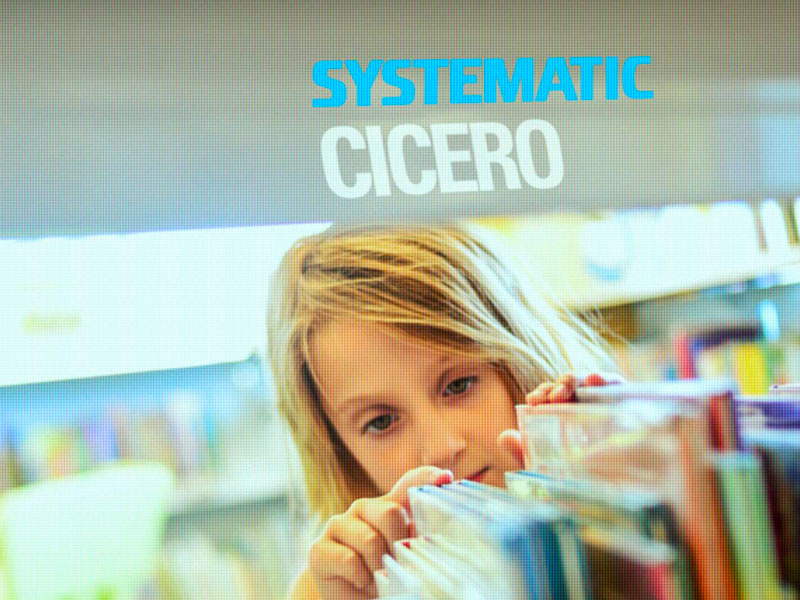 Read a technical step-by-step guide on how to integrate GatewayAPI with Cicero Library Management System at your library.