The Danish Telecom Companies Have Announced Large Price Increases for SMS Traffic to Denmark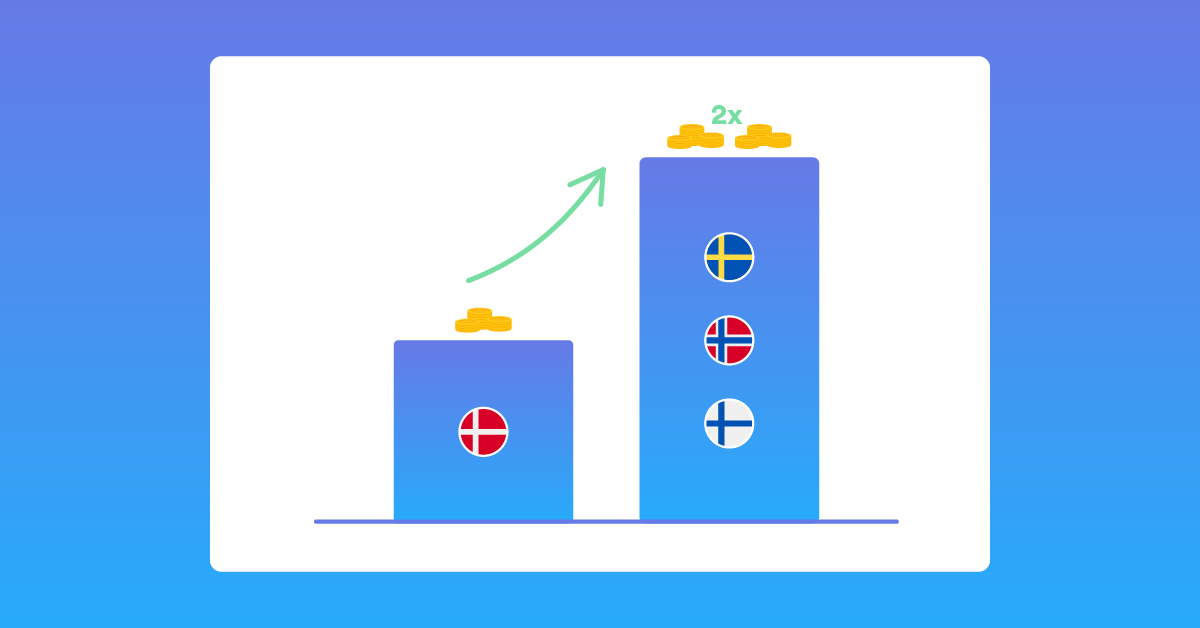 The SMS prices in Denmark will soon increase drastically. In this blog post, we will therefore take a closer look at what the background is for the price increase.
When you send SMS messages via our API, the traffic must go through a telecommunications company to enable your SMS messages to go from A to B. This also means that the SMS prices on the Danish market are controlled by the telecommunications companies, since they constitute an intermediary between you and your recipient. Read more about our collaboration with the telecommunications companies in the blog post "How We Deliver Your SMS Messages".
Get a quick overview of the price changes in the video below with our CEO Steffen R. Kræmmer.
Price increase in Denmark
After many years without price increases, the four large Danish telecommunications companies with their own network (TDC Group, Telenor, Telia and 3 Denmark) have decided to double the SMS prices in Denmark with effect from July 1, 2021.
The decision, which has political backing, is likely to remain unaltered. It is important to point out that the price increase is completely out of our hands, and affect the entire SMS industry, ie. all providers of SMS traffic in Denmark.
We will announce new prices as soon as they are in place, where you will be able to see them on our price list among other places. However, you can be assured that GatewayAPI will continue to offer some of the best SMS prices in Denmark and with the same sky-high uptime and service level that you are used to. Special prices agreed with us will also be affected by the price increase.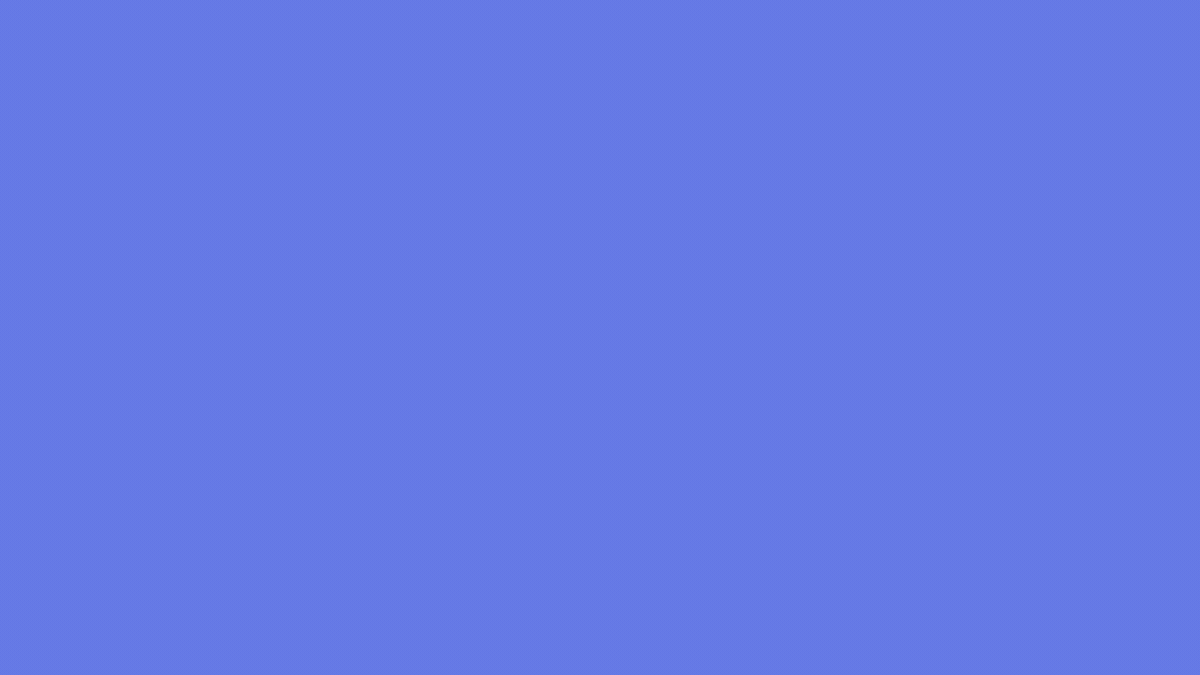 On par with other countries in the Nordic region
Historically, the SMS price levels in Denmark have been low if you compare them with the prices in other Nordic countries. With the price change on July 1st, 2021, the prices will rise to approx. the same level as in Sweden, Norway and Finland in one go rather than a gradual adjustment over time.
Therefore, the result of the price change is not that it will be expensive to send SMS messages in Denmark compared to other countries, but rather that the price level will now be more uniform in the Nordic countries.
Contact us
You are very welcome to contact us if you have any questions regarding the price changes. As always, you can catch us on the support chat or at sales@gatewayapi.com.