Update on RCS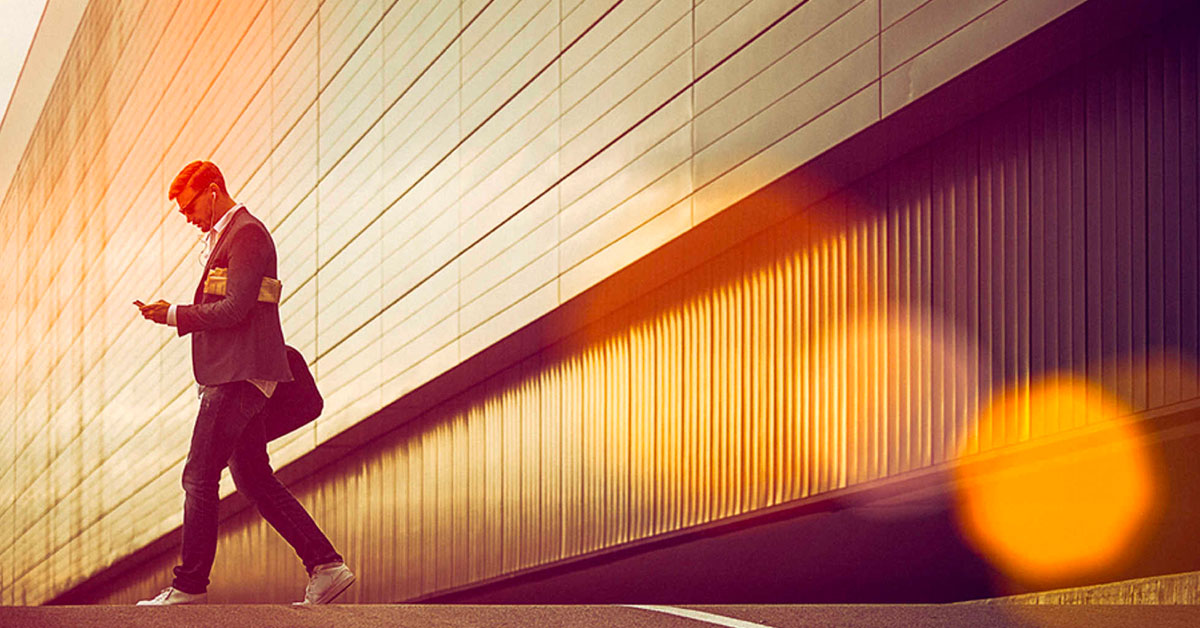 Last year we wrote about RCS (Rich Communications Services) and its current progress at that time in our blog post: RCS: Next generation SMS
Now a year later it is time for a new update on this exciting piece of technology where we will have a look at how close the technology is to global expansion.
The possibilities of RCS
With RCS it is possible to send messages in the same way as the SMS but with rich content included, such as:
Company name and logo
Tickets, vouchers and boarding passes
Calendars where it is possible for customers to easily book appointments
Maps making it easy for the customer to find an address
Ability to share images, GIF, PDF and video
video call
Chatbot interactivity
Clickable buttons that enables quick responses
Real time feedback
Read -and received receipts
And much more…
When RCS has been globally adapted it will work on any operating system on smartphones and best of all; users will not have to sign on or up for anything to use the technology.
Not surprisingly market research shows a huge support of the technology among organisations because it will allow a much richer communication with their customers through mobile phones.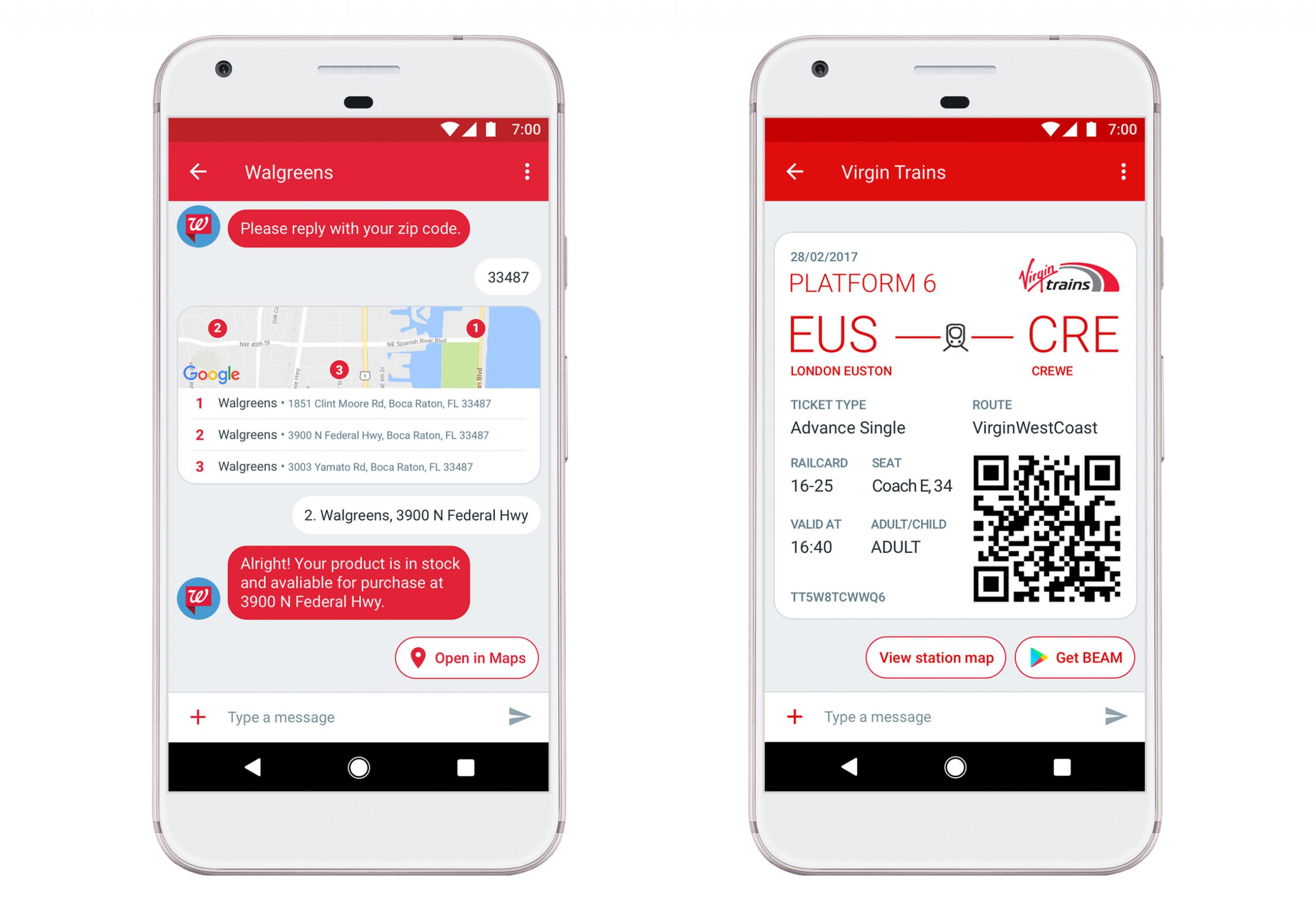 The chicken or the egg
RCS has been over 10 years in the making which is partly due to a case of the chicken or the egg dilemma: Companies will not adapt the standard before it becomes widespread and the standard cannot get widespread before companies starts to adapt it. To get everyone – global operators, mobile phone manufacturers etc. – on board has therefore been the main challenge from the beginning.
In the last blogpost we wrote about the Joyn project which GSMA (a trade body that represents approximately 800 mobile operators worldwide) marketed to get companies to accept RCS. The project failed quickly though since there was not enough support. Now RCS will be a background upgrade of messaging software instead. Google has done a lot of the heavy lifting since 2015 on this area and is currently pushing the technology forward by integrating it in Android and persuading Android phones manufacturers to integrate it as well.
Wait, is RCS already here?
CLX Communications, a leading Communications Platform as a service has recently launched the first global RCS messaging API with SMS fall-back. The SMS fall-back sends the message as a standard SMS instead if a RCS client is not present on the device. CLX' RCS messaging API is currently in beta-mode and is only available in selected countries though.
GSMA has also confirmed that there are 50+ mobile operators who has introduced A2P RCS with the ability to target 138 million users. It is forecasted to grow to 350 million during 2018 and 1 billion in 2019. This is also in test phase at the time of writing.
Will Apple follow suit?
About 12,5 % of mobile users in the World uses an iPhone which makes it paramount that Apple gets behind the standard as well. If Apple choose not to support the RCS standard, iPhone users will get an inferior experience of RCS, e.g. a link instead to a customized landing page. Especially in countries such as Denmark where the iPhone has a whopping 49% market share it would be a huge blow to RCS, if Apple chose not to back the technology.
Luckily it is reported that Apple is open to the RCS technology and is currently working with GSMA on adopting the RCS standards. Experts therefore project that Apple will get behind RCS at some point in 2018.
Summary
RCS has come a long way since the last time we wrote about it, but there are still some pieces of the puzzle that are missing. With the support of Apple still missing and with many mobile operators yet to adopt the protocol, RCS has some way to go before it works as effortlessly as Facebook Messenger, WhatsApp, Snapchat and other IP messaging apps. With that said it looks very promising and we estimate that the RCS technology is just at the doorstep.
As mentioned in the previous blogpost; we, the team at GatewayAPI.com, are committed to providing the end users with the very best experience. We will therefore add RCS to our platform as soon as it's generally available.