Why the SMS Industry Will Grow in 2020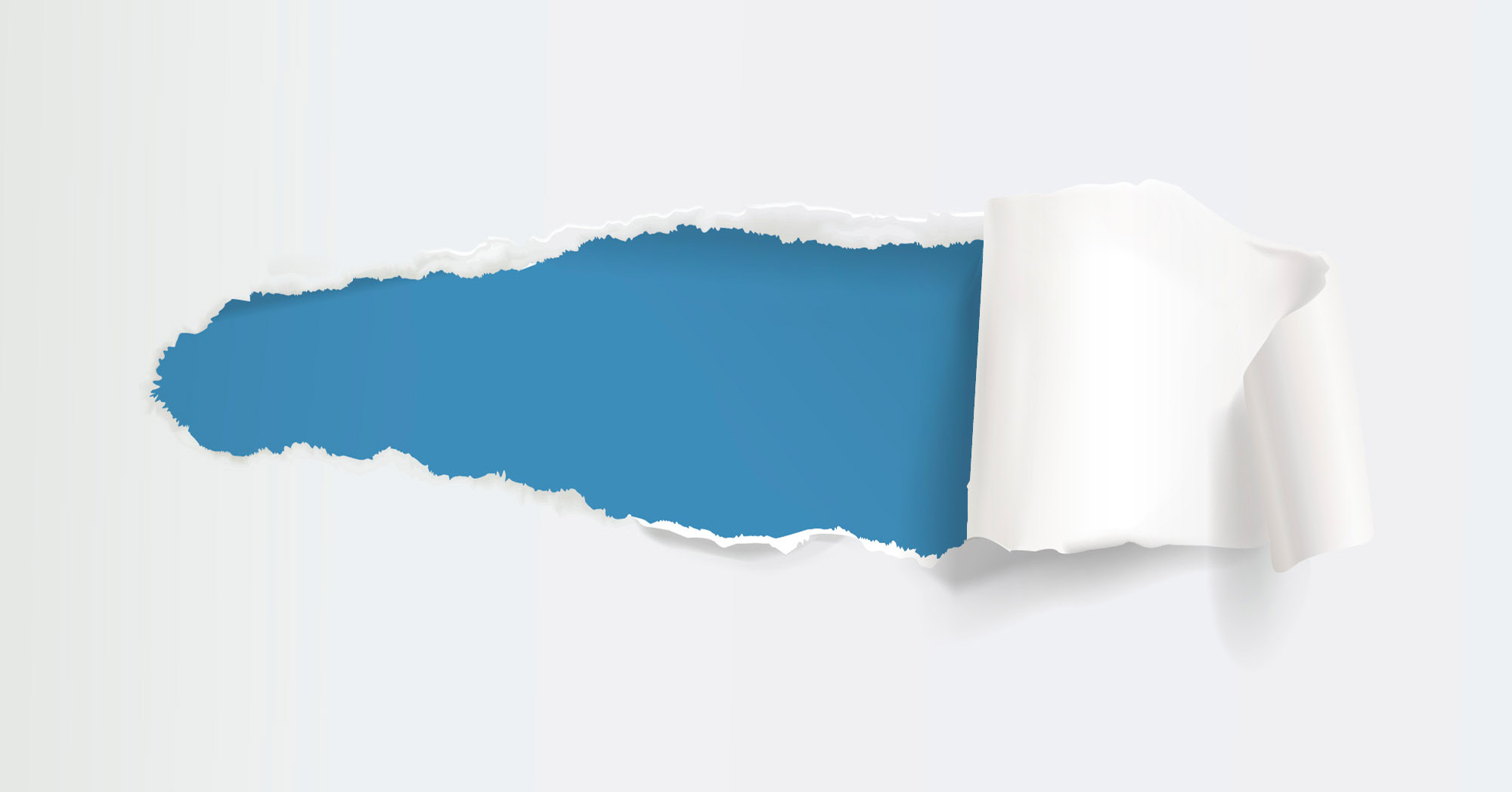 It's a surprising fact, but SMS traffic is expected to GROW consistently over the next five years. So, how can a 27-year-old technology, with so few alterations, still experience continual growth today? Read on to discover our complete and unbiased analysis of the SMS industry, how businesses are utilising SMS today, PLUS what to expect from the SMS industry in 2020.
Remember the beginning of 2000? When you weren't busy playing Snake on your Nokia 3310, you could send a text message to your friends for "just" €0.10 a piece. Good times.
Fast-forward to 2019, and many consumers use free services like Messenger, iMessage, QQ, Viber, WhatsApp, etc. that only require an internet connection. And there are many other communication channels to choose from too; Facebook, Instagram, Twitter, Snapchat, Baidu, LinkedIn, emails etc. Despite all this competition, the SMS is still going strong and is expected to continue its growth.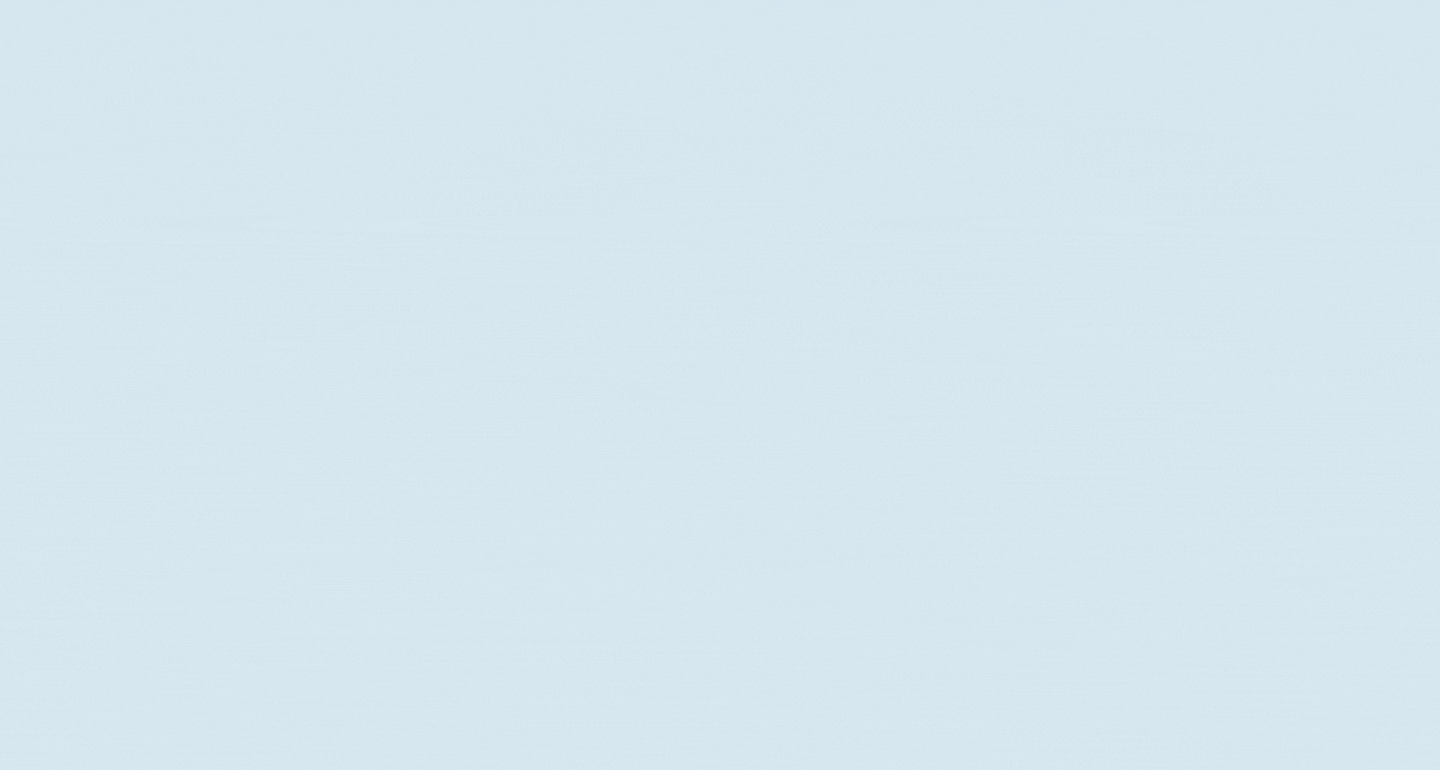 Over 4% annual growth
According to Marketwatch, Enterprise A2P SMS Market will register a 4.1% CAGR (Compounded Annual Growth Rate) over the next five years. In terms of revenue, the global market size will reach US$ 78,500 million by 2024, up from US$ 61,500 million in 2019.
So how can it be? How can a 27-year-old technology with so few alterations, still experience steady growth today?
Leading causes for the steady growth of SMS
One could argue that the reason for the SMS Industry's continual growth is that it provides an extremely effective communication tool, a valid point that we will explore in the next section.
The growth can also be attributed to both currently-developing countries and recently-developed countries in the Asia Pacific. In particular, India and China, where we have seen and will continue to see substantial growth in mobile subscriptions and consequently a proportionate increase in SMS traffic.
On top of this, businesses around the globe are increasingly using SMS to communicate with their customers. For example, the banking, financial services and insurance industries have all implemented SMS to a broad degree for notifications, verifications, as well as one-time pins (OTPs).
Lastly, IoT (Internet of Things) devices are becoming more popular, and many of these devices use SMS-technology due to the high coverage, high deliverability, and reliability offered. IoT devices can use SMS to do anything from delivering time-sensitive notifications on changes in server-status (read our post on PRTG) to providing continuous information from a variety of sensors both at home and in the workplace, such as water sensors, power sensors, humidity sensors, temperature sensors etc. In 2025 it is expected that there will be a total of 25 billion IoT connections globally.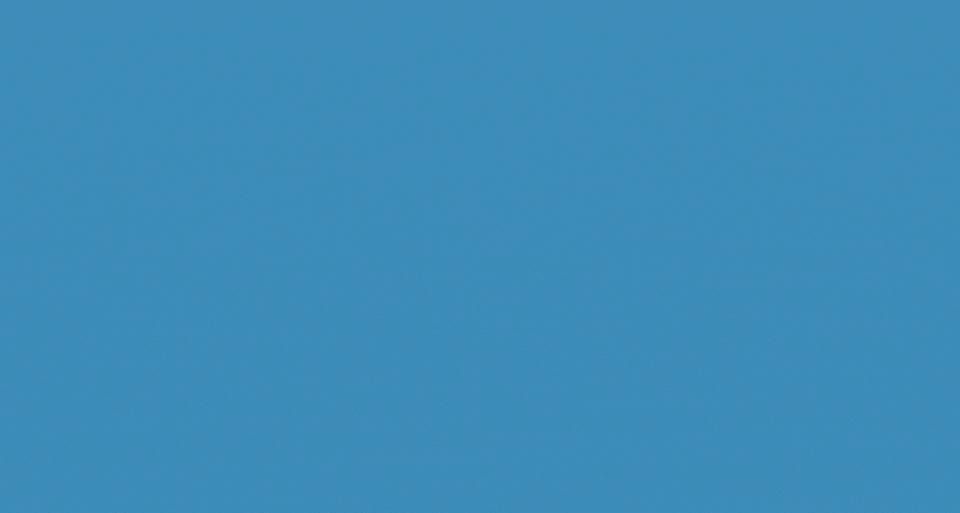 Fantastic performance
So far, we have learned that SMS traffic will continue to increase, plus which sectors and countries are leading the way. But, why is SMS technology still loved by so many? If you look at some of these numbers, the answer is obvious:
The best argument for using SMS is that 98% of them are read within the end of the day. Most within a few seconds of delivery.
74% report that they have zero unread SMS messages in their inbox.
The engagement rates of SMS messages are six to eight times higher than the engagement rates for email marketing.
SMS is an extremely cost-effective communication channel.
A staggering 9 out of 10 consumers who enroll in an SMS loyalty program report that they benefit from their participation.
75% of consumers don't mind receiving SMS messages from brands (after opting in).
The SMS has no reliance on internet connectivity and can, therefore, reach large parts of the world.
5.1 billion people in the world can send and receive SMS messages accounting for over 2/3 of the global population. This number is expected to grow to 5.8 billion in 2025.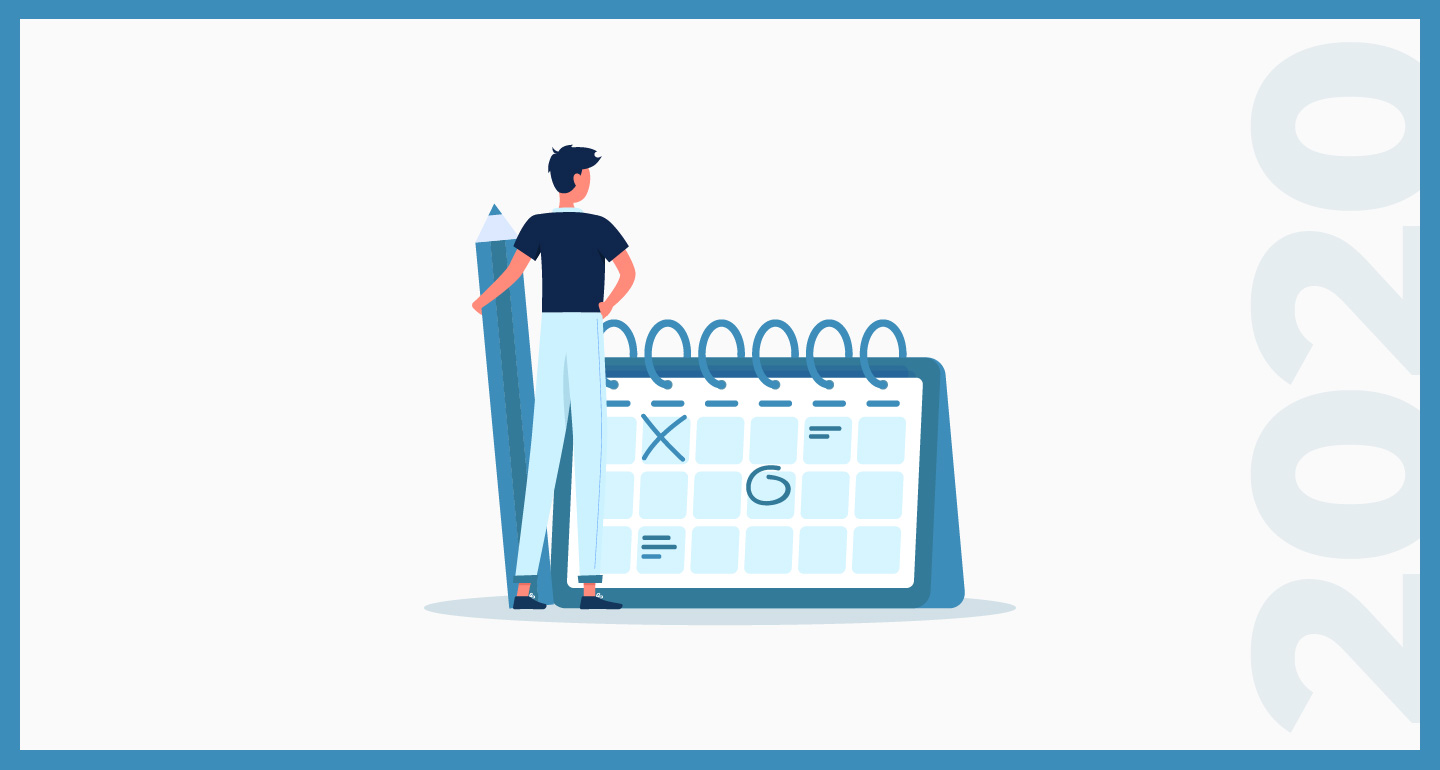 What are your plans for 2020?
The SMS industry will very likely continue to boast impressive numbers both in terms of traffic and performance in the coming years. Maybe this blog post has inspired you to consider whether your business or organisation could benefit from further implementing SMS technology in 2020? Perhaps by creating SMS clubs in WordPress, improving customer satisfaction or offering SMS notifications on important updates – the possibilities are endless!
RCS is also on the way and has so far shown some truly remarkable results. Maybe 2020 will be the year this new technology finally breaks through the barrier?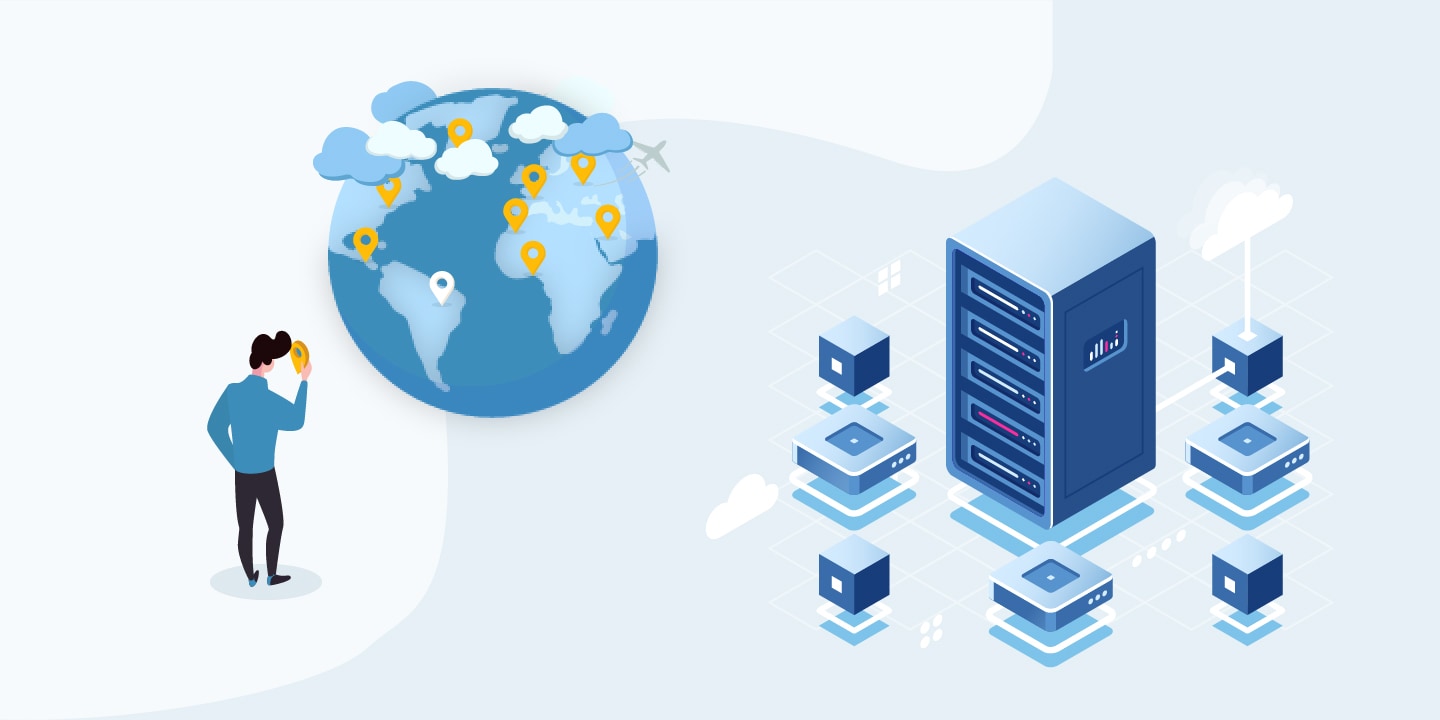 Global SMS Gateway
GatewayAPI has some of the lowest prices in the world. Combine this with our intuitive interface, world-class customer support, and a rock-solid uptime of 99.99 %, and that we've made it simple to integrate SMS services into your business. If you don't have an account yet, you can create a FREE account in less than two minutes here: Go to GatewayAPI or contact sales@gatewayapi.com
If you have a concept or business that could benefit from employing SMS communication, don't hesitate to contact us. We will help you get started.