Boost Your Business in 2023 With These Five SMS Marketing Trends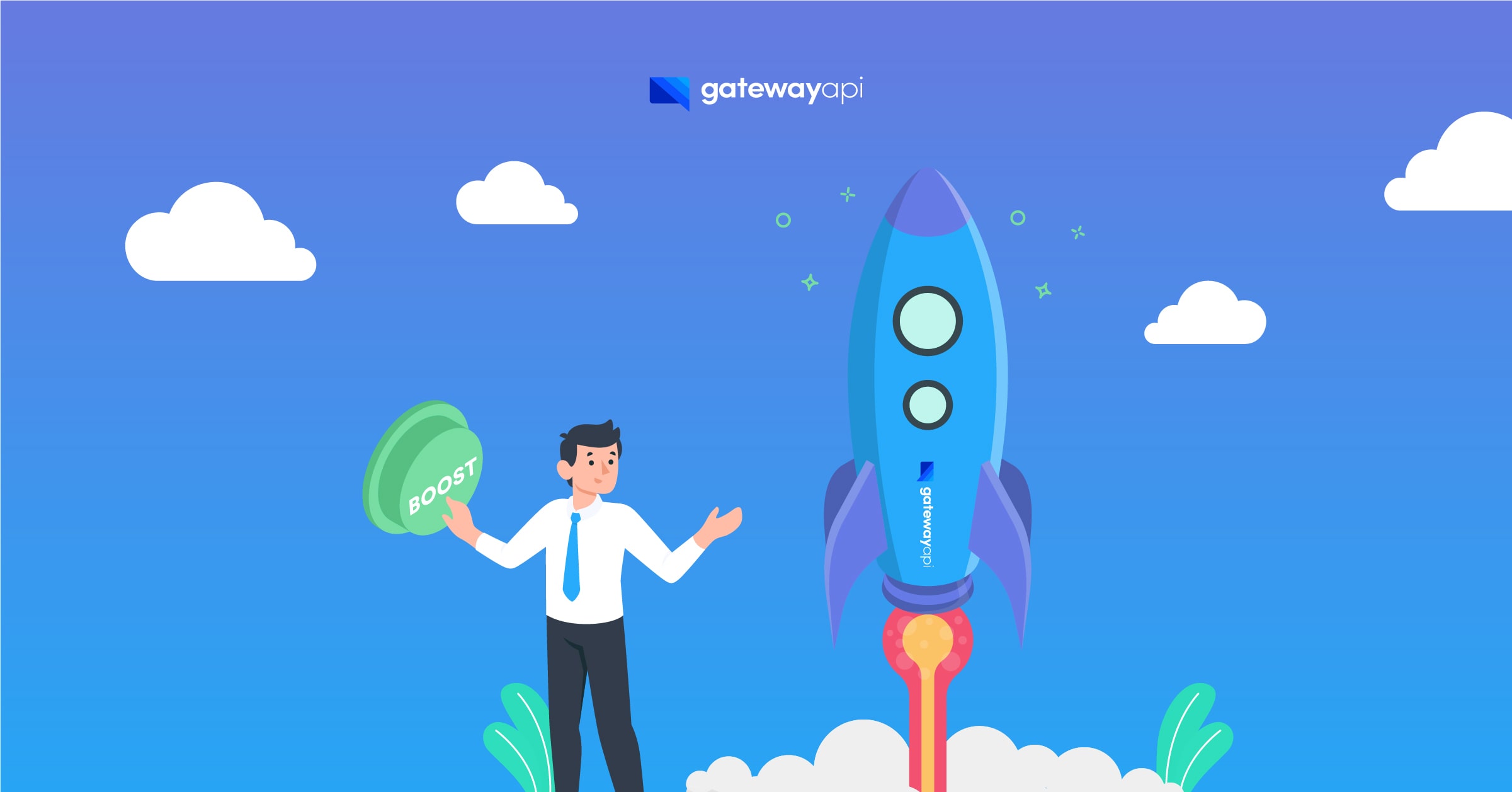 SMS marketing is one of the most effective and reliable ways to reach customers.
It is a great way to create a personal connection between businesses and their customers, which has shown to have a significant impact on both customer engagement and conversions. With the ever-growing use of mobile phones, SMS marketing is more relevant than ever today.
SMS marketing is not only an effective way to communicate with customers, it can also increase sales by allowing businesses to send targeted and relevant messages to customers at the right time. Below we will take a look at five trends to get the most of your SMS marketing.
Trend 1: Personalization of SMS messages
Personalizing SMS messages is one of the most effective ways to increase the relevance and effectiveness of SMS marketing. Instead of sending standardized messages to a large group of customers, companies can use personal data to tailor messages to individual customers.
By personalizing SMS messages, businesses can increase customer engagement and sales. Customers will feel more valued and will be more likely to interact with companies they feel connected to.
Personalizing SMS messages is one of the most important trends in SMS marketing in 2023, and businesses should consider implementing this strategy to increase customer loyalty, improve the customer experience as well as to increase sales.
Trend 2 : Replenishment campaigns 
Replenishment campaigns are automated messages sent to customers reminding them to reorder an item before they run out. 
By using replenishment campaigns, businesses can improve the customer experience by making it easier and more convenient for customers to receive a reminder and have the product delivered before it is too late. At the same time, businesses can increase sales by driving repeated purchases.
Trend 3: Automation of SMS marketing
In the realm of marketing, automation is nothing new, but it is getting more and more common. To build and plan SMS campaigns, segment audiences, create and send SMS messages, and track and analyze results, SMS marketing automation uses software and services.
Automation can manage SMS campaigns for businesses in a time- and money-saving manner. Companies can free up time for other important tasks by automating some processes, such as message creation and scheduling.
By enabling businesses to offer clients more relevant and personalized messages, automation can help enhance the customer experience. Businesses can utilize automation to offer communication that is more catered to customers' unique requirements and interests by gathering data on customer behavior and preferences.
Trend 4: Interactive SMS marketing
Interactive SMS messages are another trend that is expected to dominate in 2023. These messages are more than just information or advertisements. They allow for two-way communication and interaction with the customer.
With interactive SMS marketing, businesses can build a more engaging relationship with customers. This can include everything from polls and surveys to competitions and games that the customer can participate in directly via SMS using virtual numbers and keywords.
The benefits of interactive SMS marketing are many. Firstly, it can create a greater level of involvement and engagement with customers. Secondly, it can allow companies to collect feedback and data in a more direct way. Finally, it can also be a fun and different way to promote products and services.
Trend 5: Using SMS to support customer service
In addition to the four aforementioned trends, there is also a growing tendency for companies to use SMS to support their customer service. This can help create a more personalized and efficient customer experience, which can lead to increased loyalty and repeat purchases, making it part of marketing efforts.
SMS use can support customer service in several ways, for example
Delivery updates: SMS can be used to send customers delivery updates on their orders. This can help reduce customer impatience and frustration at not knowing the status of their orders.

Customer surveys: SMS can also be used to send customer surveys to customers after a purchase. This can give businesses insights into how their customers perceive their products and services and help improve the customer experience.

Questions and answers: SMS can be used to answer questions from customers, for example about products or orders. This can be a convenient way to communicate with customers as they can ask questions and get answers quickly and easily. This also adds a more personal touch to the support.
Conclusion
SMS marketing is an important part of any marketing strategy for businesses that want to reach their customers in a personalized and effective way. We encourage businesses to take these trends into account when planning their SMS marketing strategy for 2023 and to experiment with different approaches that can create a more personalized and engaging customer experience. By paying attention to these trends, businesses can increase their chances of success in the increasingly competitive digital world.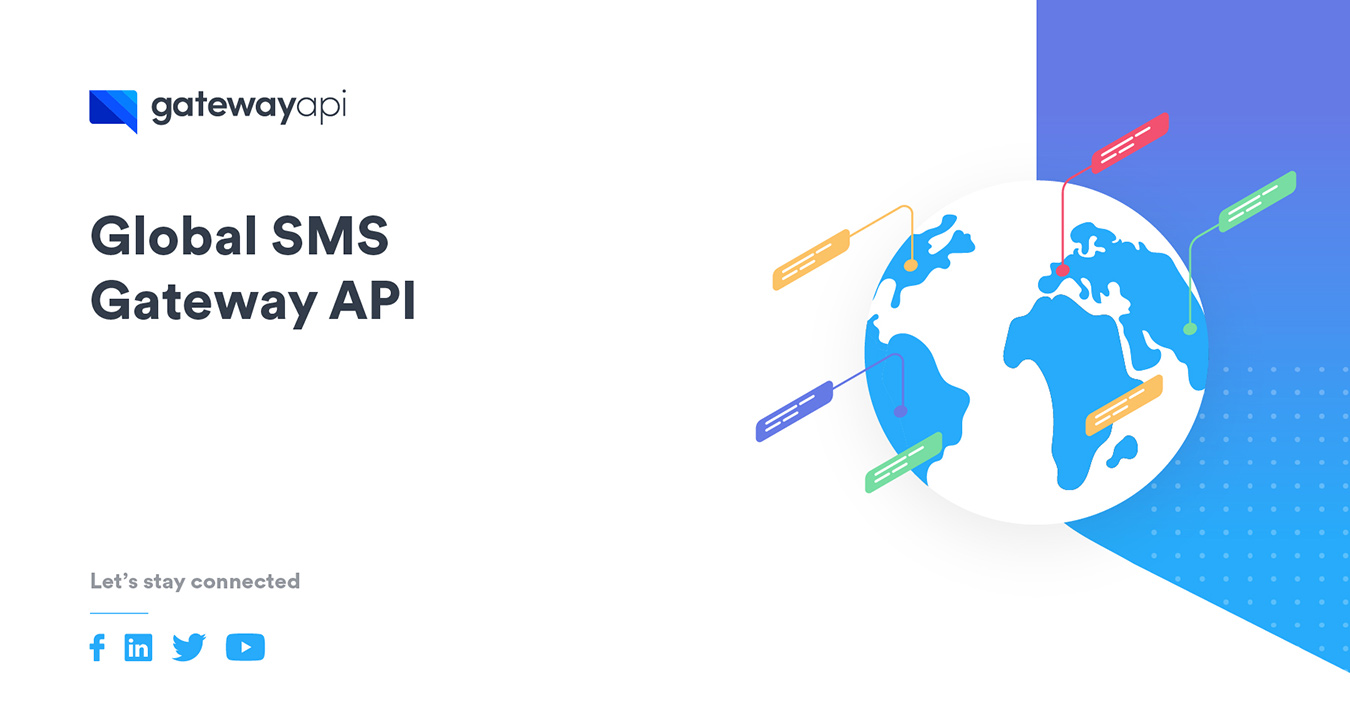 Global SMS Gateway
We have made it simple to implement SMS services into your business by offering some of the best prices worldwide as well as easy integration, world-class customer support, an intuitive interface and a rock-solid uptime of 99.99%. If you don't have an account yet, you can create a FREE account in less than two minutes here: Go to GatewayAPI or contact sales@gatewayapi.com.