Latest news, tips & tricks, customer cases, and in-depth technical posts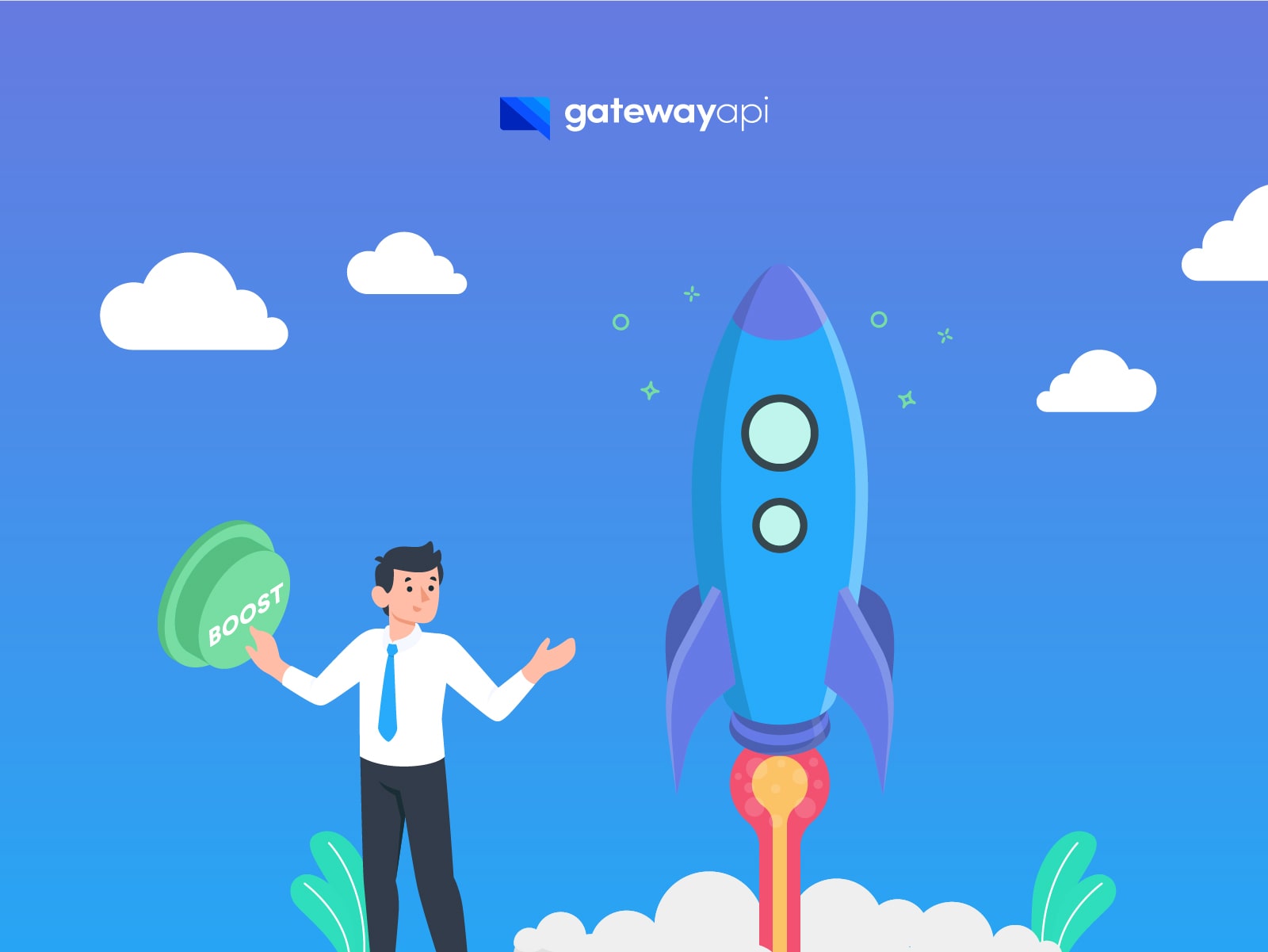 SMS marketing is one of the most effective and reliable ways to reach customers. Learn about five effective trends.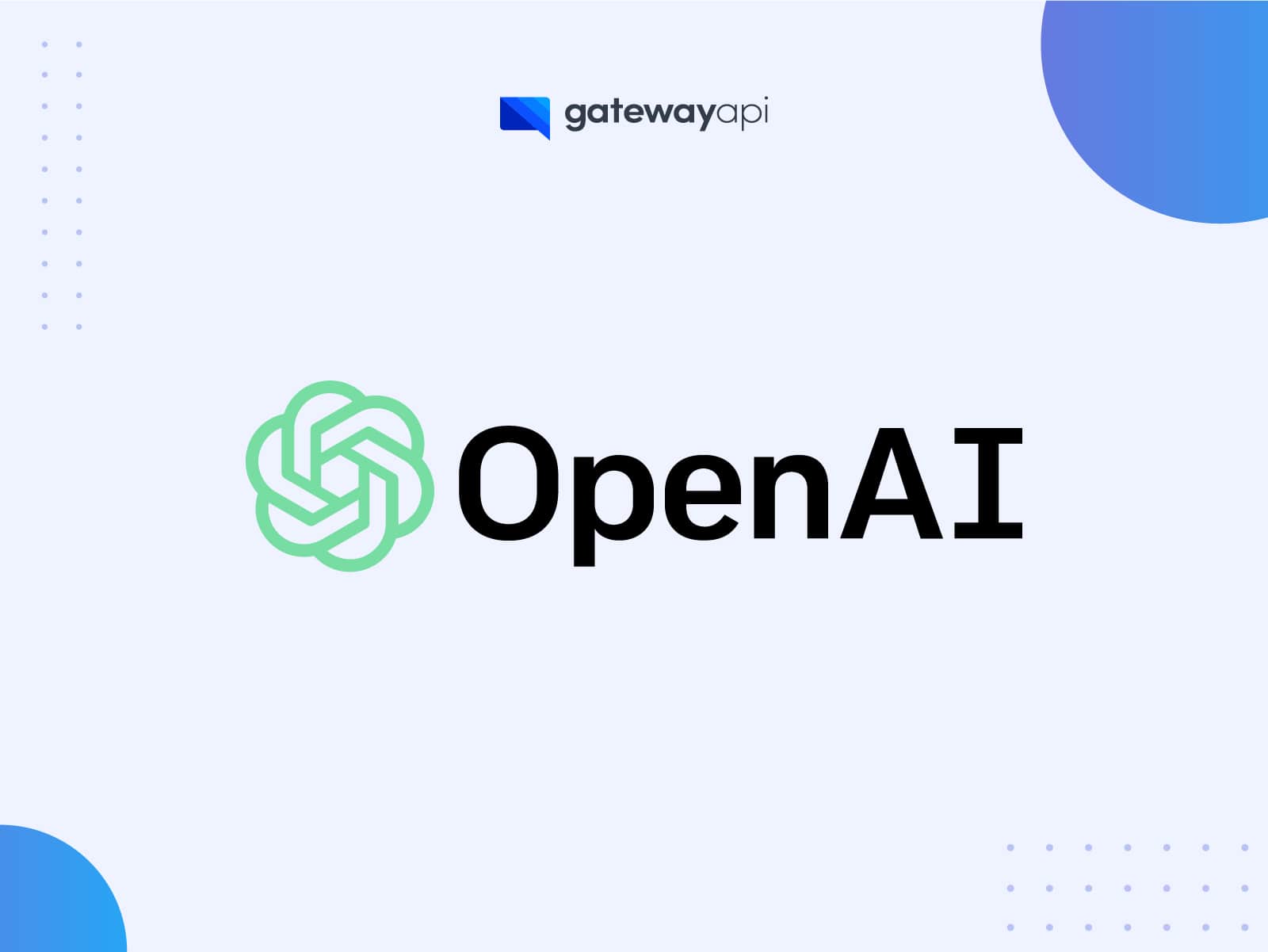 Unlock the potential of AI in SMS marketing by optimizing your SMS campaigns with ChatGPT.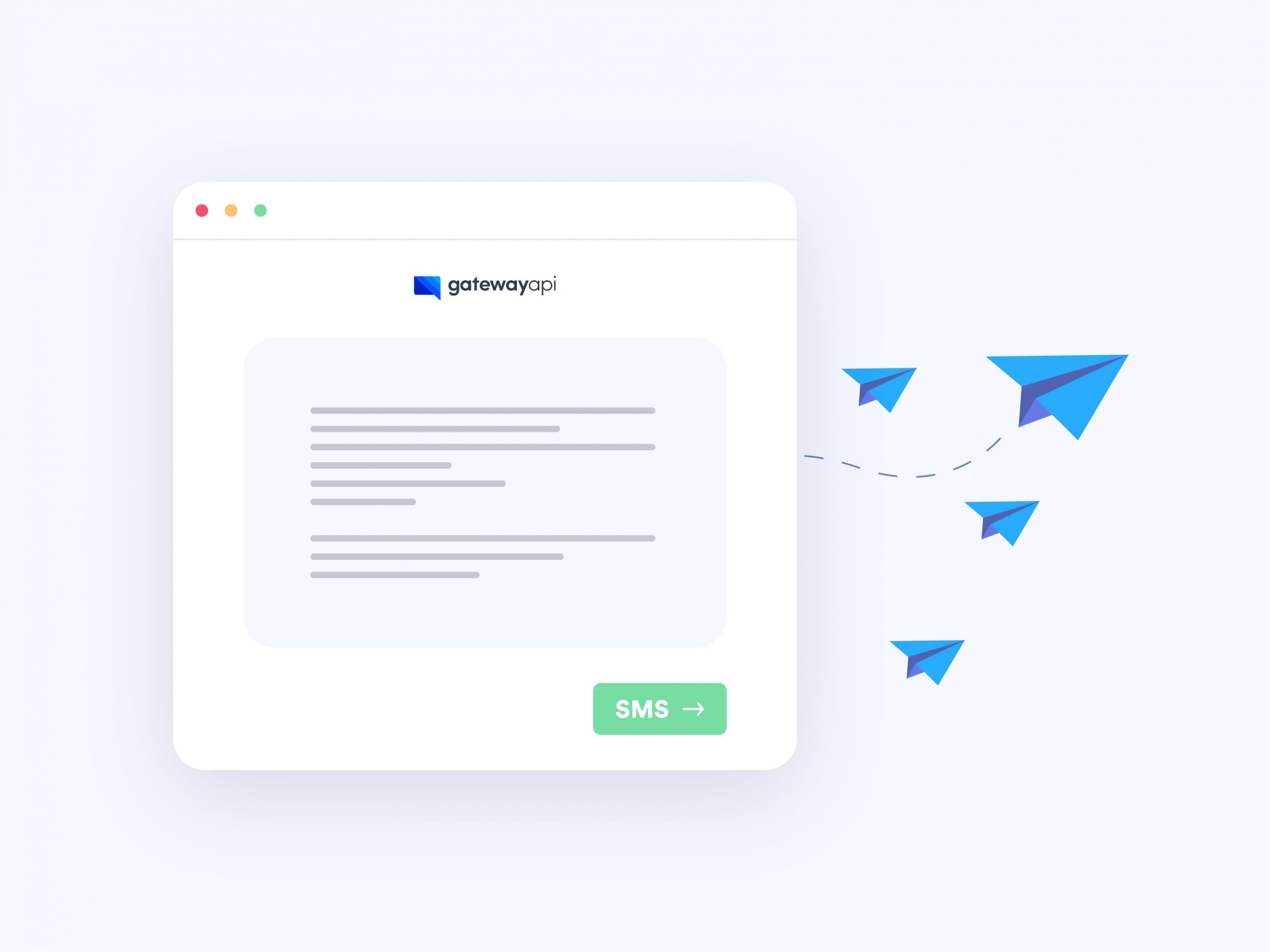 Send SMS marketing messages and SMS communication directly from your browser via our sister platform RelationCity.