Creating a Smooth Customer Experience via SMS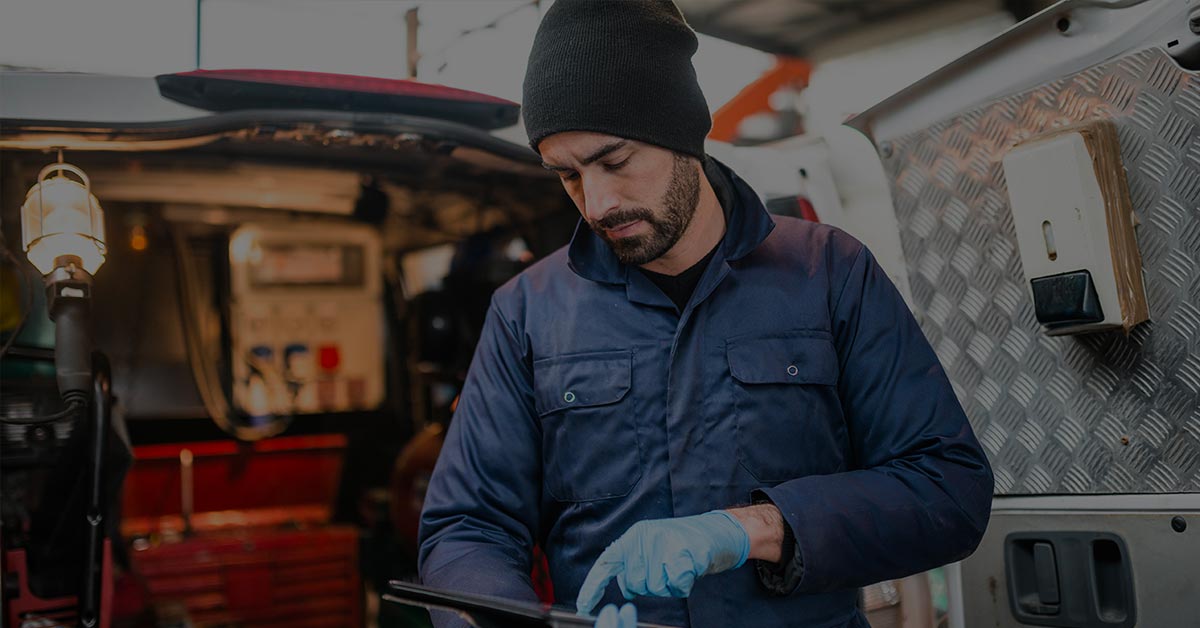 Minuba is one of our many fantastic customers who have implemented SMS communication in their own platform. The Danish-owned software company focus on optimizing and streamlining operations for both small and large companies, especially in the installation and construction sectors. The system is widely used in Scandinavia as well as Holland
The processes that are streamlined by the system varies from invoicing, quality assurance, management, time-registration, material consumption and last but not least customer contact. Shortly put, the system is both an overall management tool as well as an advanced CRM system.

This is where GatewayAPI comes into the picture. Minuba has set up an integration with GatewayAPI that enables their users to communicate with customers via SMS. This is especially a great way to:
Keep customers informed on service agreements.
Enable customers to report back if the service agreement is located at an inconvenient time.
Send a reminder a few days in advance.
These features are handled by Minuba's platform and SMS messages are automatically generated with all relevant information such as name, case number, date and time.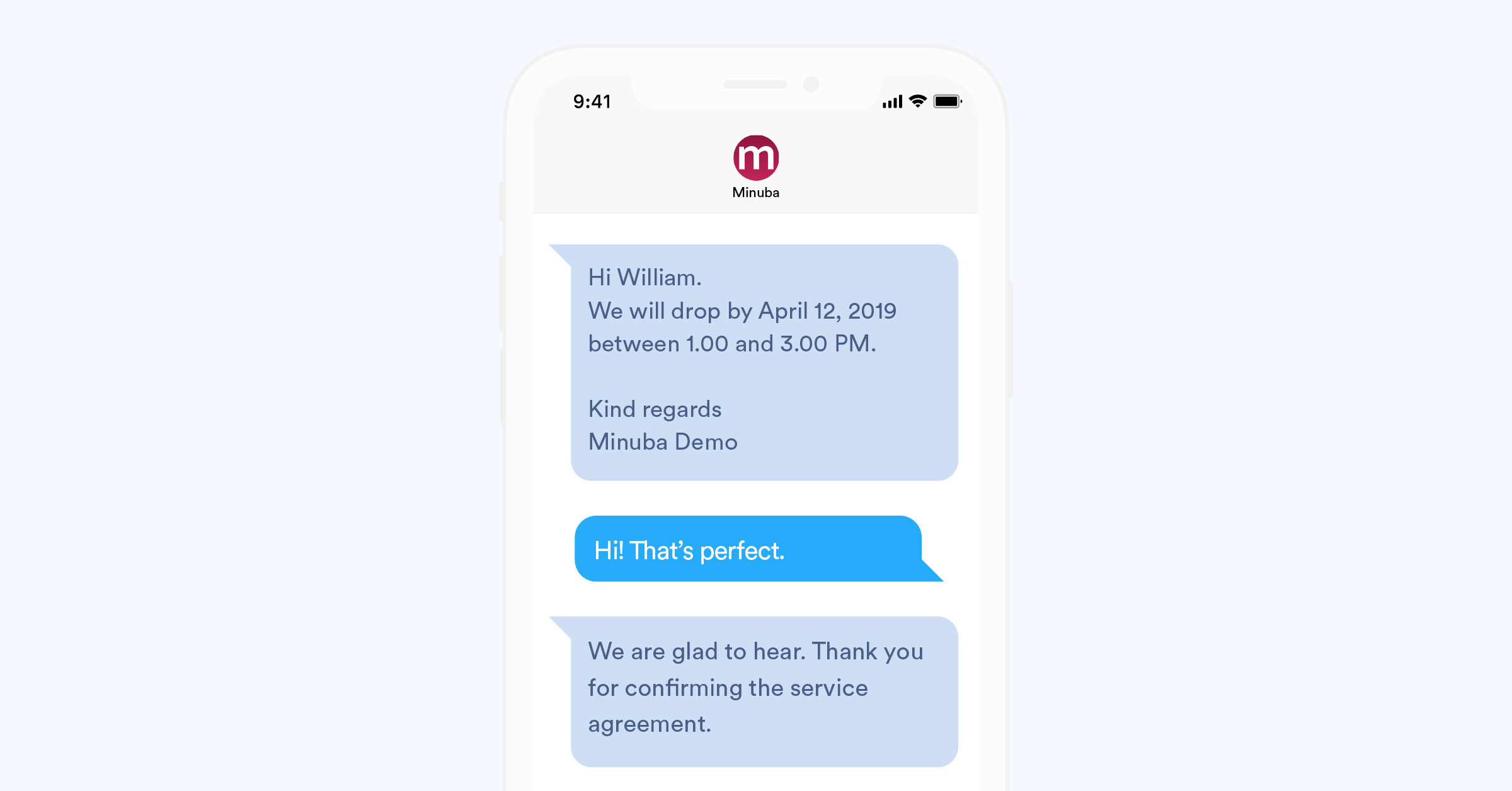 Link between Minuba and GatewayAPI
Users of Minuba can set up automatic SMS communication simply by creating a GatewayAPI account, insert the GatewayAPI token in the Minuba dashboard and then specify a sender ID. The rest is then managed by Minuba's platform, which also enables users to see how many credits there are left on the GatewayAPI account. There you have it: A complex feature made extremely easy to set up.
Minuba also allows users to customize the setup, e.g. by enabling users to specify at what time the SMS messages will be sent and how many days in advance customers receive a reminder.
Not our first
Minuba is not the first cutting-edge tech company that has decided to integrate with GatewayAPI. We have previously written use cases about NEMADVOKAT, Realkreditkonsulenten as well as Blue Idea. All of them companies where new technologies are deeply rooted in their company structure.
When asked why Minuba chose GatewayAPI the reply was:
Minuba chose GatewayAPI rather than competing solutions, because the API is well described and thus easy to integrate with. Additionally, GatewayAPI was able to deliver an SMS solution that covered all the necessary countries. When Minuba contacted GatewayAPI the first time, we experienced a personal and positive help, which also made our choice easy.
If you want to learn more about Minuba, you can visit their website on: minuba.com
Global SMS Gateway
GatewayAPI has some of the lowest prices in the majority of the world combined with an intuitive interface, world class support and a rock-solid uptime of over 99,99 % in average. If you don't have an account yet, you can create a free account in less than two minutes here: Go to GatewayAPI or contact sales@gatewayapi.com
If you have a concept or business that could benefit from employing SMS communication instead of emails or other forms of communications, don't hesitate to contact us. We will then help you get started.