Roskilde – A Cash Free Festival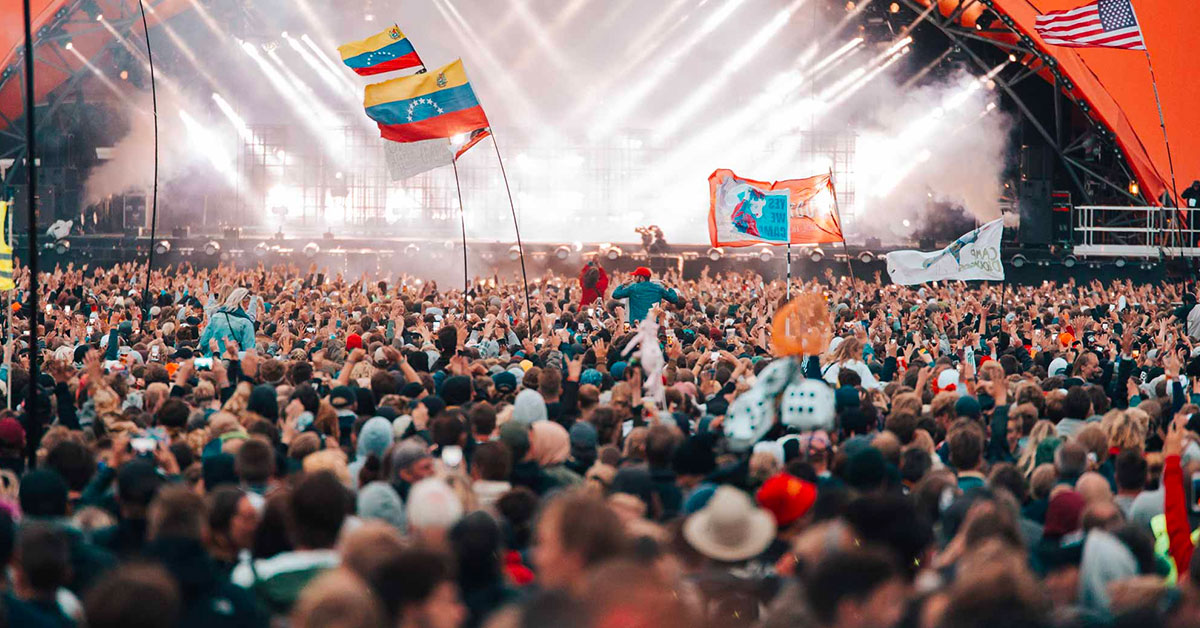 Making the complicated easy with SMS
This year, Roskilde Festival decided to go cashless. To make sure that everyone were still able to pay for their beer and food, Roskilde Festival introduced a special Roskilde Festival debit card that could be used in different booths throughout the festival. Many other festivals have recently done the same.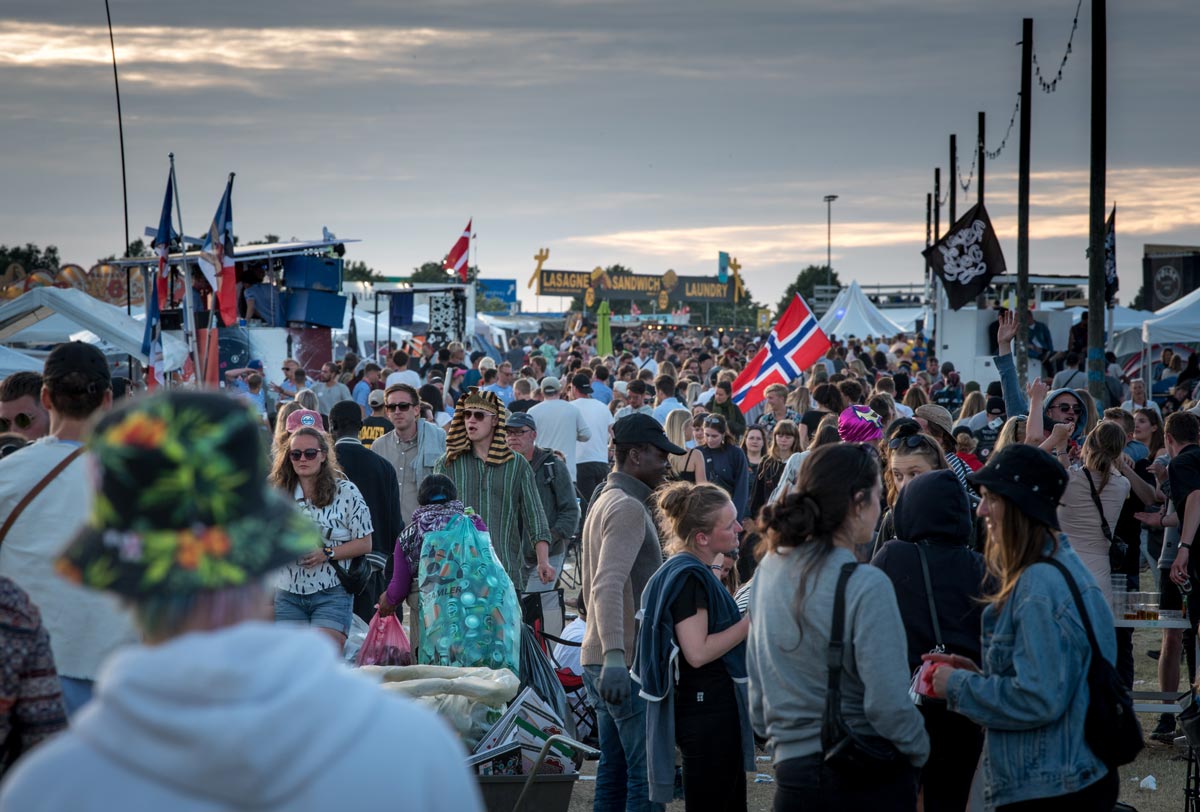 Photographer: Kim Adrian
A couple of weeks before the festival took place, GatewayAPI was contacted by Roskilde Festival IT department who wanted to know whether it would be possible to quickly set up an SMS solution with a number of features that could go along with the debit card.
A week or so later our team had developed an SMS solution, that made it easy for the festival-goers to quickly connect the debit card to their phone, get a balance status, block the card if it was lost and lastly either donate or return the money that was left on the card when the festival was over. Simply by sending an SMS.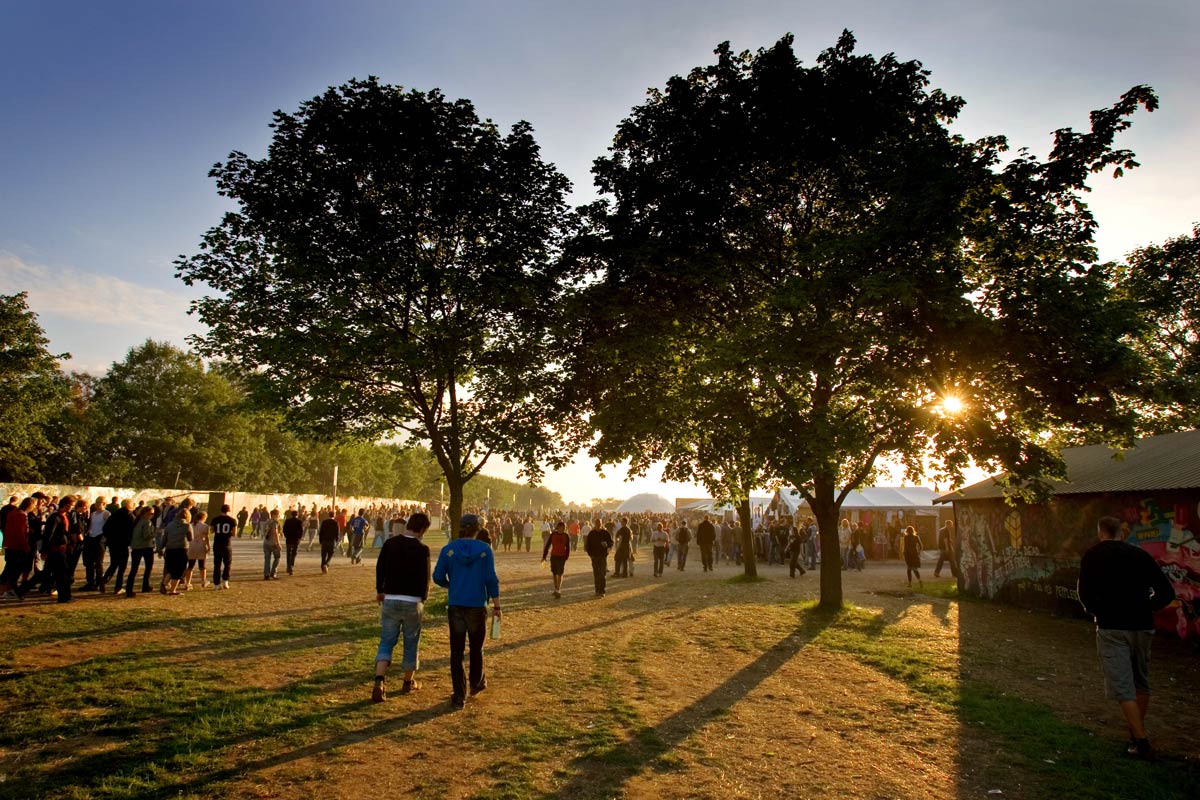 Photographer: Thomas Kjær
According to IT Manager at Roskilde Festival, Steen Bechmann Henningsen, the SMS solutions added value to the festival-goers' experience with the debit card:
-This solution made it considerably easier for our guests to use the debit cards. Especially the ability to easily donate or return the money that was left on the card was a success.
Roskilde rented a number of keywords on the virtual number 1204, which triggered different actions, such as:
RF REGISTER: Registers RF payment card
RF STATUS: Sends a status on the balance
RF STOP: Blocks the RF card
RF RETURN: Balance is returned from the card to the user
RF DONATION: Remaining balance is donated to a charity
Quick setup
According to Steen Bechmann Henningsen, it seemed like a big task in the beginning to get the SMS solution up and running in just a few days time since there were so many different parties involved. But the task was completed quickly:
-I have rarely been part of a project with so many parties and such a short deadline where everything just fell into place. Huge praise to the team behind GatewayAPI for having solved the tasks so professionally, says Steen Bechmann Henningsen.
This definitely shows the agility of SMS solutions. Not only are SMS solutions easy to set up, but it is also easy to use for for the end-users in this case compared to competing solutions, such as an app.
Global SMS gateway
We have made it simple to implement SMS services into your business by offering some of the best prices worldwide as well as easy integration, world-class customer support and an intuitive interface. If you don't have an account yet, you can create a FREE account in less than two minutes here: Go to the GatewayAPI sign up form or contact sales@gatewayapi.com.