Boost Sales with SMS Marketing
Black Friday is coming up. We have put together a lot of great tips and ideas on how you can get even more sales SMS marketing.
With a communication channel, such as the SMS, where the opening rate is 98% and the vast majority of messages are read within a short time span, there is a huge potential in utilizing SMS marketing, as part of the sales strategy!
Our tips can also be used for other celebrations, whether it is Christmas, Cyber Monday, company birthdays, Valentine's Day, Mother's and Father's Day as well as other "shopping-celebrations", such as Singles' day in China, Diwali in India, El Buen Fin in Mexico, Boxing Day in England and Australia, etc.
Use our sisterplatform RelationCity to set up powerful SMS campaigns easily. Read more about it here.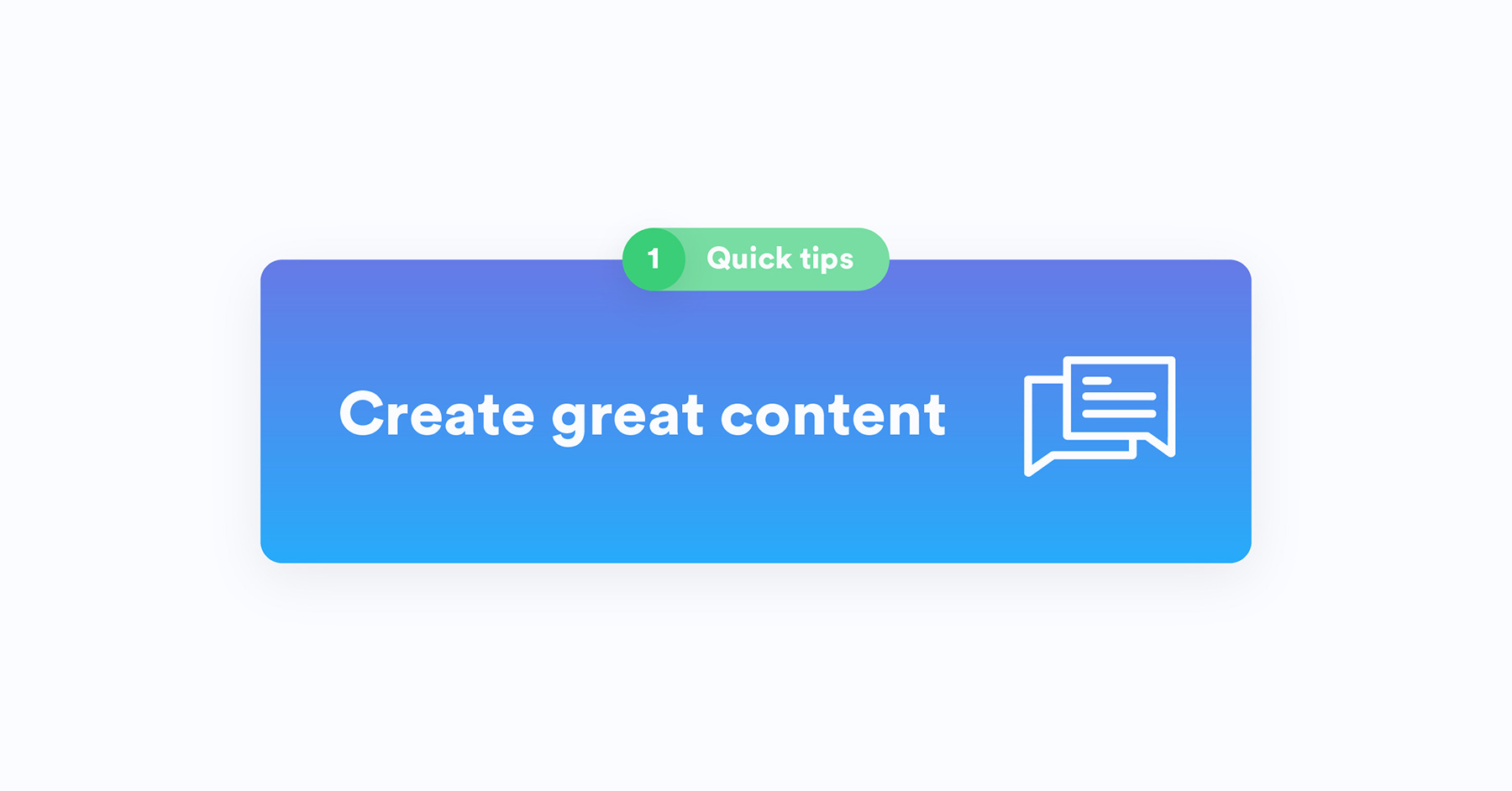 1. Create great content
The most important tip is first and foremost to ensure that the SMS is accurate, catchy and relevant. This includes a good introduction, where the celebration, that is the reason for the SMS message, is mentioned followed by the offer. If possible, use the recipient's name to make the message even more relevant.
Briefly explain the offer, the terms of the offer and end with a call-to-action. The text can also contain links, which you can read more about below.
If you want to keep the message within one text, use a maximum of 160 characters. In addition, ensure that it is possible for the recipients to easily unsubscribe again, by making it clear in the message, e.g. "text STOP to unsubscribe".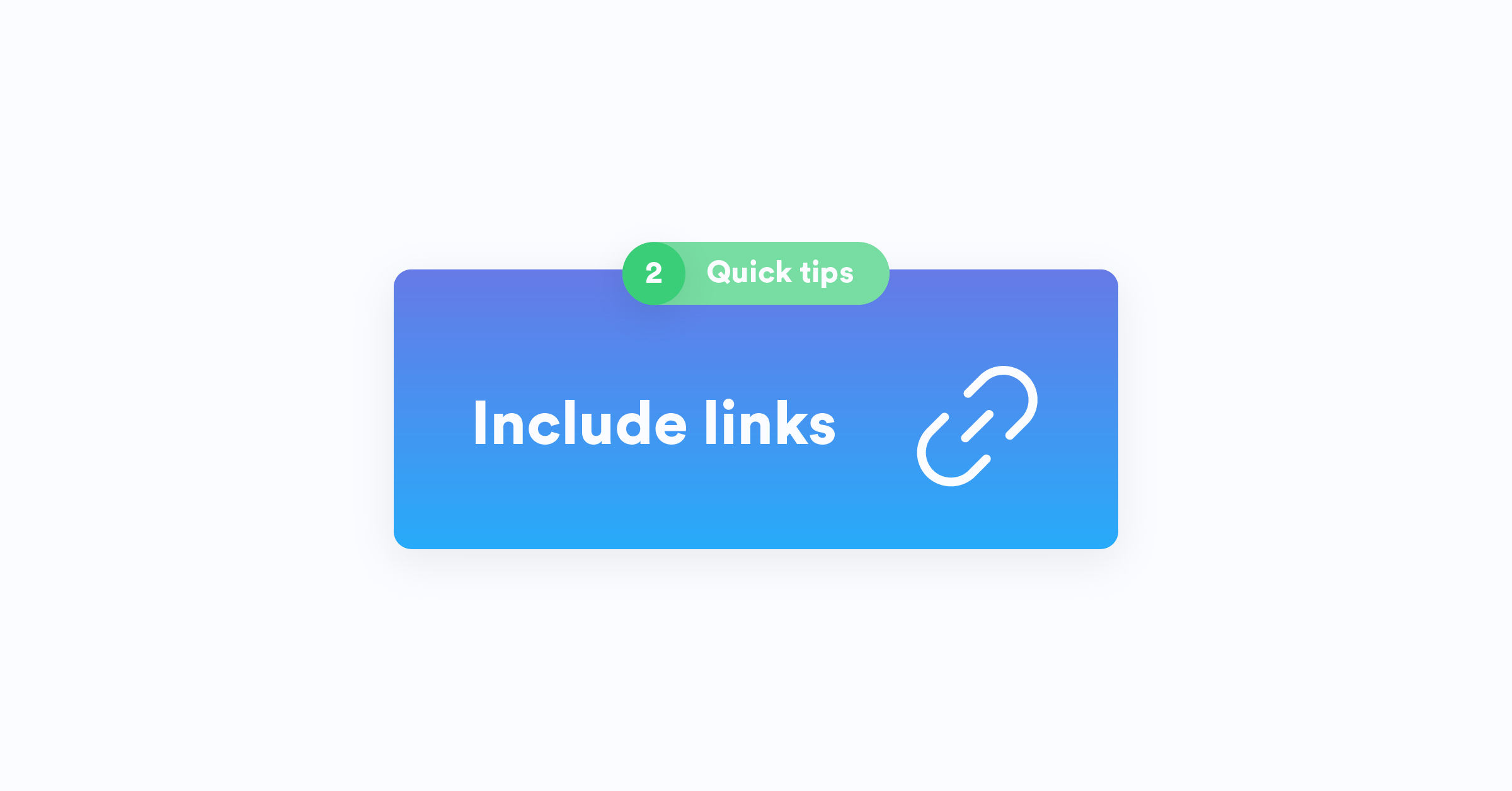 2. Include links
Include links in the SMS message that make it easy for recipients to click on the link and see:
the offer
their coupon code
their special offers
an overview of offers
etc.
The average click-through rate has been measured at 19% for this type of SMS marketing, which is impressively high! In comparison, it is about 2.5% for emails.
Remember to get all links whitelisted in advance to make sure that your SMS messages will not be blocked.
For customer clubs, a link to a section on the website can also be included with special offers only for members or even offers tailored specifically to the user based on previous purchases. This will make the club more exclusive and strengthen the customer relationship.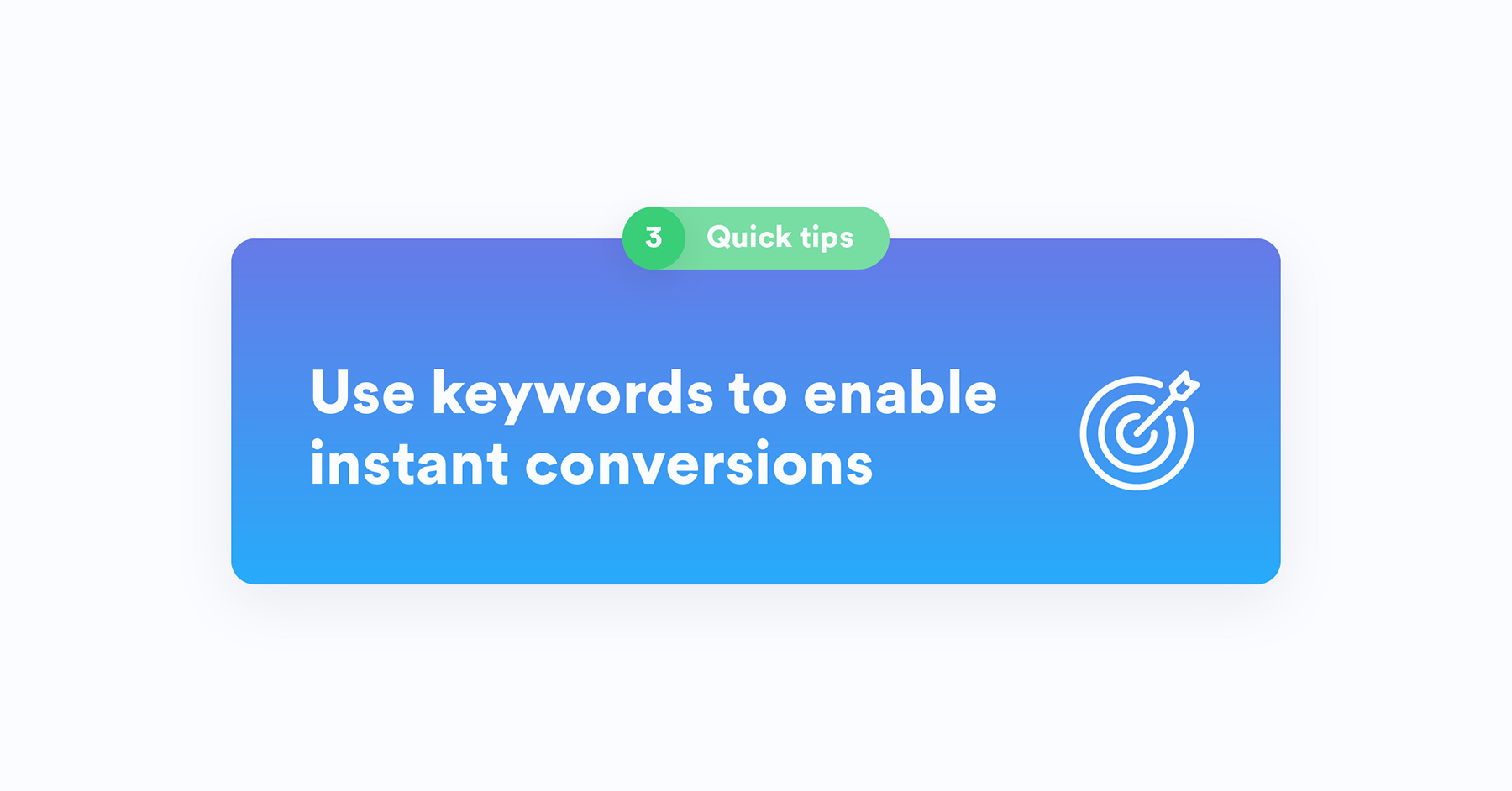 3. Use keywords to enable instant conversions
This tip is a bit special and is not for everyone. However, it is possible to create an offer on a specific product and create a purchase flow where the user can buy the item simply by replying with a specific keyword. In addition to making it extremely easy for the recipient to accept the offer, the recipient can also act impulsively, which should result in a higher conversion rate.
Example: Black Friday
The keyword "gift card" will trigger an overcharge where the amount is deducted from the customer's mobile bill in the same way as a donation to an aid organization.
Please note that the amount of the offer must not exceed limits on overcharged SMS messages in your country.
Integromat can be used to set up the flow all the way from sending data to the accounting system and generating the gift card code to sending the code to the buyer. Read about how we recently set up a complicated SMS donation solution quickly using Integromat here.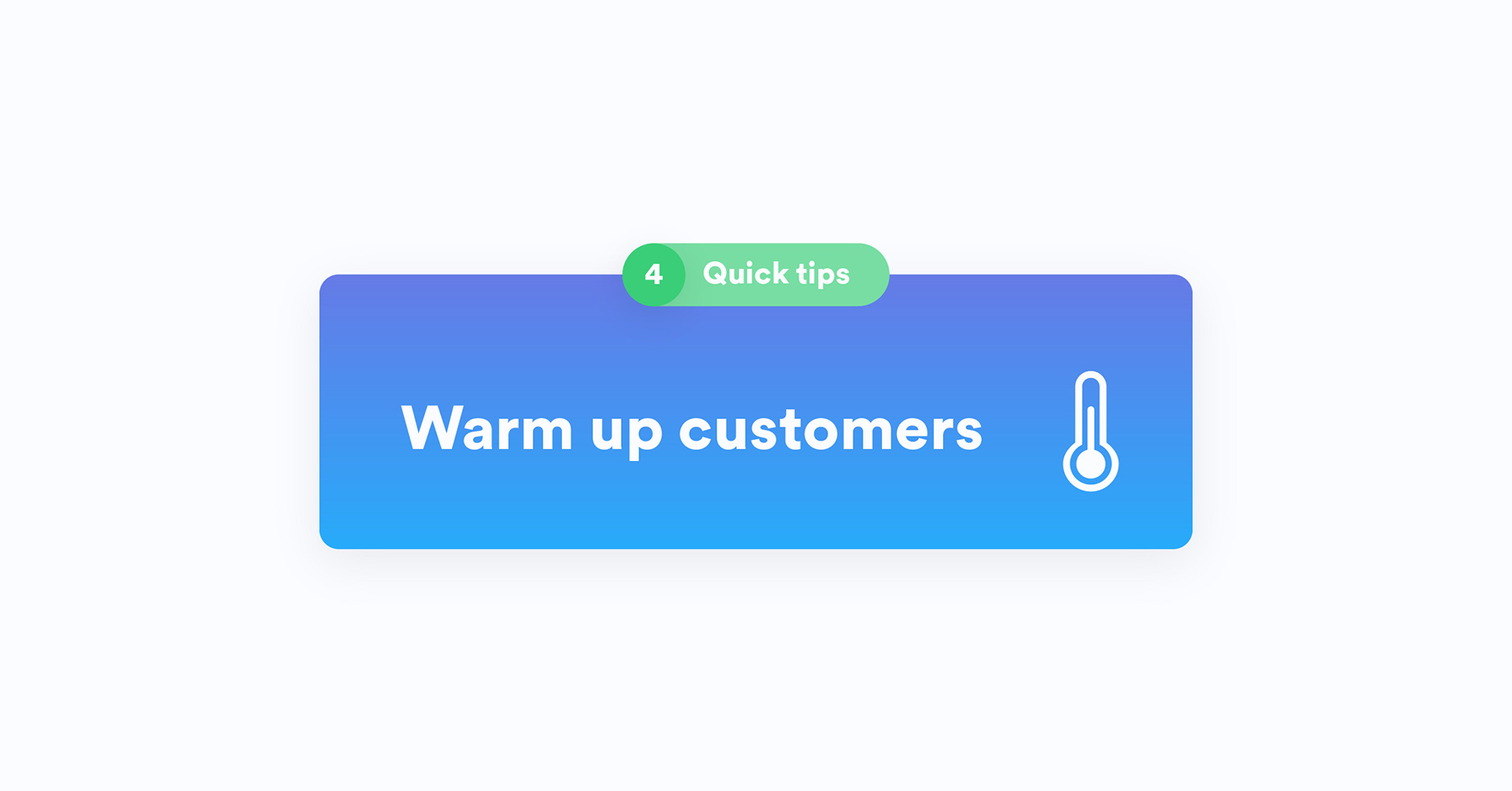 4. Warm up customers
Make sure to warm up your customers before the big sale. Use SMS marketing in the days prior to the sale with information about which offers, as well as how big offers, they can expect.
Via two-way communication, which can be set up using virtual numbers, it is also possible to ask the recipients what they are interested in getting offers for up to the sale, where they can reply easily. A webshop that sells electronics could send out an SMS where users can choose between whether he is most interested in offers on TVs, iPads or computers simply by replying 1, 2 or 3. Afterwards you can target customized offers based on the selected product category.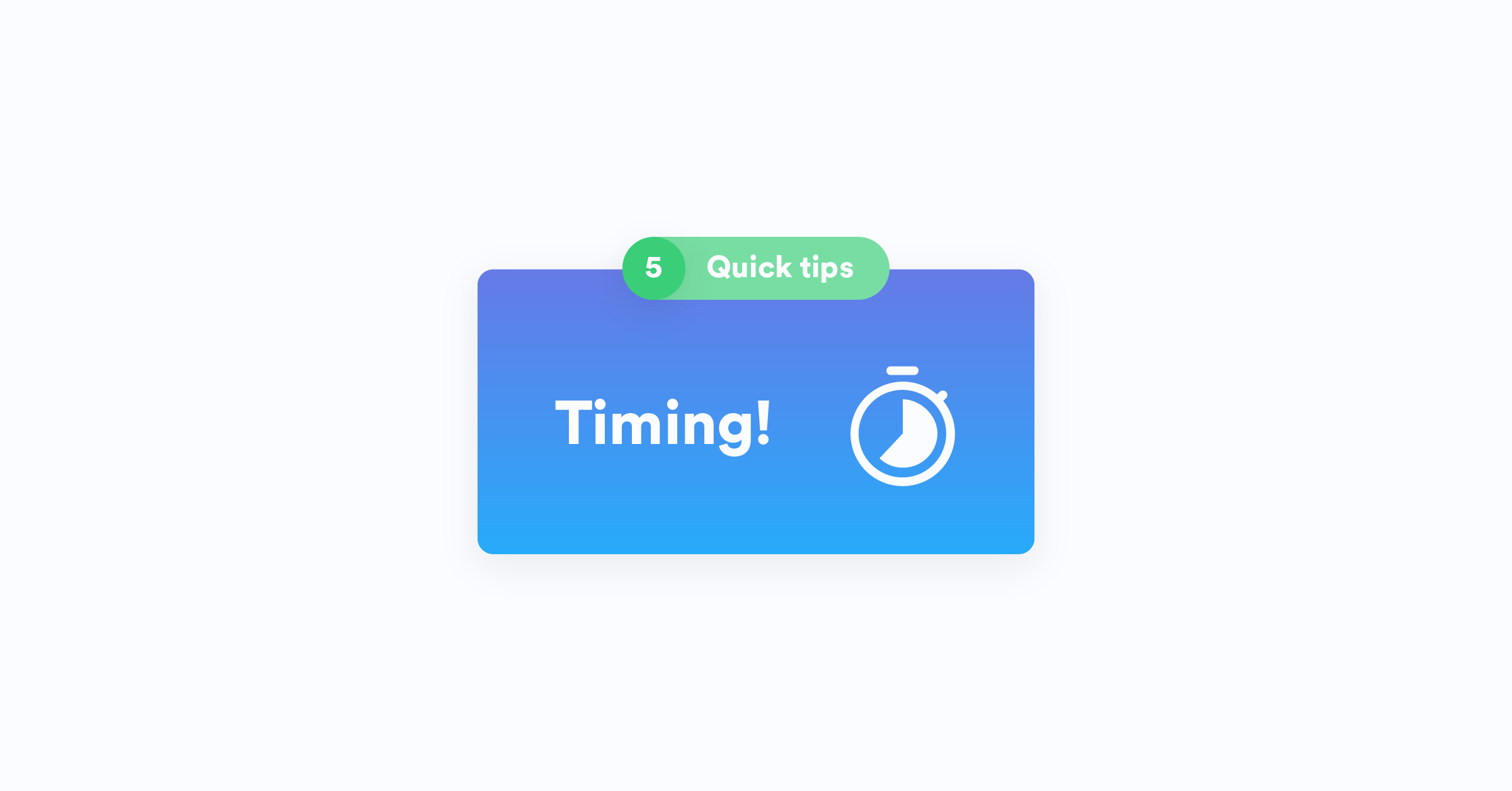 5. Timing!
Make sure the timing is spot on. Most people choose to send text messages in the morning on the day of the sale itself – especially on Black Friday and Cyber ​​Monday – and preferably before 10 am local time. Not everyone has their mobile on silent mode during night hours, so make sure you do not send SMS messages too early in the morning though. Sending messages too early also makes it likely that you will reach customers at a moment when they are not ready to buy.
In addition, many companies send text messages days in advance with a taste of what the customer can expect. Don't be afraid to send a few messages before the sale starts. Customers are actively looking for the best deals and therefore want to hear about them.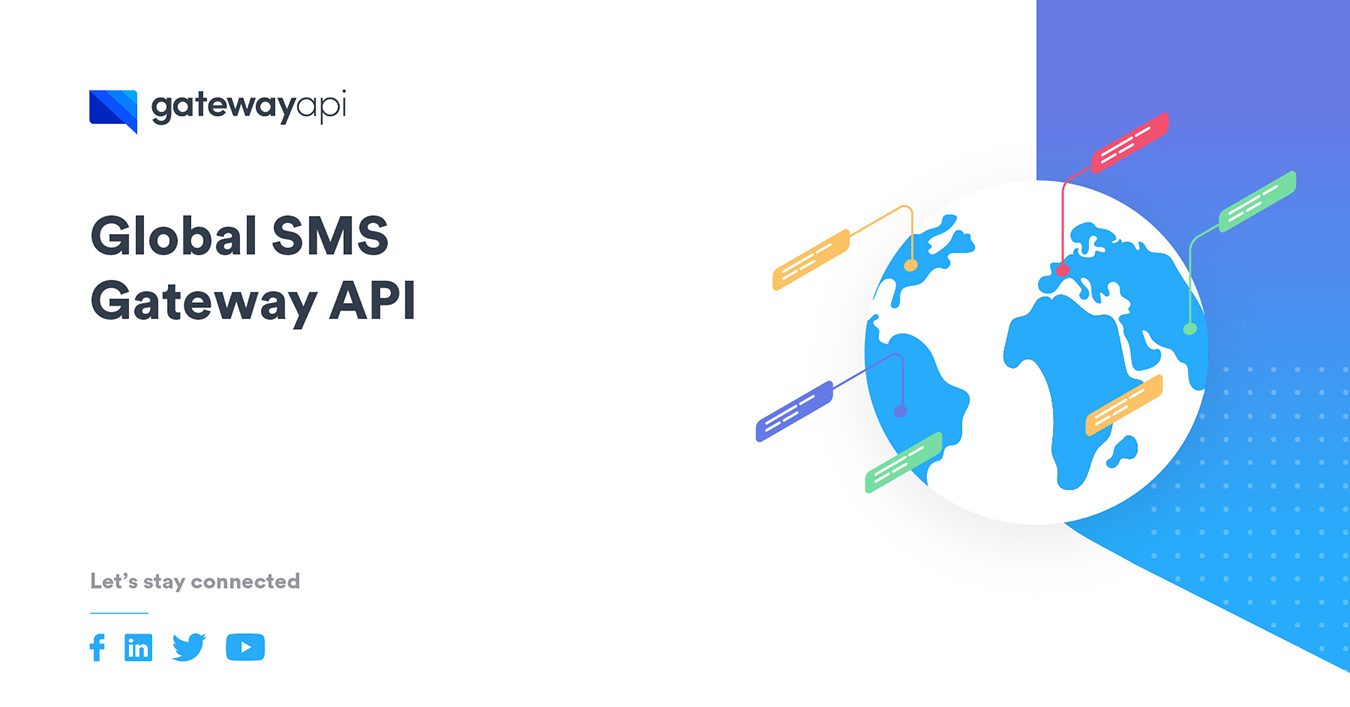 Global SMS Gateway
We have made it simple to implement SMS services into your business by offering some of the best prices worldwide as well as easy integration, world-class customer support, an intuitive interface and a rock-solid uptime of 99.99 %. If you don't have an account yet, you can create a FREE account in less than two minutes here: Go to GatewayAPI or contact sales@gatewayapi.com.