Get Started With Slack-based SMS Support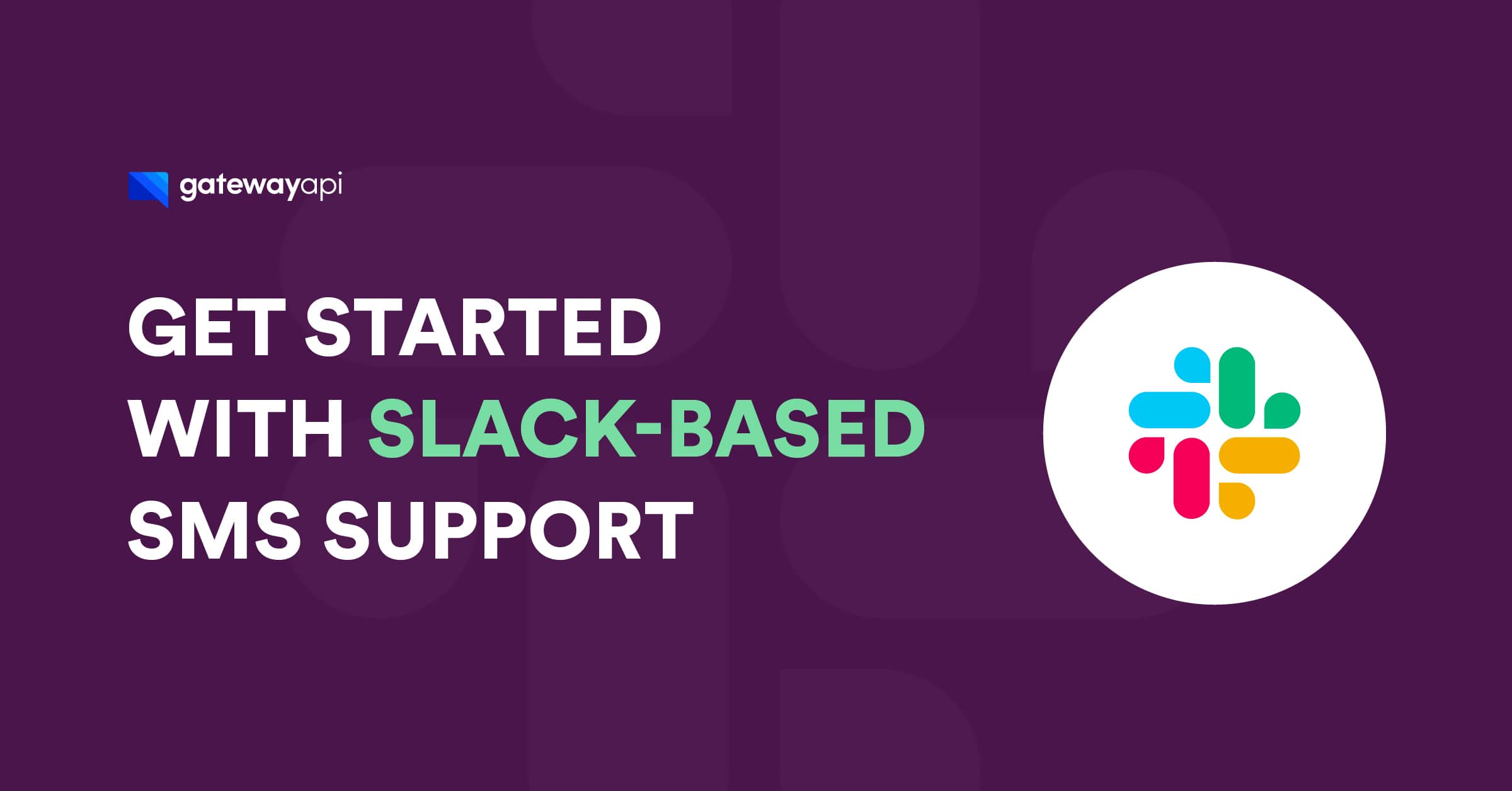 Today Slack is used by millions of businesses worldwide, particularly in the IT sector, where platforms like Airbnb, Ebay and Spotify (as well as GatewayAPI) use it for internal communication and coordination. 
Slack's popularity has led to the platform being integrated with a host of different solutions, with everything from support, team management and project planning being handled directly within the Slack app. Our valued client, MCG, has drawn inspiration from this and has chosen to build an integration that allows them to manage SMS support with their customers via a combination of GatewayAPI and Slack.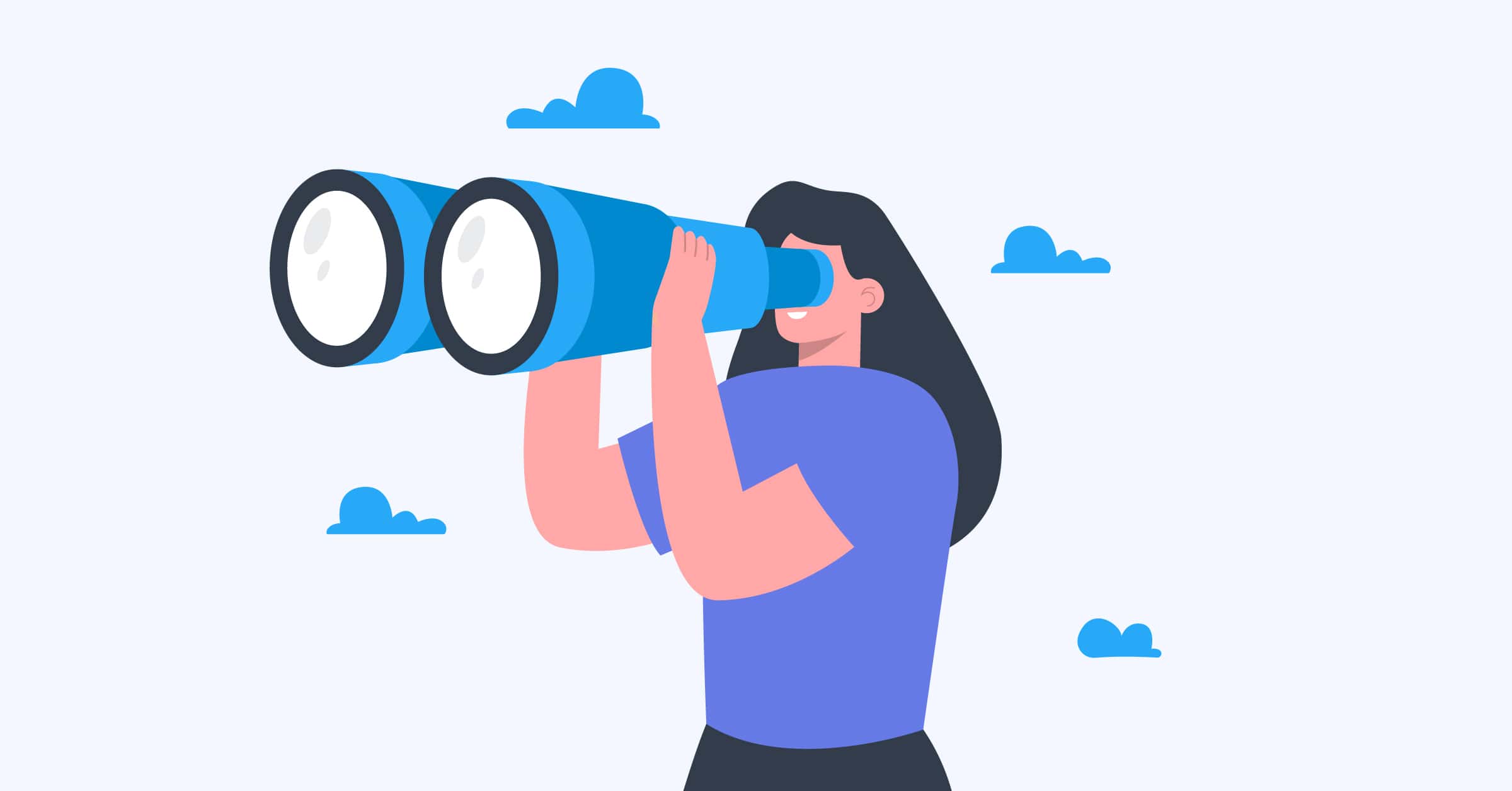 24/7 IT monitoring 
MCG is a Danish company with employees worldwide, focused on providing innovative solutions and services within IT monitoring. 
As well as helping to ensure that customers have operational solutions that are state-of-the-art, they also offer 24/7 monitoring of customers' operations, ensuring that there are always staff on hand to deal with any outages outside of working hours – even in the middle of the night.
The customer base includes large well-known companies such as Maersk, Novo Nordisk, Lundbeck, ECCO, Sony and many others.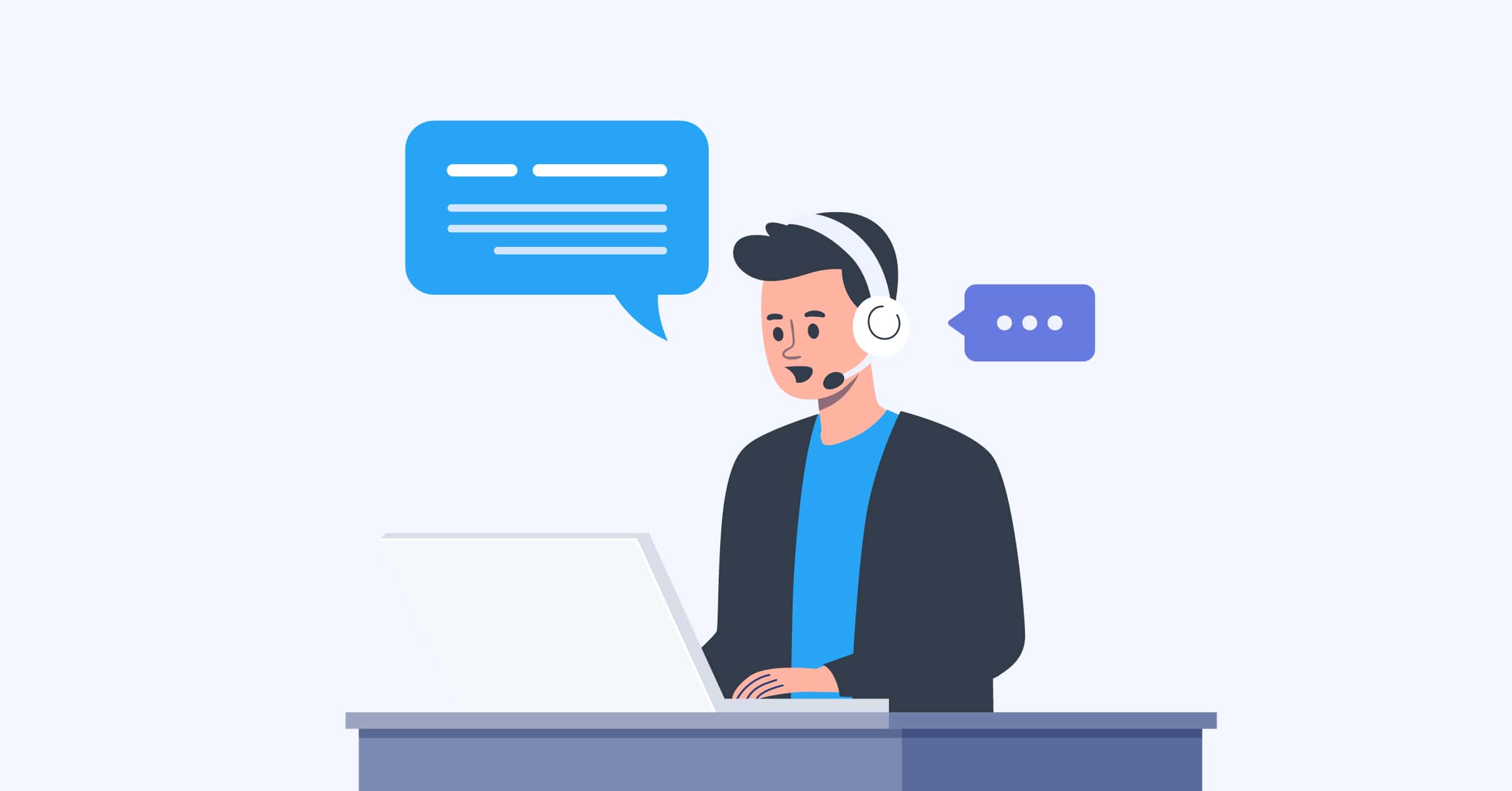 Smooth handling of SMS support
MCG's contact with customers is often handled via SMS, since from a customer's point of view, it is usually the fastest and easiest. To make communication easier and more manageable for MCG, they have chosen to integrate SMS support directly into Slack, which they use internally on a daily basis. 
For this purpose, a virtual number is used, which enables two-way SMS communication, as well as a Slack webhook, which receives the data. When a customer sends an SMS to MCG, it shows up as a new message in Slack, after which MCG's staff can reply to the message directly in Slack. The message is then converted into an SMS and sent back to the customer's phone. 
"The integration of customer support via SMS directly into Slack makes really good sense for our company in many ways, and I wish we had set it up sooner. It's interesting to see that SMS can be used seamlessly with a new platform like Slack. It just works! Thank you to the GatewayAPI team for competent feedback on the setup."
– Stig Andersen, Digital Consultant, MCG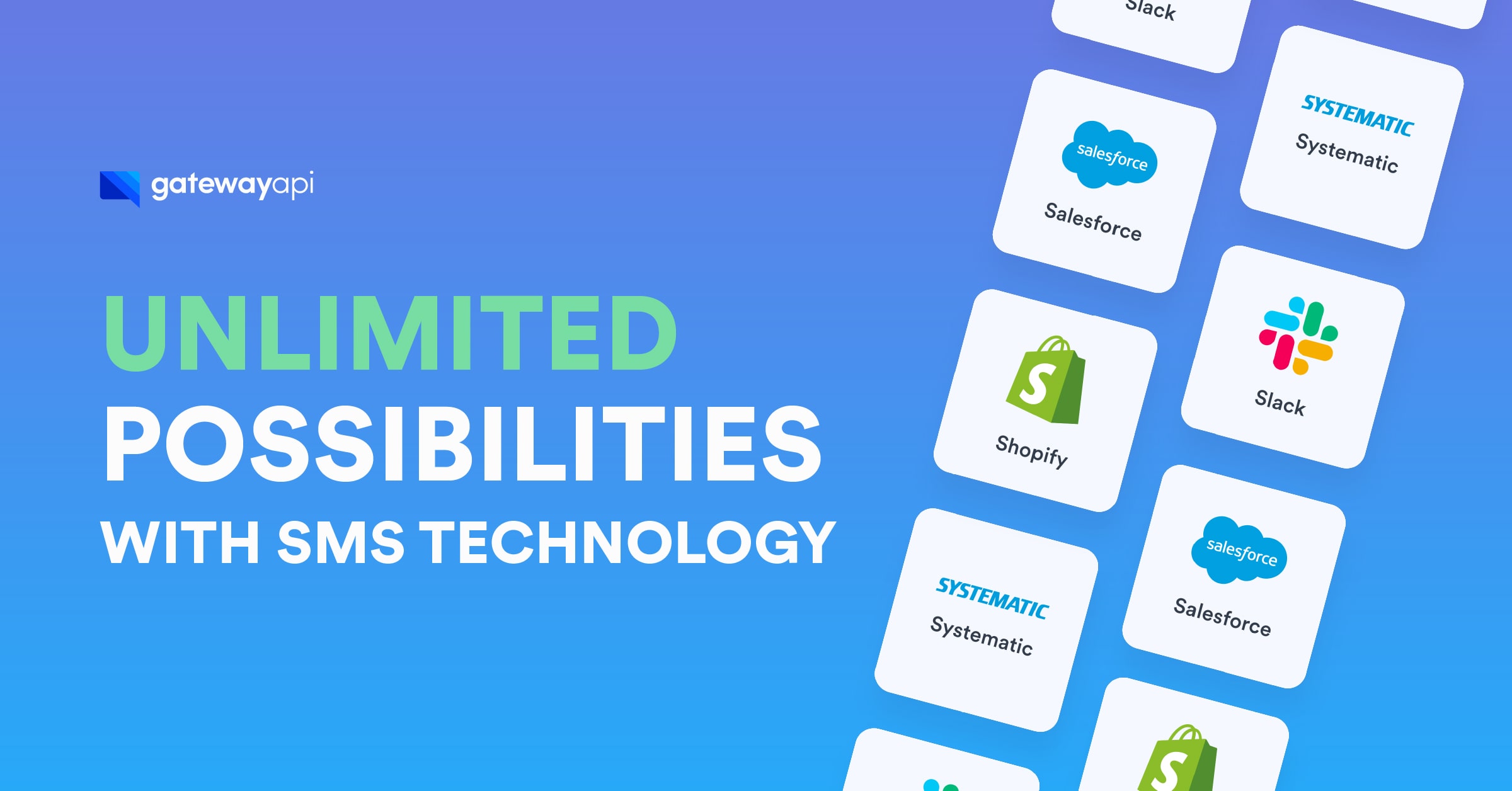 Unlimited possibilities with SMS technology
We hope this customer case has inspired you to integrate SMS technology into your preferred solutions. 
If you'd like to try more possibilities with Slack, you can either set up a direct integration between your GatewayAPI -and Slack account or use our GatewayAPI app at either Zapier or Make to set up various features. Read more about Slack SMS integrations.
In addition, you have endless possibilities to use SMS technologies in the service you offer or in the tools you use internally on a daily basis. Whether you want to use our APIs or Zapier/Make for this depends entirely on the complexity of the solution and your available resources.
If you have any questions, reach out to our team who are ready to advise you on the optimal solution for you.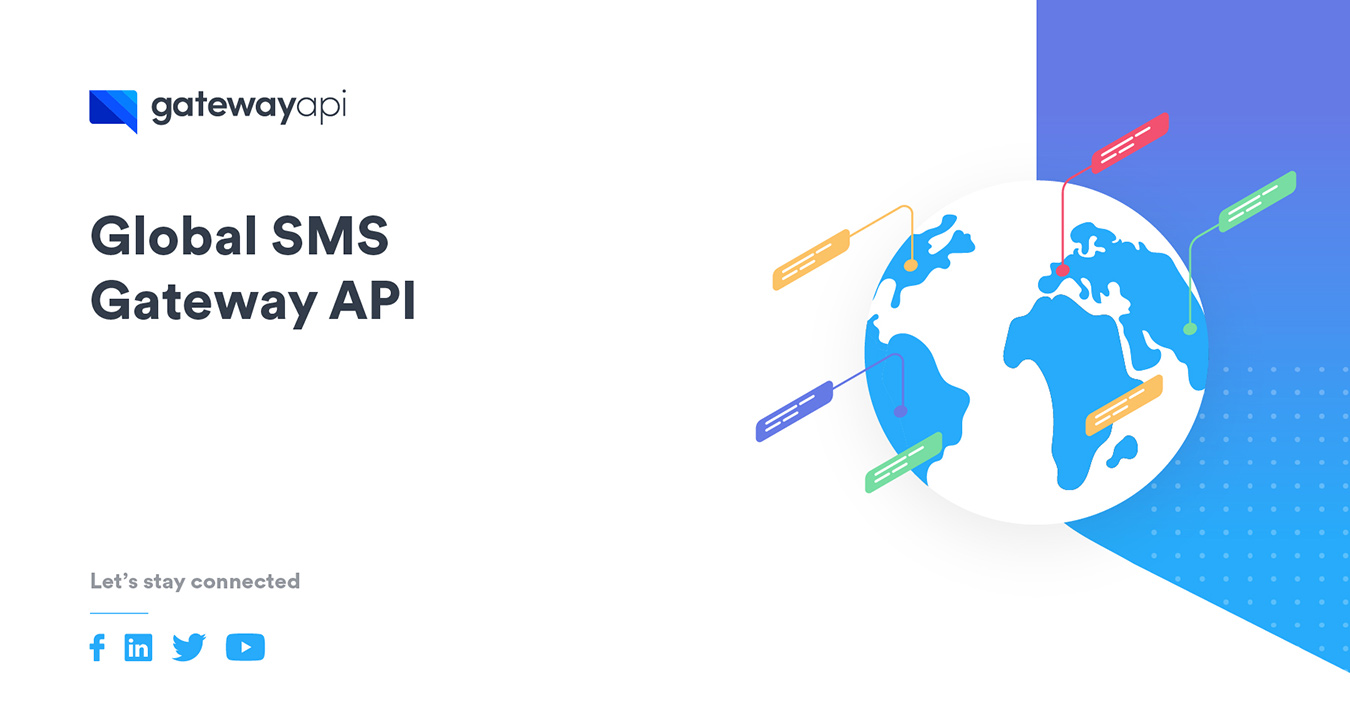 Global SMS Gateway
We have made it simple to implement SMS services into your business by offering some of the best prices worldwide as well as easy integration, world-class customer support, an intuitive interface and a rock-solid uptime of 99.99%. If you don't have an account yet, you can create a FREE account in less than two minutes here: Go to GatewayAPI or contact sales@gatewayapi.com.