Standard vs. Premium Traffic – Which to Choose?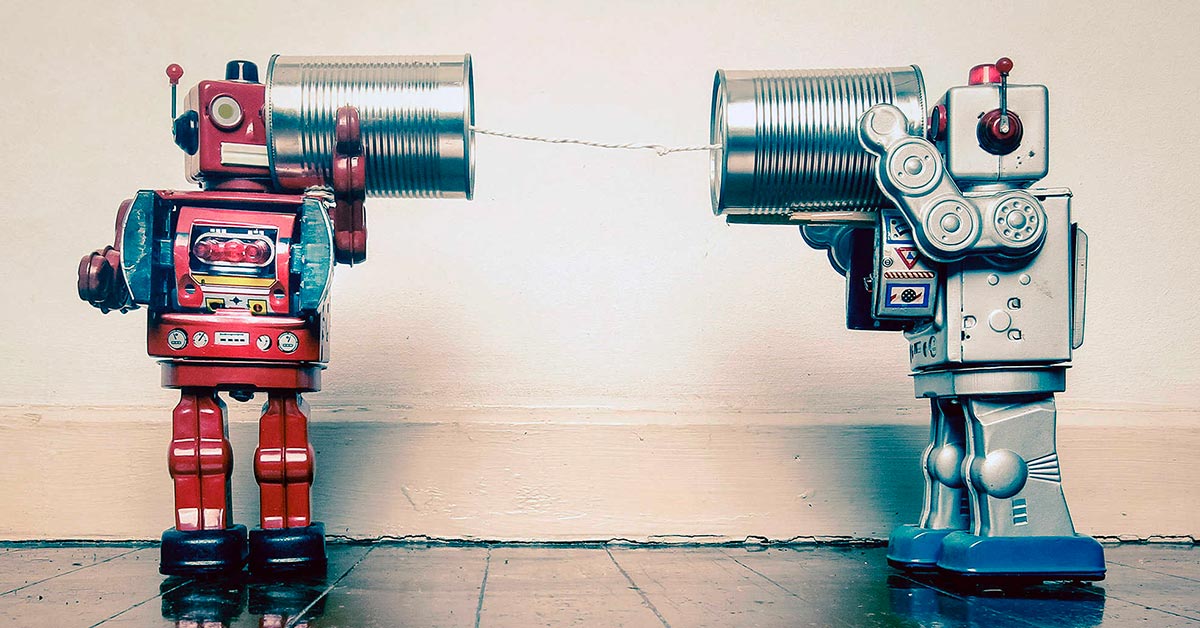 When deciding between the two message classes we offer, 'Standard' and 'Premium', there are often a number of questions that arise, such as;
How do they differ?
What will be the best fit for my company?
How are SMS messages sent through GatewayAPI?
What are the deliverability rates?
How quickly are SMS messages delivered?
In this blogpost, we will address these questions and tell you a little bit more about how you can get the full GatewayAPI experience.
Differences Between Standard and Premium
When we send Standard traffic, we use top providers that can deliver SMS messages at low prices. In other words: Best effort in terms of price and speed while never sacrificing deliverability or features.
When we send Premium traffic, it is delivered using the shortest route possible to the network operator to ensure minimal delivery time and high reliability.
When sending premium traffic we have much higher demands to our providers, such as direct routes with a maximum of one hop. The hop count refers to the number of intermediates between the source (you), and the destination (end users mobile network). While there are many other important factors, such as latency and capacity, fewer hops are better in general.
Recommended use
Recommended use for 'standard' traffic is marketing messages and other non-critical information messages. For sending one-time passwords, sensitive information or alerts, we recommend using premium. You can also send traffic using the 'secret class', which uses our premium routes while anonymizing all sensitive data in your message once it has been sent. This means that neither we or you can see the content afterwards. Visit our page on the two messages classes here to learn more.
You may find services labelled as 'Bulk' at other SMS providers. The prices are usually extremely low, but you might experience that 20-40% of your messages are not being sent at all. This is because SMS messages are sent through far-away places in order to transmit them at unsustainably low prices where they take advantage of interconnects across borders.
We do not offer such a product, because we aim at 100% reliability in both our Standard and Premium message class. We closely monitor our routes and keep a good balance of quality over price. In rare cases, congestion may occur, and for some routes, delivery reports may be less than 100 %, however, this is the exception, not the norm.

Additional products we offer
Purchase your own shortcodes, such as '1204' or your own virtual number – can be used for two-way communication, donations etc.
Purchase keywords that can be used for donations etc.
A free WordPress plugin which enables you to send SMS messages straight from the WordPress backend. The plugin also enables easy implementation of SMS-based two-factor security.

Integrations we support
We have a number of integrations with other systems. Below you find a list of special uses of GatewayAPI, which can be easily implemented by following our in-depth tutorials in our blog section:
Global SMS Gateway
GatewayAPI has some of the lowest prices in the majority of the world combined with an intuitive interface, world class support and a rock-solid uptime of over 99.99 % in average. If you don't have an account yet, you can create a free account in less than two minutes here: Go to GatewayAPI or contact sales@gatewayapi.com.
If you have a concept or business that could benefit from employing SMS communication, contact us. We will help you get started, contact us today!