Ultimate Guide to Choosing an SMS Gateway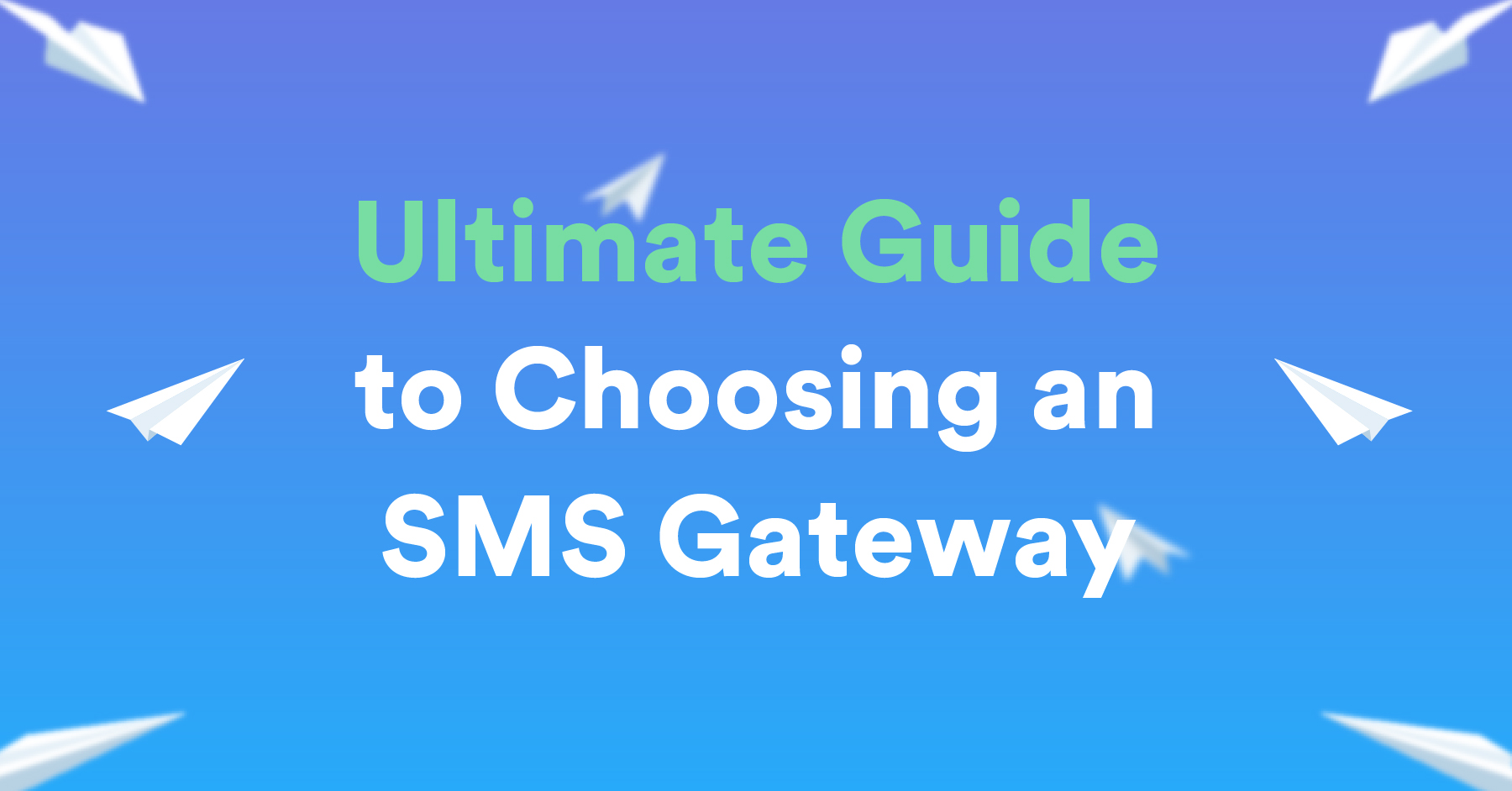 In this guide you can get an overview of a number of parameters that are good to keep in mind when selecting an SMS gateway, also known as an SMS platform, SMS service or an SMS API.
Based on your purpose of using an SMS gateway like GatewayAPI, there are of course different things that matter to you.
For example, are you looking for a service that can offer easy sending of SMS messages where the price does not matter that much? Or a service that can send global traffic quickly, reliably and cheaply and offers advanced options? Or are you looking for an SMS platform that can be easily connected to your existing systems? 
No matter what your purpose is, there are a number of general things we recommend that always you look for.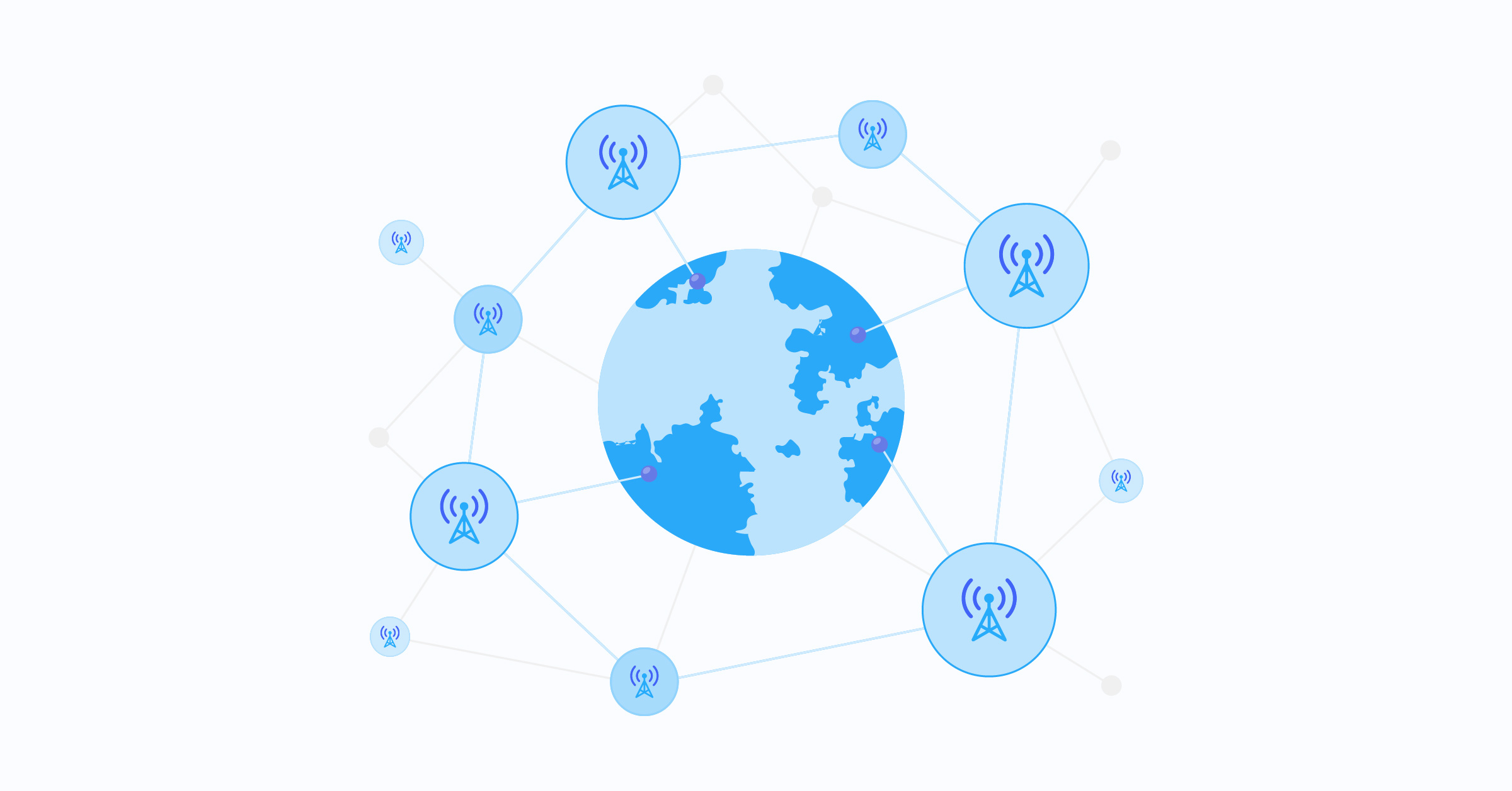 Important questions you should ask
Listed below are the most important questions you can ask when choosing an SMS gateway.
What is the first impression of the platform?

Does the SMS gateway offer a free trial period?

Is it possible to get free test credit?

Is it possible to get started right away?

Is it free to create an account?

Is it free to have an account?

Is 100% self-service a possibility?

Is it possible to purchase less than €5 worth of SMS messages at a time?

What is the price per SMS in the country you would like to send to?

Is it possible to get support via chat?

Is it possible to get free technical support?

Is it possible to get 24/7 support on mission-critical inquiries?

Is it possible to sign an SLA?

Is it possible to get a Key Account Manager?

How big is the company behind the SMS platform? For example, how many customers do they serve worldwide?

Is payment by bank transfer an option?

Is postpaid payment an option?

What is their credit rating (e.g. from Bisnode)?
What is their technical performance?
What is the uptime?

Is it possible to track the uptime?

Is the platform well documented and is it easy to find your way around the documentation?

Does the SMS platform have direct connections?

Is the SMPP protocol supported?

How many hops can you expect when you send out broadcasts?

Is GSM 03.38 supported?

Is UCS-2 supported?

How many SMS messages can the platform send per second?

Can you send SMS messages to the whole world from the platform?
What services are offered?
Is overcharged SMS messages an option?

Is it possible to set up SMS payments and donations?

Is it possible to set up SMS polls?

Is it possible to set up SMS contests?

Is it possible to set up 2-way SMS communication?

Is it possible to rent virtual numbers?

Is it possible to rent keywords?

Is SMS to email and email to SMS supported?

Is it possible to perform HLR lookups?

Is it possible to send SMS messages easily via a UI?

Can you get free delivery reports?
How does the platform perform in relation to data security?
Does the company undergo an annual ISAE 3000 audit (or similar)?

Is hosting by a provider in the EU offered (relevant for EU countries)?

Is the security high at all critical parts of the SMS platform?

Is it possible to anonymize the content of the SMS messages?
How are the integration options?
Is it possible to integrate with other services?

Is it possible to integrate with other services via an API?

Is it possible to integrate easily with the systems you use?

Do they have an app at Make (Formerly Integromat)?

Do they have an app at Zapier?

Do they have an app at Flowize?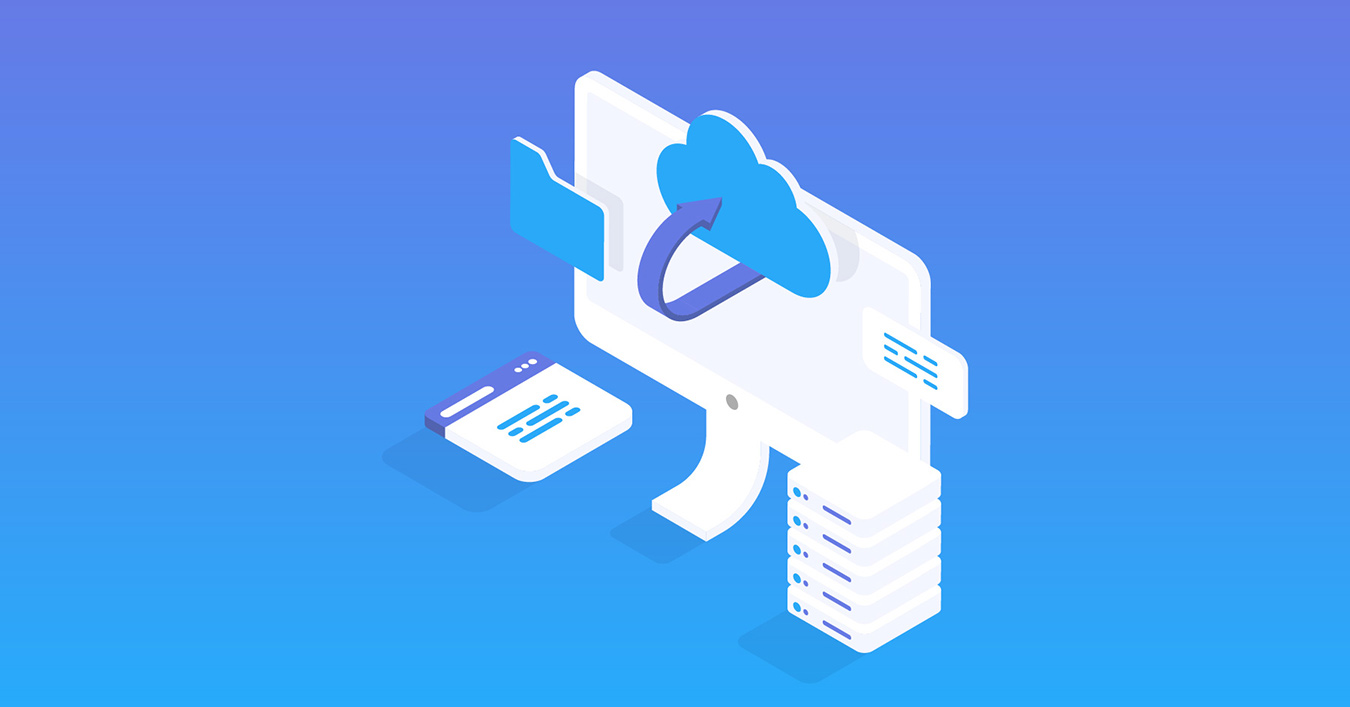 Eloboration of the most important parameters
A selection of the most important parameters is elaborated below. It includes everything from SMS prices, the quality of routes, integration options, services offered, support options as well as GDPR considerations.
Quality of the message routes
The quality of the routes is one of the most important parameters you can look at. It does not make sense to get an SMS price that is far below other providers, if it means that only 50-60% of the messages arrive, or that it takes hours instead of seconds.
Check whether the provider promises direct routes, minimal delivery time or an upper limit on the number of hops between you and the recipient to ensure that you get a service that meets your requirements. At the same time, we encourage you to run some tests at the beginning to test the delivery rate and delivery speed.
Some companies promise quality routes, but send SMS messages via SIM farms instead at unrealistically low prices. Some providers also use a mix between SIM farms and real suppliers to make it difficult to discern where the traffic is being sent from. It not only goes against the rules of use of the networks, but is also in many ways an inferior solution in terms of speed and delivery rate.
SMS prices and subscriptions
The price per SMS is of course also very important, and there can be a big difference between paying €0.030 or €0.040 per SMS message if you send 100,000+ messages every month.
It is also worth looking at whether it requires a subscription to use the SMS platform. Some SMS gateways have SMS prices that are slightly below their closest competitors, but in return demand €15-25/month for a subscription. In some cases, it will require that you send 25,000+ SMS messages per month before the extra cost of the subscription is offset by the slightly lower SMS prices.
If an SMS gateway offers unrealistically low prices, it is also worth investigating it further. Often it is too good to be true. Some SMS gateways send via remote locations where cross-border interconnection is taken advantage of to send the SMS messages at unbearably low prices, for example an SMS to an European country that takes a detour via Thailand first, so that it arrives via a cheap route instead. This, of course, results in a delay, making it a slower product. In addition, the delivery rate can also drop drastically. Read more about this here and in the section above.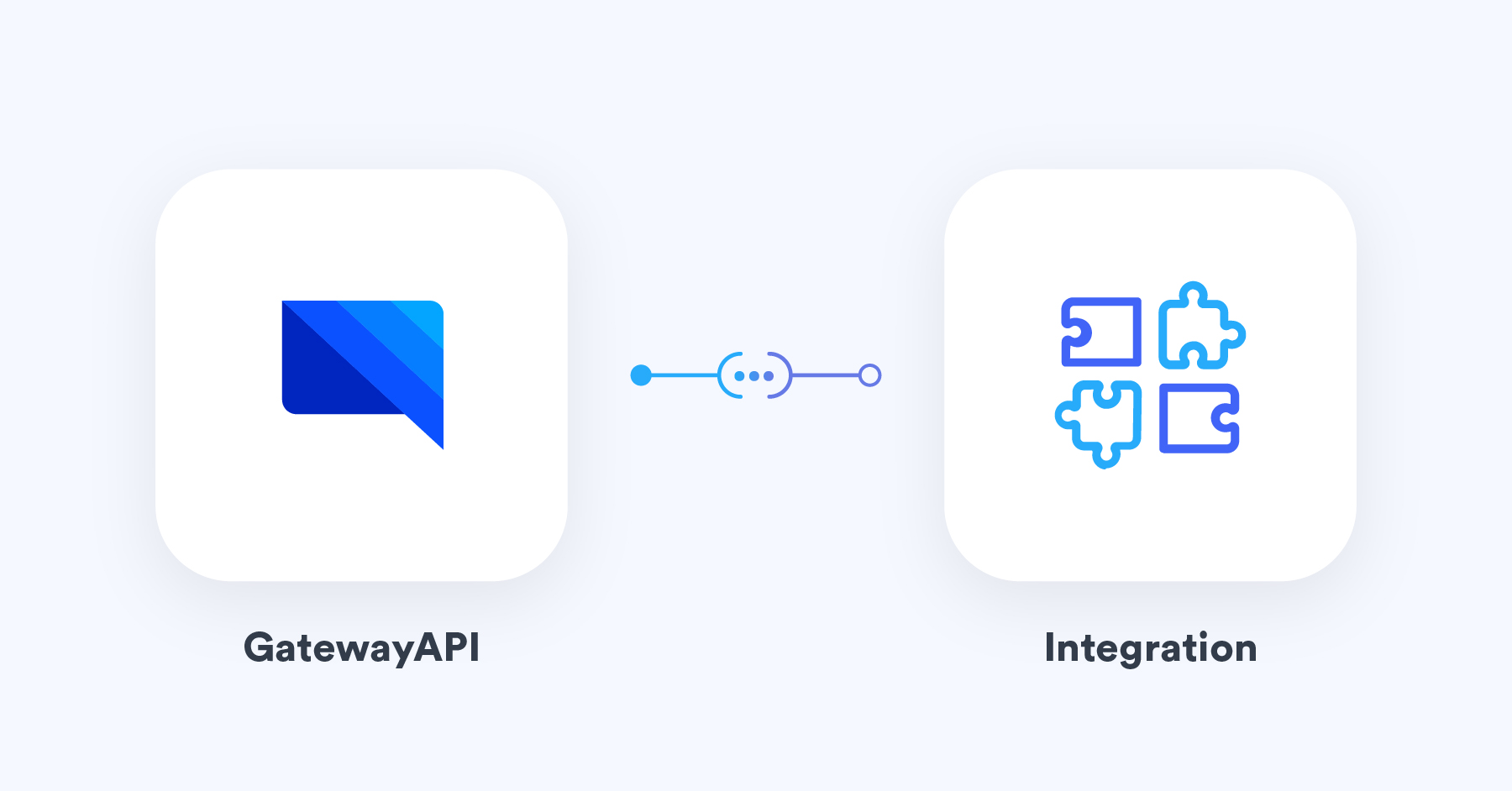 Integration options
Your business probably uses a wide range of services, from CRM systems and customized solutions to various marketing systems.
It is therefore an advantage to choose an SMS gateway that offers an integration to your preferred system so that you can easily integrate SMS services into it. If you have the opportunity to get help from a developer, this is less important, since a developer will easily be able to make an integration via the API of the SMS platform.
Many SMS gateways also have an app at Zapier, Make (Formerly Integromat) or Flowize, which allows you to integrate with thousands of systems easily, cheaply and without needing help from a developer.
It is also worth considering whether the SMS platform offers a huge selection of add-ons and services that you do not necessarily need. It can cost the SMS platform a lot of money to develop and maintain the additional services, which is often reflected in a higher price per SMS to cover the cost.
Two-way communication as well as virtual numbers and keywords
If you want access to the option of two-way communication and purchases via SMS as well as SMS contests, SMS polls, and SMS donations, then it is important that the SMS gateway offers the option to rent keywords as well as virtual numbers.
In some countries, such as the United States and Turkey, there are restrictions that make it necessary to send from a virtual number. Therefore, if the possibility of renting virtual numbers is not offered, it is not possible to send SMS traffic to these countries.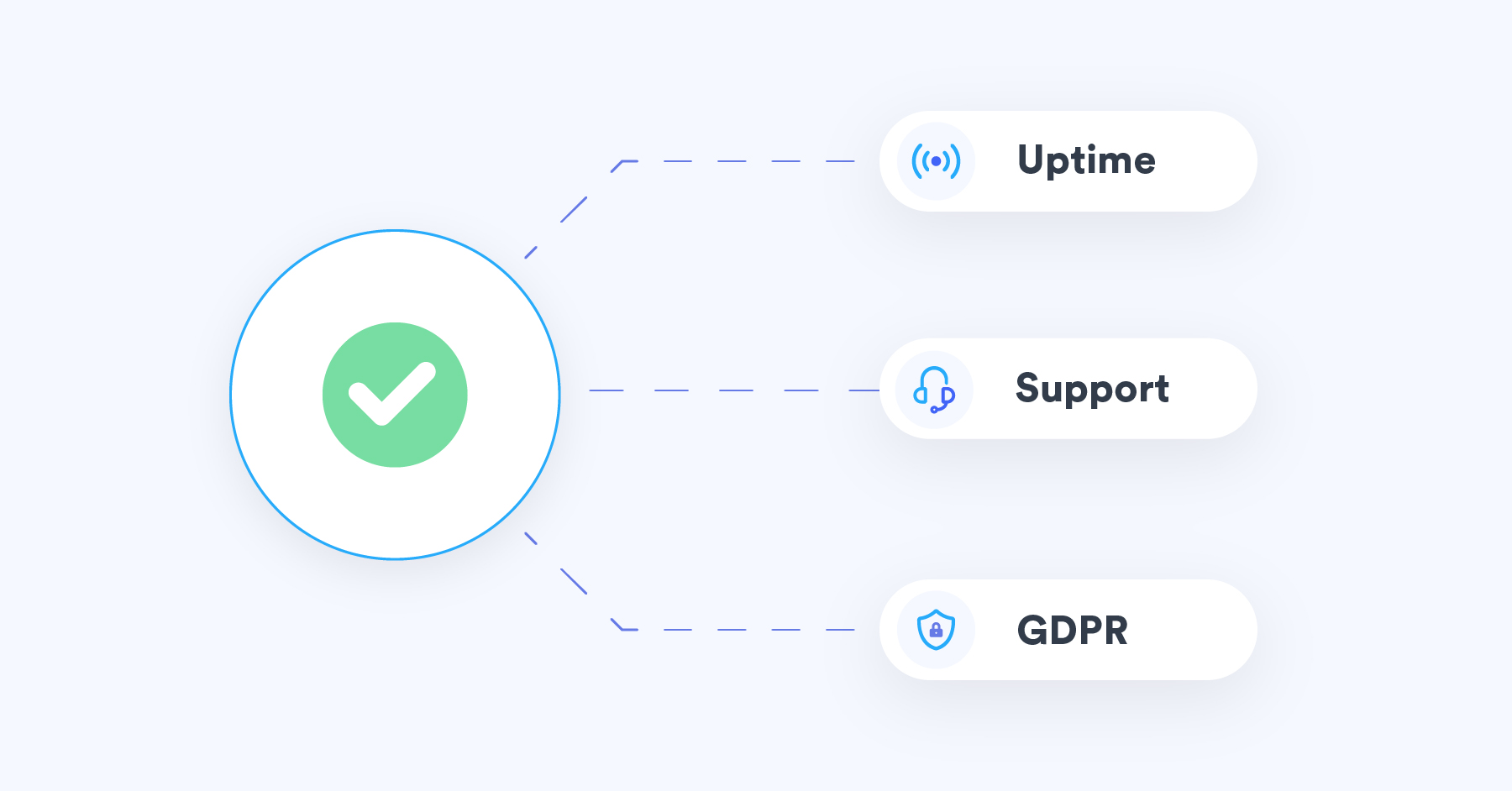 Uptime
A high uptime is paramount, and can have a direct impact on whether you can complete important broadcasts or whether SMS messages triggered by user actions reach the user within an acceptable time period.
Many SMS gateways promise an uptime of 99.9%, while some promise an uptime of up to 99.99%. Specifically, this means that downtime does not exceed 50 minutes on an annual basis.
Support
How much support can you expect, and is it possible to get help quickly and easily via a support chat with a real human?
It may be necessary to request support if you have technical issues, are stuck, or are experiencing a specific error.
It is not always possible to determine when looking at a given SMS gateways website, but if you take a look at reviews from various sources, such as Trustpilot, Google and Facebook, you can quickly get a good picture of the amount of the support you can expect from a specific SMS gateway.
GDPR, CCPA and other privacy protection legislations
In the last few years, a great deal has happened when it comes to securing sensitive data. In the EU, authorities, public organizations, and companies are increasingly focusing on complying with the requirements of the European GDPR regulation. If you are not situated in Europe, then other requirements may apply, such as the CCPA in California, LGPD in Brazil, Personal Data Protection Bill in India and so forth. 
If you operate in the European union, you can check if the company has undergone an audit from a third party, e.g. an ISAE 3000 statement from an audit firm, which certifies that the company meets the GDPR requirements. 
In addition, you can look at where the SMS platform is located. Based on the Schrems-II ruling, which classifies the US as an insecure third country to share information with, for some organizations there may be problems associated with using an SMS platform that is based in the US. This is partly due to the fact that personal information is often handled in the SMS messages, which will then be indirectly stored on "insecure" American servers.
All this of course depends on where you operate. Nonetheless, it is a good idea to make sure that your use of the SMS gateway complies with the privacy protection laws that are in effect in your country.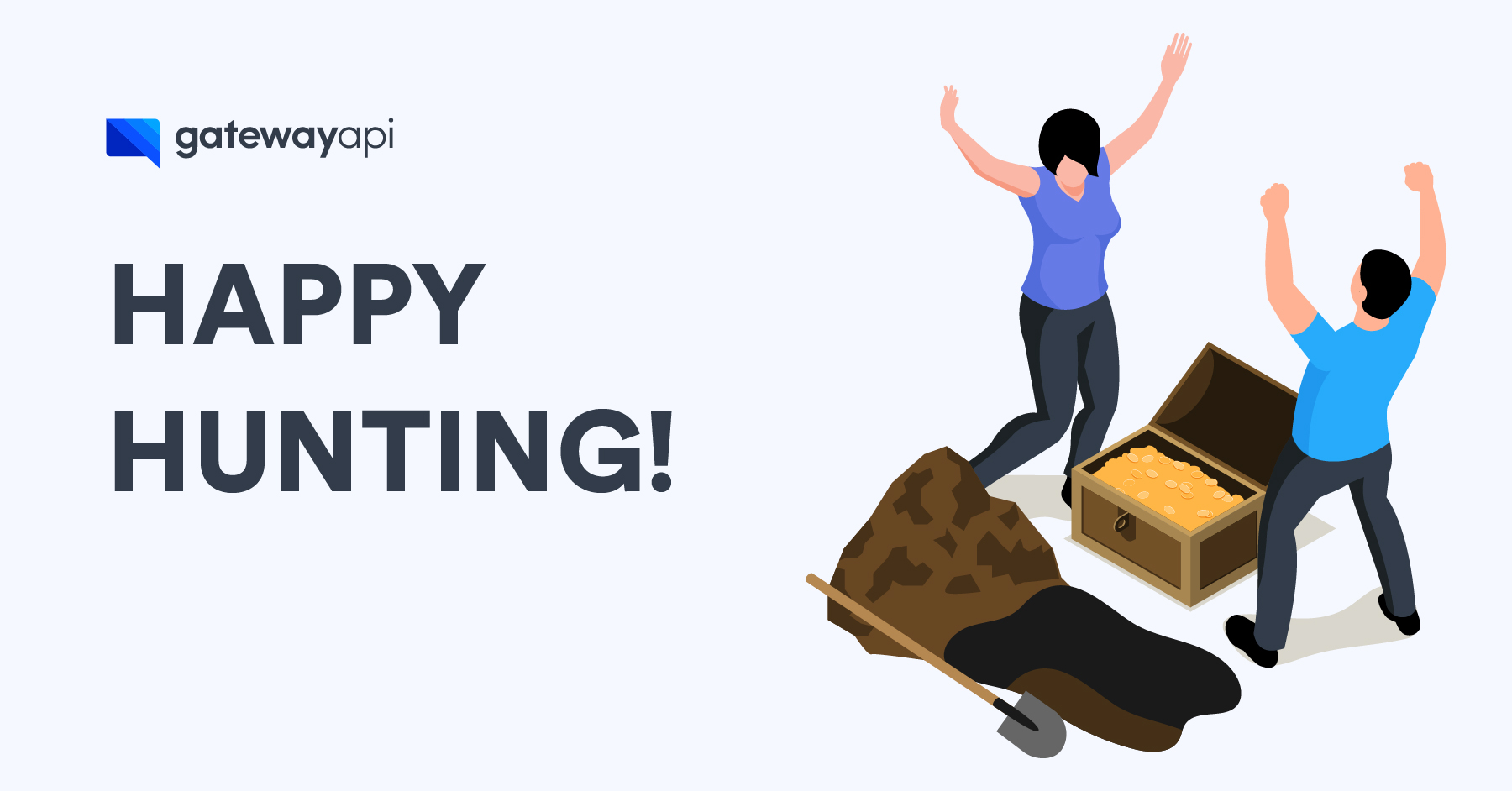 Happy hunting!
We hope this guide has prepared you well in terms of what to look for when deciding which SMS gateway your organization should use.
If you have any questions, you are always welcome to reach out to our sales or support team on the chat.