How do I delete my user?
Learn how to delete your GatewayAPI user as well as how to get all personal data deleted.
How do I delete my user?
If you need to delete your user, you can do so directly from the GatewayAPI dashboard.
To do this, simply follow the instructions below:
Step 1: Log in to GatewayAPI.com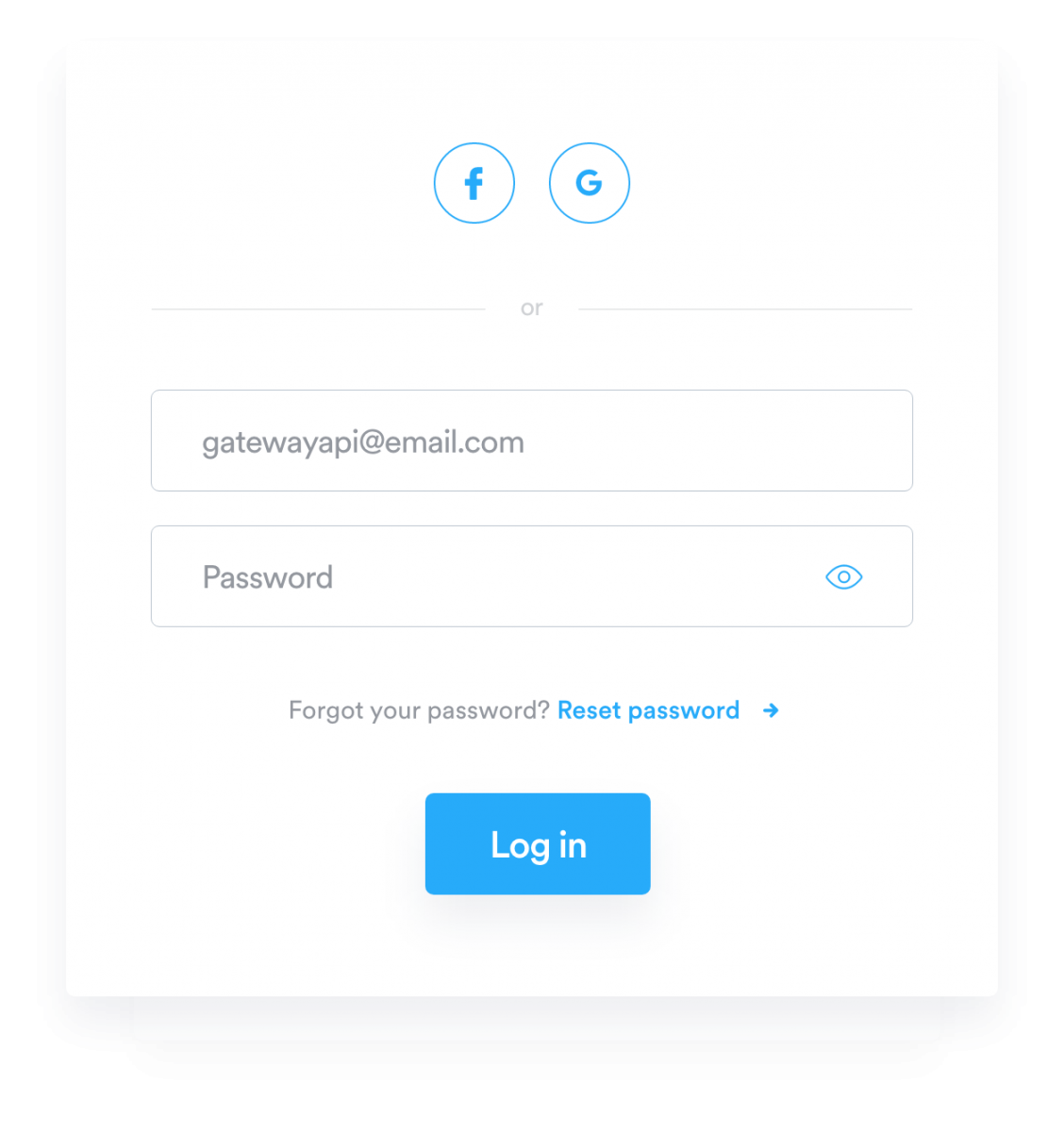 Step 2: Click on your user icon in the upper right corner and navigate to "My profile"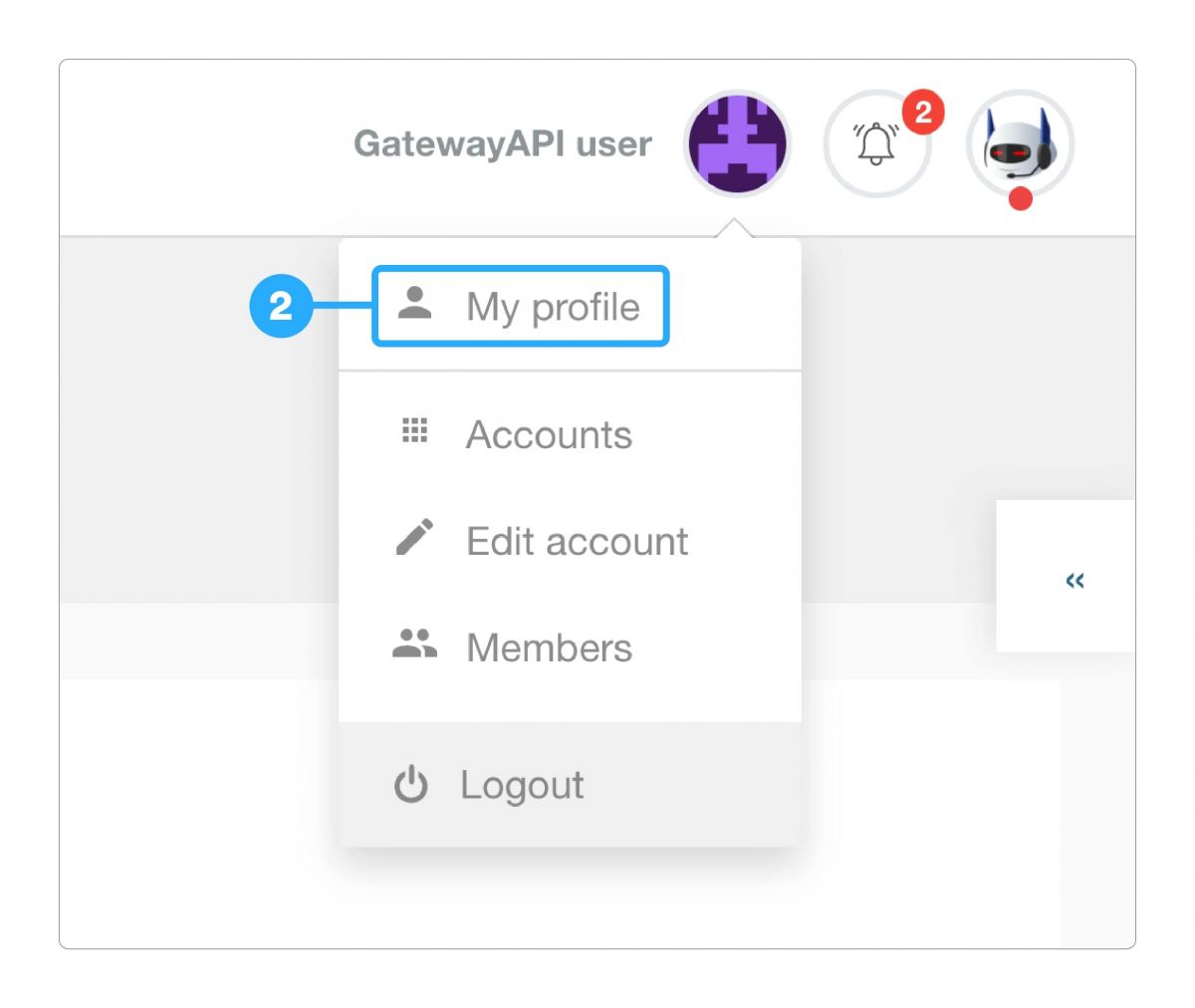 Step 3: Select "DELETE PROFILE".

Your user has now been deleted and you will be logged out automatically.
NB:
If you are an account owner, you cannot delete your user without the help of the support department, who can be contacted in the live chat or via mail.
NOTE:
To delete additional data in addition to your user, please contact our GDPR department, where our Compliance Specialist will assist you in exercising your right to deletion of personal data. See also our Personal Data Policy under Security & Compliance on our website for information on deleting data.